3 Point (Compact) Implements
Altona Farm Service carries a wide assortment of 3 Point Hitch Compact Implements for medium to large areas such as acreages and farm yards.  These compact implements will help make quick work of your landscaping jobs and yard maintenance. Compact 3 point hitch implements are ideally suited to tractors ranging from 20 to 150 horsepower. Many of the implements available are for tractors under 75 horsepower.
We carry the Farm King compact cultivators, ranging in width from 60" wide to 84" wide.  These cultivators will turn over your garden soil or small field area with ease. You will have optimal depth control and even soil distribution. Heavy-duty gauge wheels and a rigid design allow the cultivator to remain stable when digging deep into the soil. The shanks are easily adjustable with the help of a single bolt space adjustment clamp.
For leveling large areas or adding contours to your property, we carry a range of box scrapers and scraper blades.  Box scrapers, available in 5 foot, 6 foot, and 7 foot models, are ideal compact implements when you need to perform light-duty ripping, leveling, finish grading, and backfilling applications. These are perfectly suited for use at small feedlots, outdoor arenas, building sites, and maintenance operations on small farms as well as your own property lanes, paths and roadways. Adjustable ripping scarifier shanks and the fore and aft cutting blades make these compact units especially effective and productive for small projects such as snow removal, landscaping and maintenance.
Rotary tiller models are available from Altona Farm Service to suit you garden and landscaping needs.  All tillers attach using a three-point hitch and are designed to fit a variety of tractors, from 12 hp to 65 hp. Tilling widths range from 36″ to 77″ widths. Our Farm King Rotary Tillers make it easy to get close to fences, hedges or covering a tire track with the sideshift feature. The entire unit can be pushed to one side while the PTO shaft remains in line with the tractor.  Farm King Rotary Tillers come standard with a parking jack and height adjustable skid shoes.
For cutting your large grass areas including yards, fields, approaches and ditches, we carry both the Woods and Farm King brands rotary mowers and finishing mowers. Mowers are available from 60" to 84" wide.  These mowers are built to handle the toughest jobs and are capable of providing a clean, groomed finish on level or rough uneven terrain.
At Altona Farm Service we sell and service Farm King compact implements.  Whether you need a repair, a blade replacement, or parts to service it yourself, we are here to support you long after the sale.
Filters
Brand
New/Used
Type
Recommended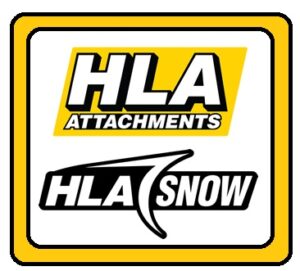 HLA Attachments & HLA Snow
Call for Pricing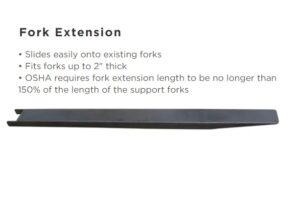 Pallet Fork Extensions
$249.99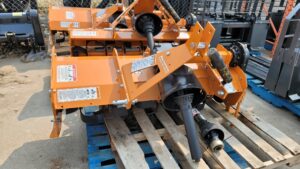 Woods RT48.30 Rotary Tiller
Call for Pricing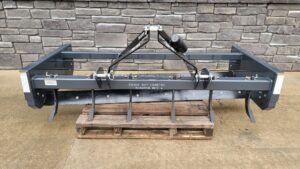 2023 Farm King GS84 Grading Scraper
Call for Pricing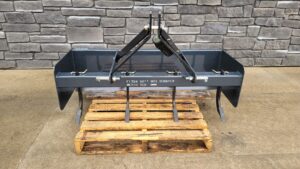 2023 Farm King Y604 Box Scraper **SOLD**
Call for Pricing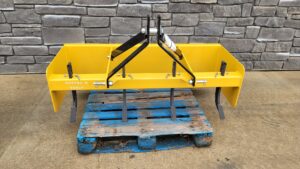 Westward Workmaster GMRSBX-5 Box Scraper
$1,599.99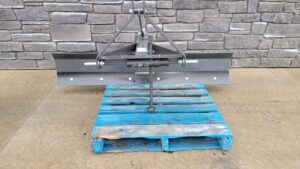 Braber 6′ Rear Blade
$939.99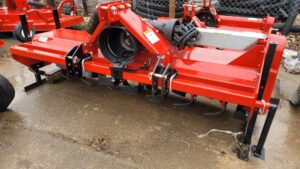 Farm King 6582 Rotary Tiller
Call for Pricing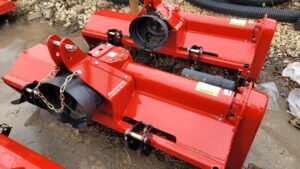 Farm King TL254 Rotary Tiller
Call for Pricing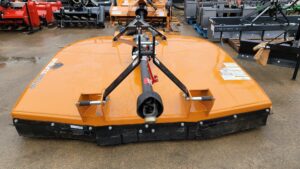 2023 Woods Bushbull 84.40 Premium Cutter
Call for Pricing
Equipment Brands We Carry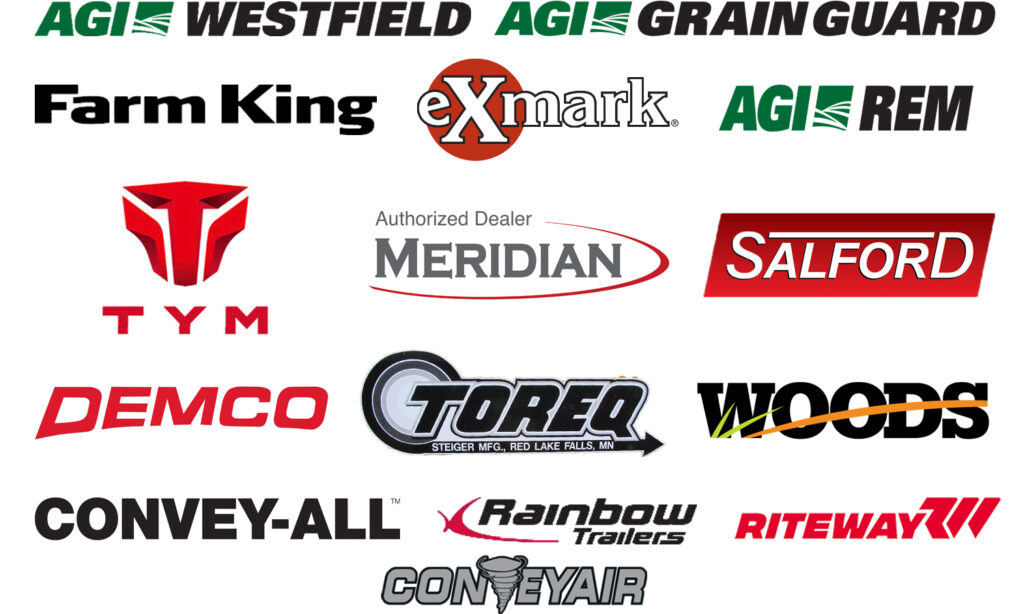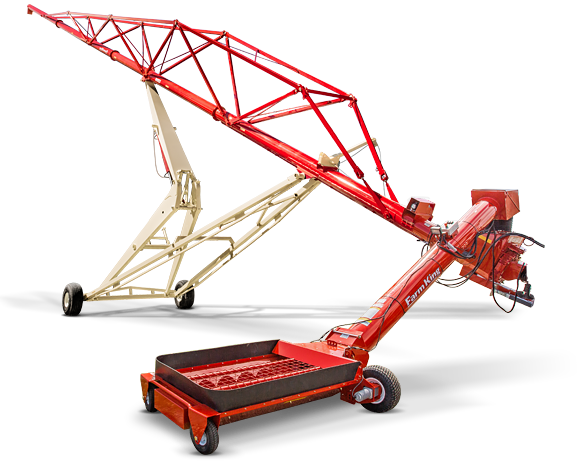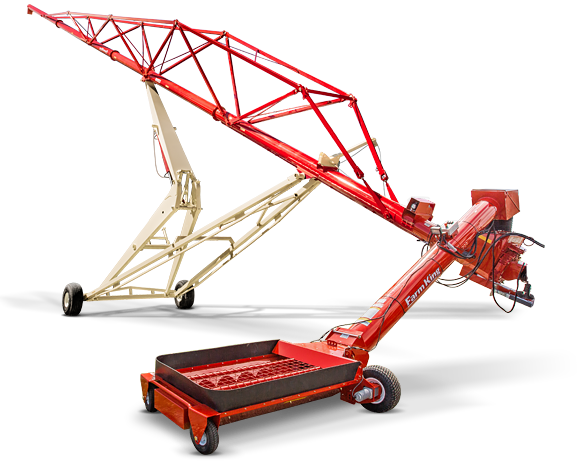 The Red River Valley's
New & Used Ag Equipment Specialists