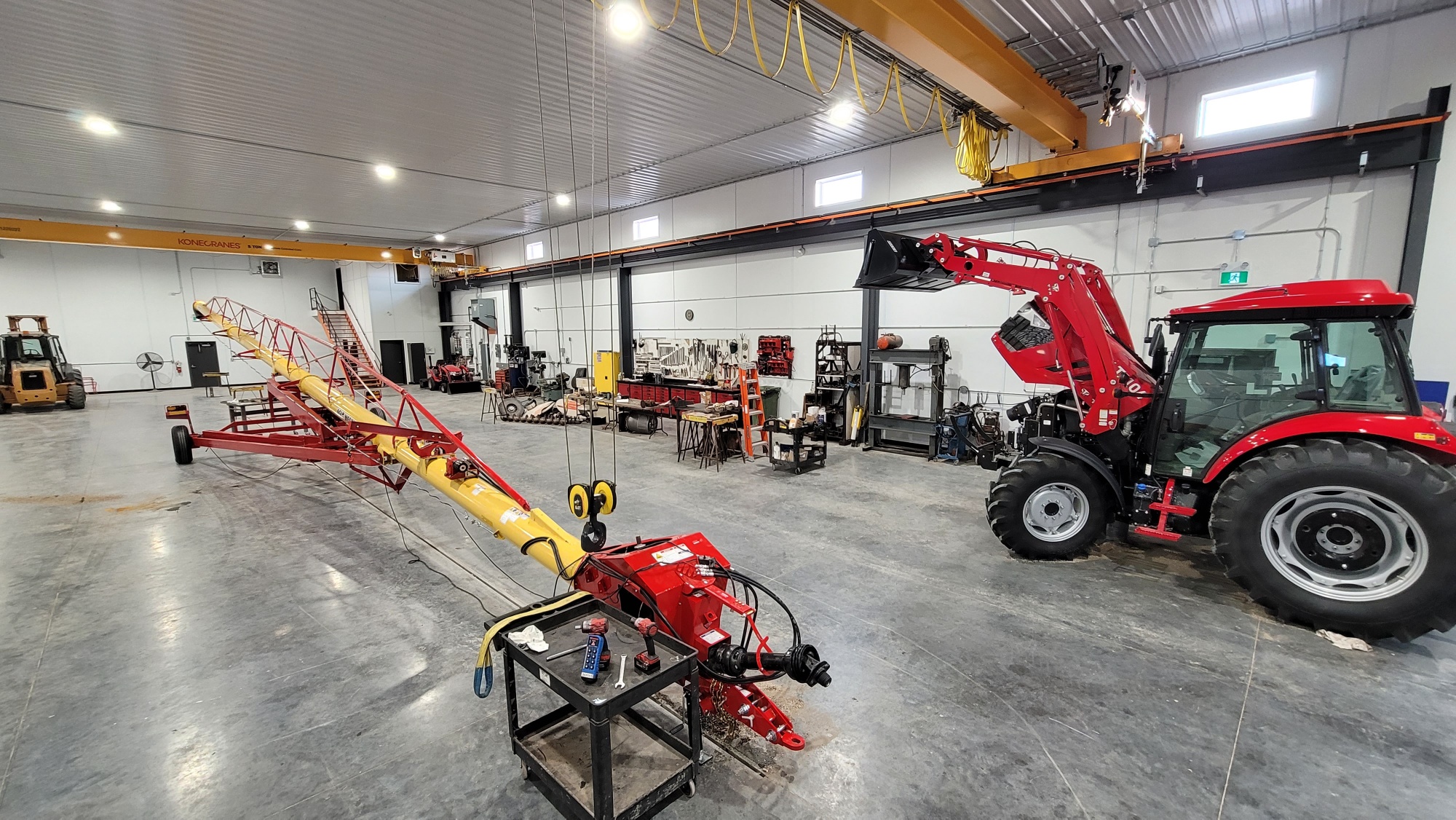 Services
With over 65 years of experience, Altona Farm Service is committed to providing quality equipment product that fits just about any small to large farm operation. Our line of agricultural products includes TYM Tractors, Exmark, AGI Westfield, Farm King, Salford, Ashland, Toreq, Meridian, Convey-All, AGI Wheatheart, AGI Grain Guard, AGI Batco, Woods Equipment, Riteway, Demco, AGI Vac, Rainbow Trailers, Conveyair, and much more.

Ag Equipment Service, Repair & Warranty
When you're invested in making sure your equipment stays in great working order for years to come, you need knowledge and skill you can count on. Our highly trained technicians are dedicated to maintaining and servicing your agricultural equipment so you can get the most out of your purchase. This includes TYM Tractors, we have a fully trained diesel technician on hand that can take care of all of your serivice needs.
Here at Altona Farm Service Ltd. we know that when there's work to be done, you need your machine running smoothly and efficiently. We are here to make sure your equipment keeps getting the job done, season after season.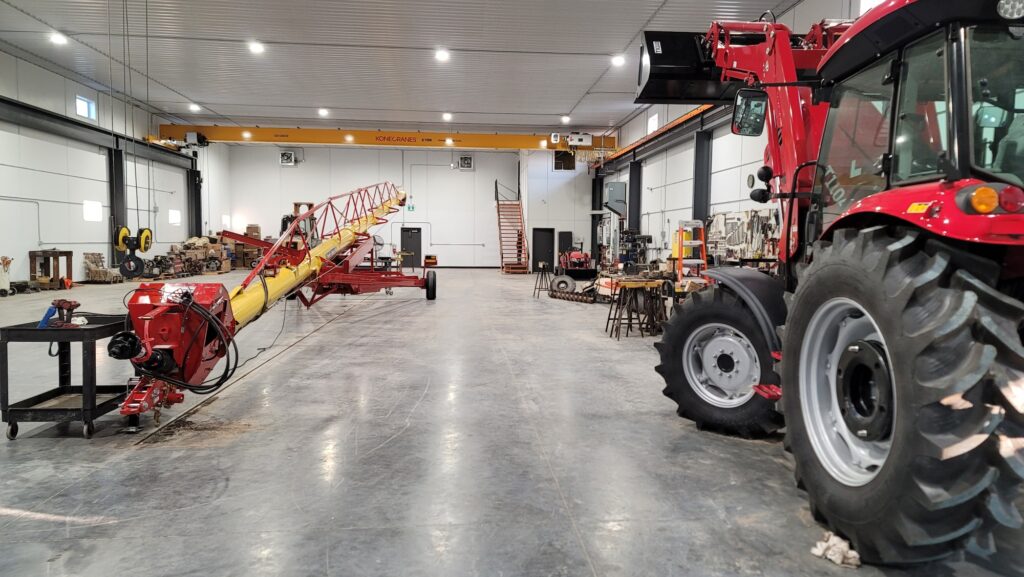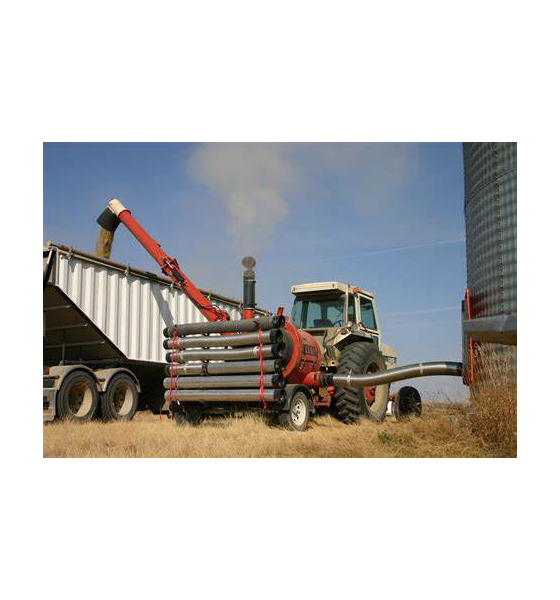 Ag Equipment Rental
We rent a variety of ag equipment from AGI Grain Vacs, Salford Vertical Tillage, Salford Halo HSD, and Riteway Land Rollers.

AGI Grain Vac $300/Day
Salford Independent Series $12.00/Acre
Salford Halo $12.00/Acre
Riteway Land Roller $ 4.50/Acre

Hydraulic Hose Crimping & Fittings
Ensure your equipment is in working order with hydraulic hose and crimping services. With more than 40 years' experience in hydraulic parts and repairs, we are your go-to hydraulic solution experts for many of your service needs! We work quickly to assist people in breakdowns caused by damaged hydraulic hoses or other parts. When you bring in your hydraulic hoses for repair or replacement, we will make them while you wait.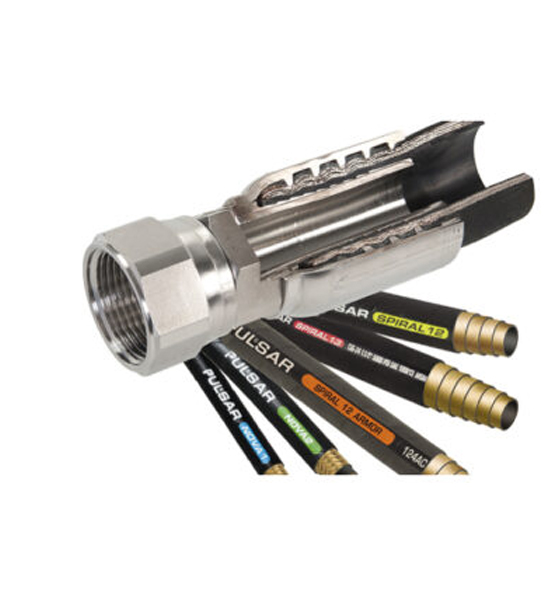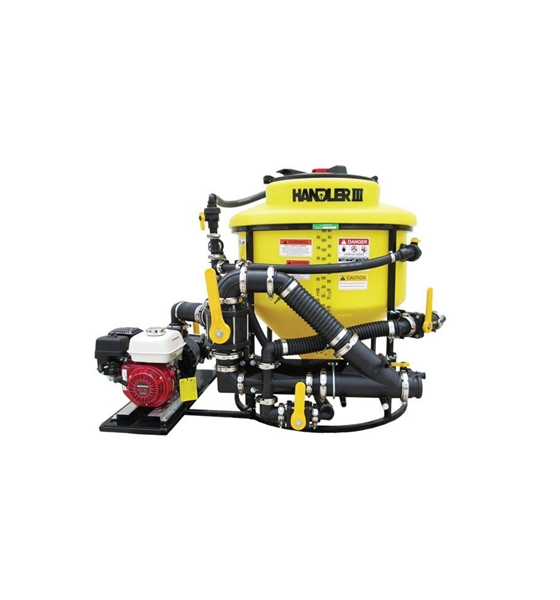 Sprayer & Poly Fittings
With our extensive inventory of sprayer fittings we can help you with projects of any size. Whether it is setting up a water trailer or fixing you're "tree line find" yard sprayer we are here to help. Come see us for all your water storage/handling and sprayer needs.
Fasteners
We keep a large selection of bolts, nuts, washers, screws, threaded rod and acme rod to cover the needs we encounter. We stock Grade 5 and 8 SAE fasteners ranging from ¼" to 1" in diameter and metric fasteners ranging from 4mm to 16mm in diameter. We also stock stainless steel bolts, nuts, washers.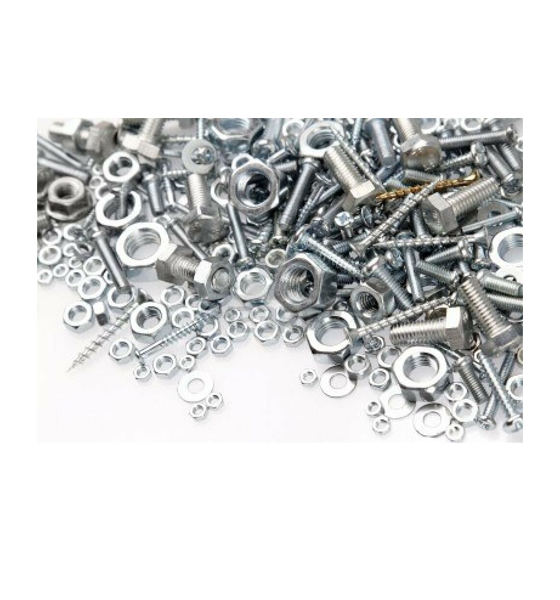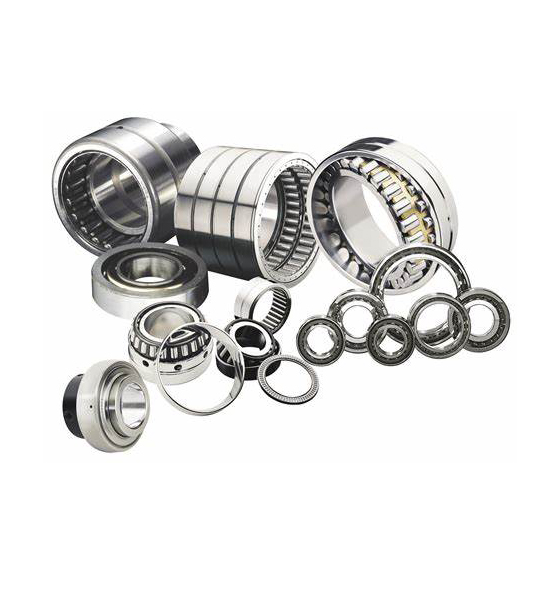 Bearings & Power Transmission
Keeping things turning smoothly can make a huge difference to the days operations. Timken, SKF, NTN, Koyo and RBL are among the common bearing brands we stock.

Belts, chains, pulleys and sprockets are used in almost every piece of large equipment used. We stock: a large selection of Belts and pulleys to complete the setup, Timken and RBL roller chain along with sprockets spanning from 35 to 80 series in many teeth configurations. We also stock many of the crosses, yokes you may need as replacement parts.
Miscellaneous
– Chainsaw chain to length
– Galvanized pipe/PVC boom threading
– Aircraft cable crimping 1/16" – 3/16"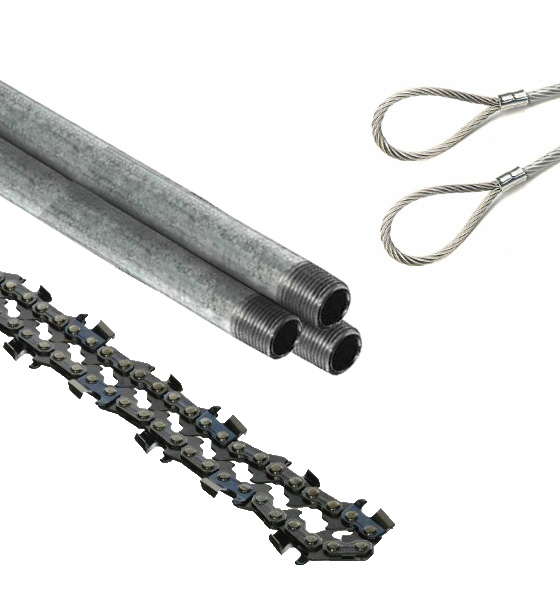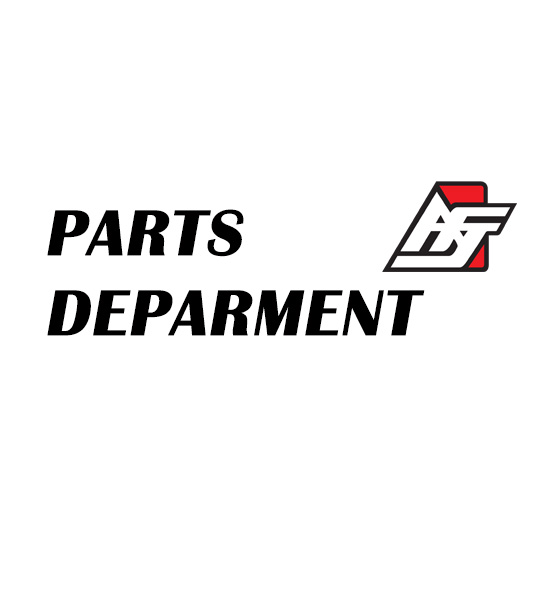 Service & Parts
Altona Farm Service Parts Department carries a full line of Farm King, Westfield, Salford, REM, Woods, and Rite-Way parts. In addition to this, we also have many outside suppliers such as A & I Products, Applied Industrial Technologies, Westward Parts, and Gaber Distributors, to name a few.
Whether it's parts for Short-Line Equipment, Augers, Vertical Tillage, Tractors or Lawn and Garden, we can provide it to you or special order if needed. Our friendly, professional and courteous parts department are ready and willing to serve you.
Have questions on our services?
If you have questions about the services we offer please contact us to find out more!
Equipment Brands We Carry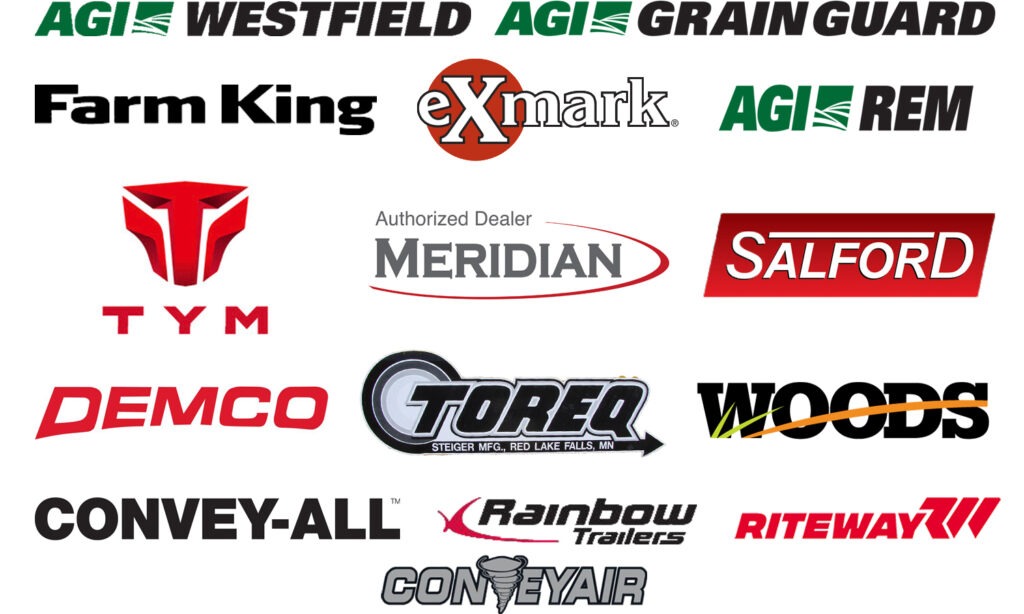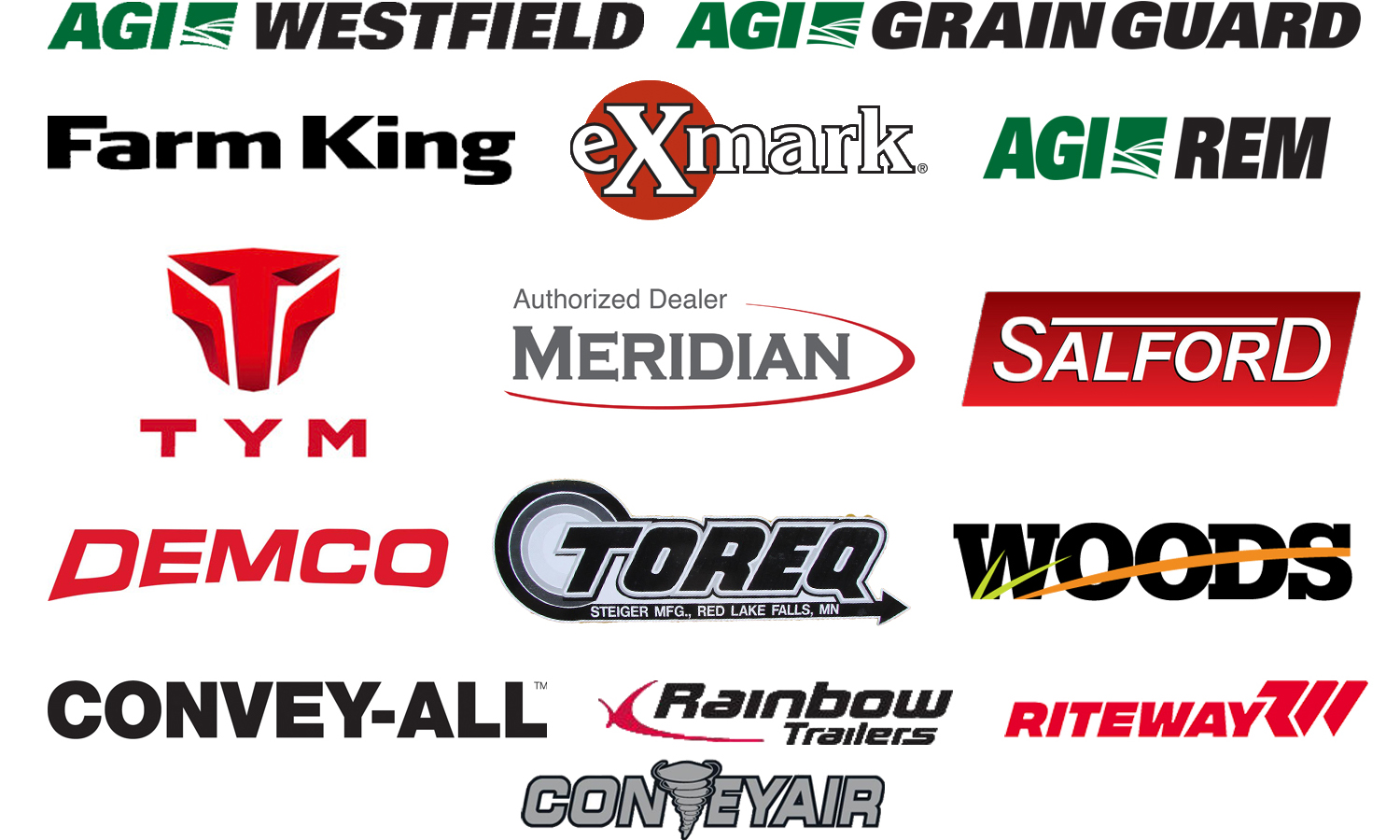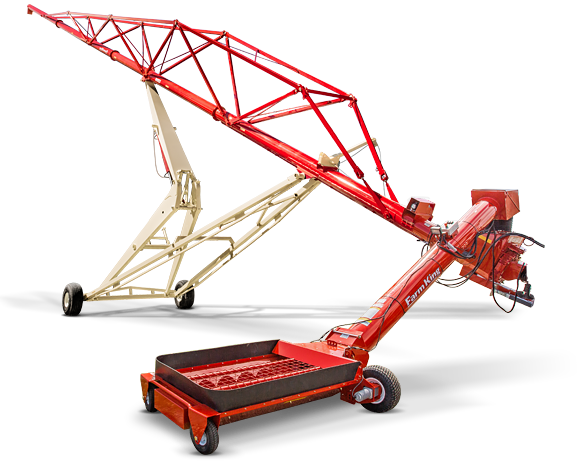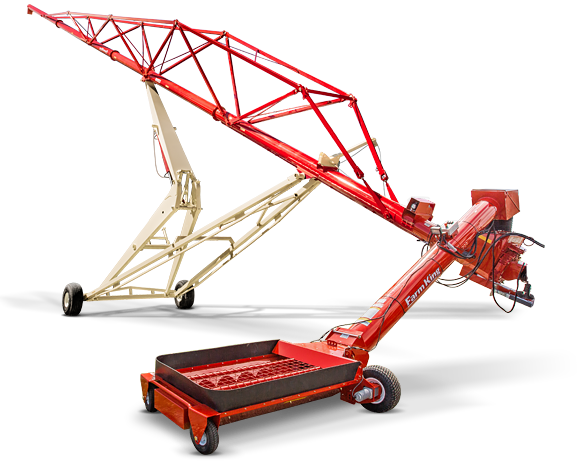 The Red River Valley's
New & Used Ag Equipment Specialists