Yeti
YETI Products in Canada
YETI is an American manufacturer specializing in outdoor products such as ice chests, vacuum-insulated stainless-steel drinkware, soft coolers, and related accessories. Their products are known for their high quality and durability, making them perfect for any outdoor activity or adventure.
At Altona Farm Service, we carry a wide selection of YETI products, including coolers, bottles, tumblers, and more. So, if you're looking for a high-quality cooler that keeps your food and drinks cold for days or highly insulated bottles or mugs for your next adventure, look no further than YETI.
Altona Farm Service is proud to be one of the top dealers of Yeti products in Manitoba.
YETI DRINKWARE
Find a variety of drinking vessels—from highly insulated Yeti water bottles and tumblers to jugs and Yeti travel mugs—that can withstand your everyday demands.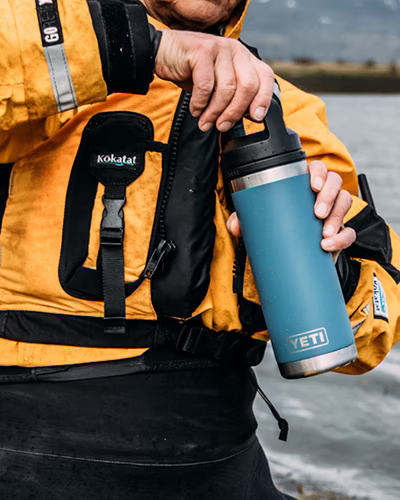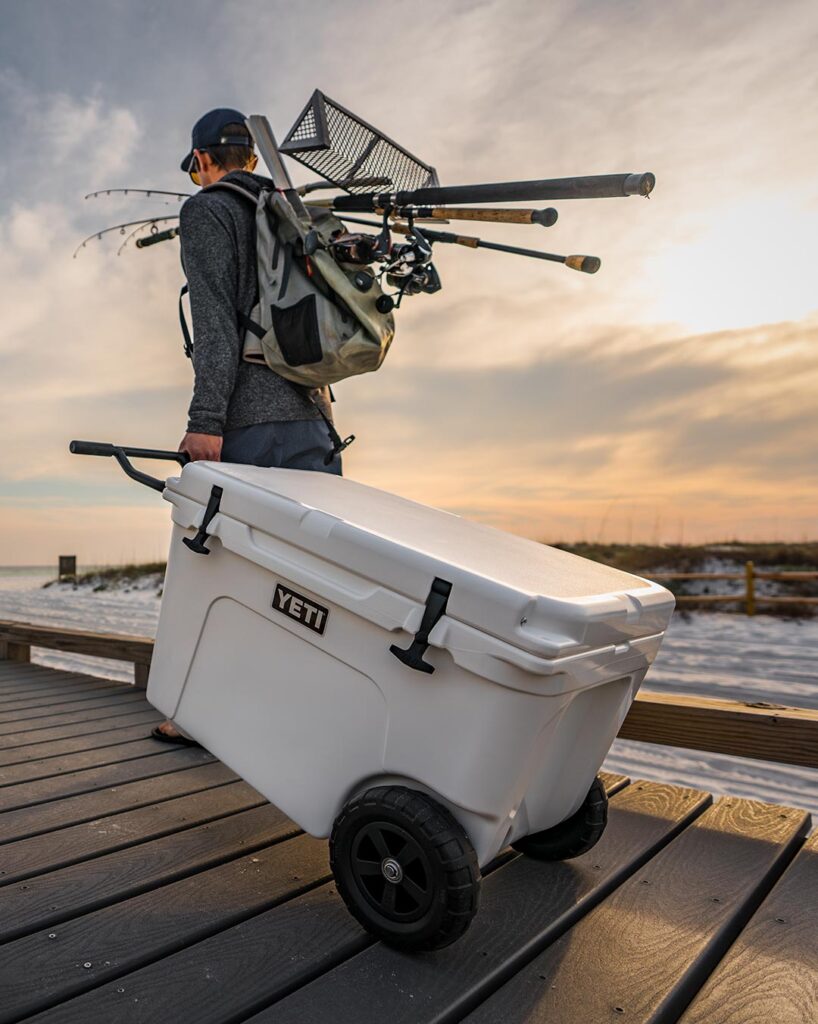 YETI COOLERS
Yeti Coolers are one of the most popular brands of coolers on the Canadian market today. They are known for their high quality and durability, and they have a wide variety of different models to choose from, including the Yeti Cooler bag and the Yeti backpack cooler. If you're looking for a cooler that will keep your food and drinks cold for hours, then Yeti is the right choice.
YETI Bags, Packs and Accessories
YETI accessories are designed to take on any adventure, no matter how big or small. From epic excursions with friends in tow down to life's daily routines – these durable accessories will be there for you every step of the way!