The Red River Valley's
New & Used Agriculture Equipment Specialists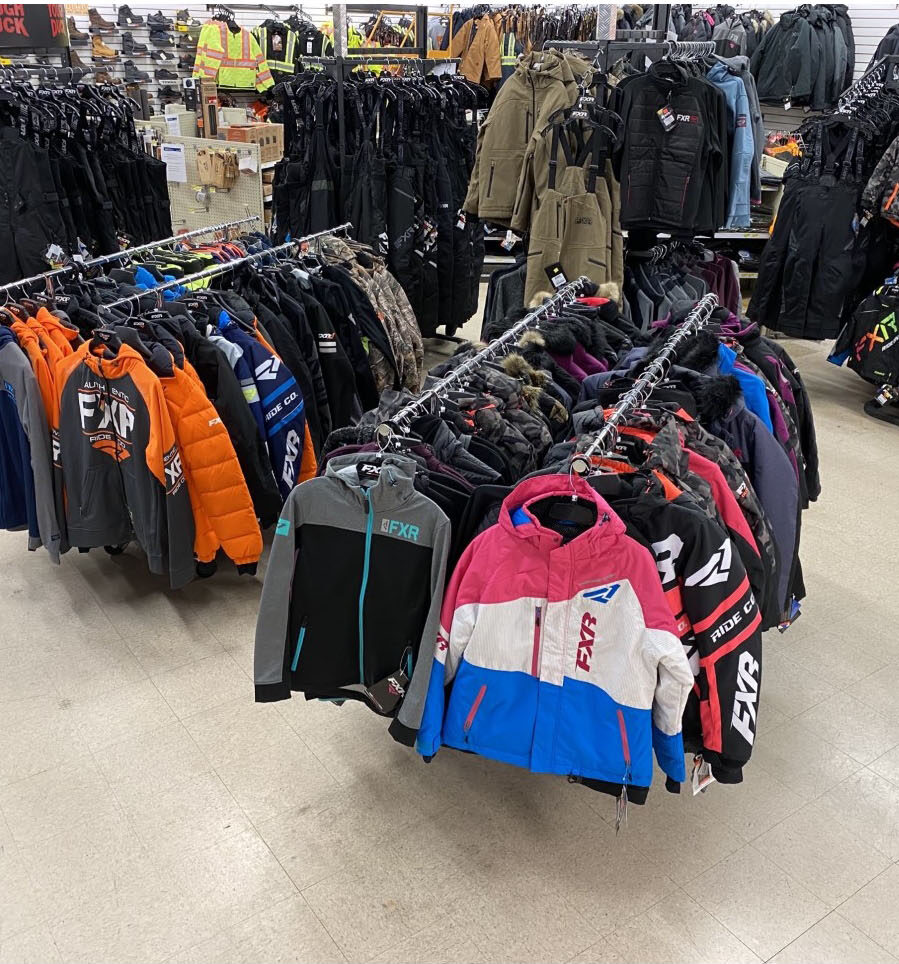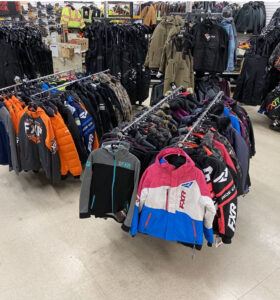 More than Just Ag Equipment!
From nuts and bolts, bikes and BBQ's, and everything in-between. If we don't have it, do you really need it?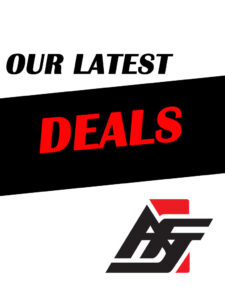 Latest Deals
Our in-store deals change regularly as we aim to meet the needs and requests of our valued customers.
Welcome to Altona Farm Service
Altona Farm Service Ltd., formerly Altona Feed Service Ltd., was established in 1946 by Ed Braun and his brother Ben. The business originated as a feed mill, with the mill continuing to be operational until the early 1980's. After operating the mill for a few years, they also became dealers for Versatile Mfg. selling grain augers. In 1955 Ben sold his share in the business to Ed. Then in 1959 Ed became a shareholder in Nu-Way Distributors – a dealer owned wholesale distributor of short line farm equipment. Equipment sales were steadily increasing and in 1964 an additional lot was purchased and a new building was constructed. The new building accommodated an equipment sales office, parts department, and enabled them to gradually branch into the line of hardware. The company's mill was dismantled in the early 80's and in 1984 the name was changed to Altona Farm Service Ltd. To keep pace with the growing equipment and hardware sales, three additions have been made to the original building. Altona Farm Service Ltd. continues to be committed to meeting the needs of the region's farming community.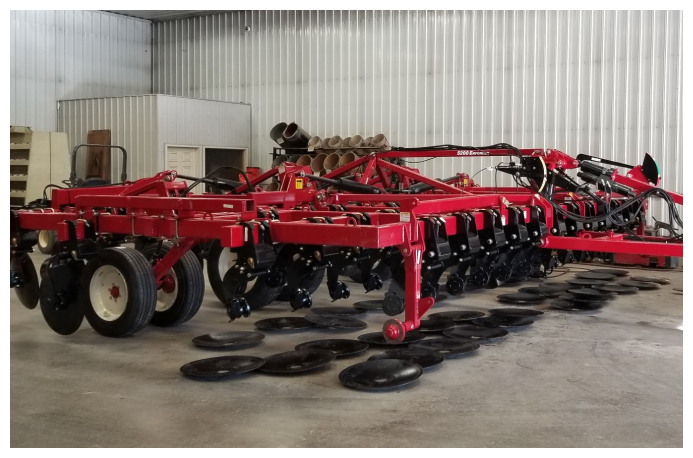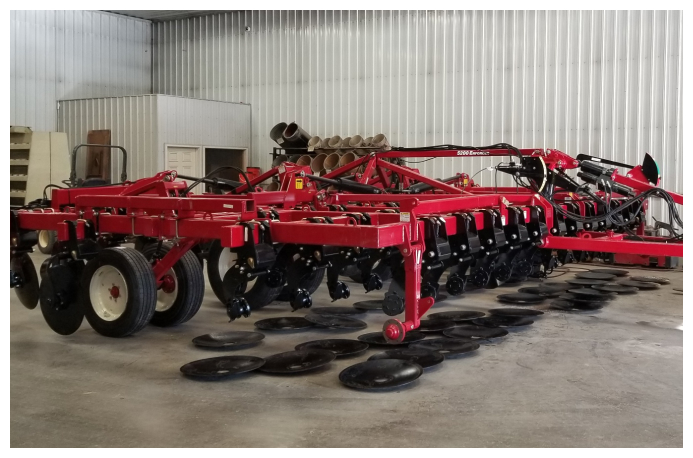 Service Department
We offer service, repair and warranty for all agriculture brands we sell. We also offer a number of other services, such as: – hydraulic hose crimping- aircraft cable crimping- bicycle repair & tune up – pipe threading.
Equipment Brands We Carry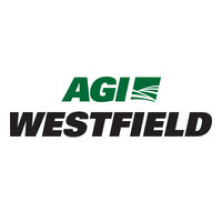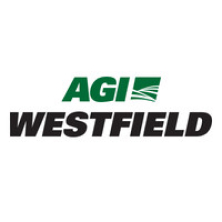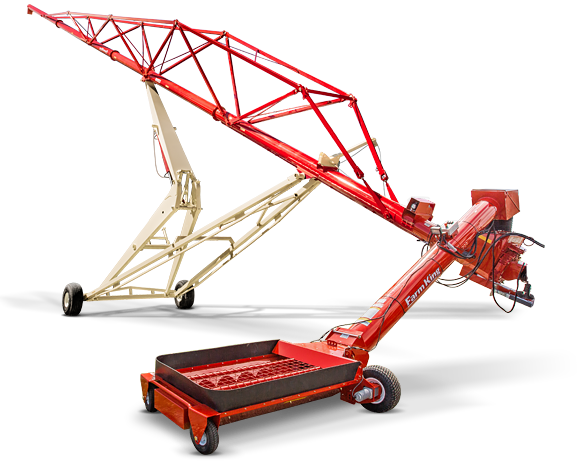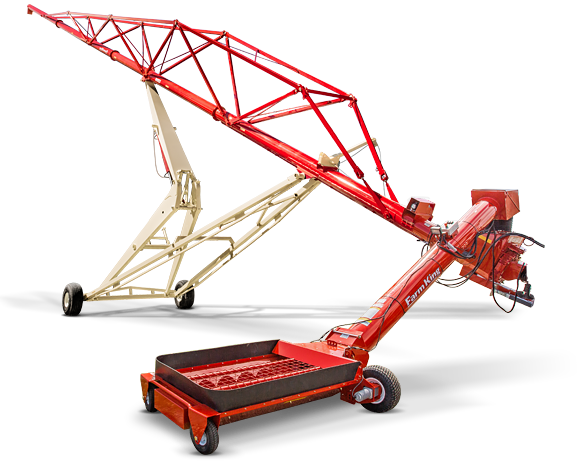 The Red River Valley's
New & Used Ag Equipment Specialists