Used Ag Equipment for the Home, Business & Farm
The prices for new farm equipment can be daunting, especially for budget-conscious farmers. That is why Altona Farm Supply offers a great selection of used ag equipment at competitive prices. By buying used farm machinery, you can save money and still get quality equipment that meets your needs. Our team inspects and maintains all of our used farm equipment to ensure it is in good condition, so you can rest assured that you are getting a good deal. Browse our selection of used farm equipment from the comfort of your home to find the perfect piece of equipment for your operation.

If you don't see the used ag equipment you are looking for, please contact us, and we'll work with our networks and suppliers to get it for you. For any information you want, call, come in for a visit, or send an email. We are here to assist you.
Filters
Featured Listings
Brand
Condition
Type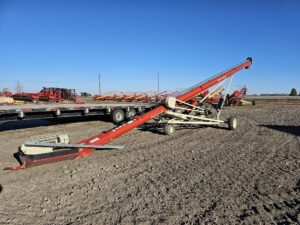 Used Farm King CX1041 Auger With Mover Kit
$16,000.00
Used AGI VRX Grain Vac
$30,000.00
Used REM 1026 Vac (Parts Unit)
$750.00
Used Buhler/Farm King Y650 Finish Mower
$3,200.00
Used REM 2700 Grain Vac
Call for Pricing
Used 2022 AGI Westfield UTX44 Grain Auger
$32,000.00
Used 2021 AGI REM VR12 Grain vac
$45,000.00
Why Altona Farm Service?

A wide selection of used farm equipment to choose from

Knowledgeable staff who can help you choose the right farm machinery for your needs

Top agricultural equipment brands

Parts and repair services are available for used farm equipment

Delivery available to Manitoba or the Northern USA
Some of the top Ag Equipment brands we carry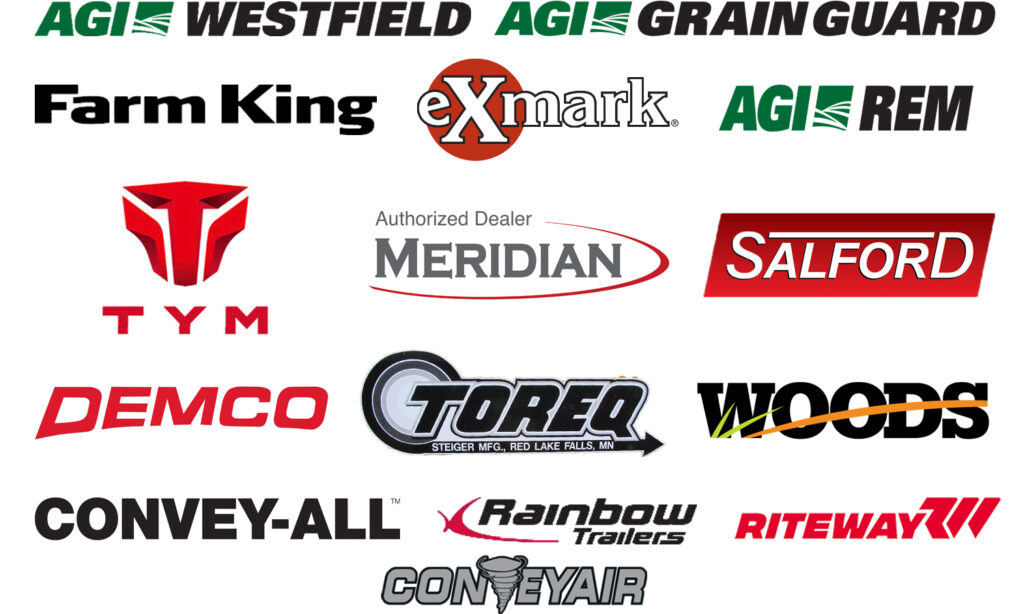 TYM Tractors
Exmark
AGI Westfield
Farm King
Salford
Toreq
Meridian
Convey-All
AGI Wheatheart
AGI Grain Guard
Woods Equipment
Riteway
Demco
AGI Vac
Rainbow Trailers
Conveyair and much more.