New & Used Equipment for the Home, Business & Farm
Altona Farm Service Ltd. is one of Manitoba's largest independent ag equipment dealers. We carry a wide range of new and used farm equipment to meet the needs of producers. We understand the needs of the community and farmers to help you choose the right machinery and farm supply goods for your specific needs. We carry the top ag equipment brands and have parts and repair services available. Delivery to your farm in Manitoba or the Northern USA is available upon request.
Why Altona Farm Service?

A wide selection of new and used farm equipment to choose from

Knowledgeable staff who can help you choose the right machinery for your needs

Top ag equipment brands

Parts and repair services are available

Delivery available to Manitoba or the Northern USA
Some of the top Ag Equipment brands we carry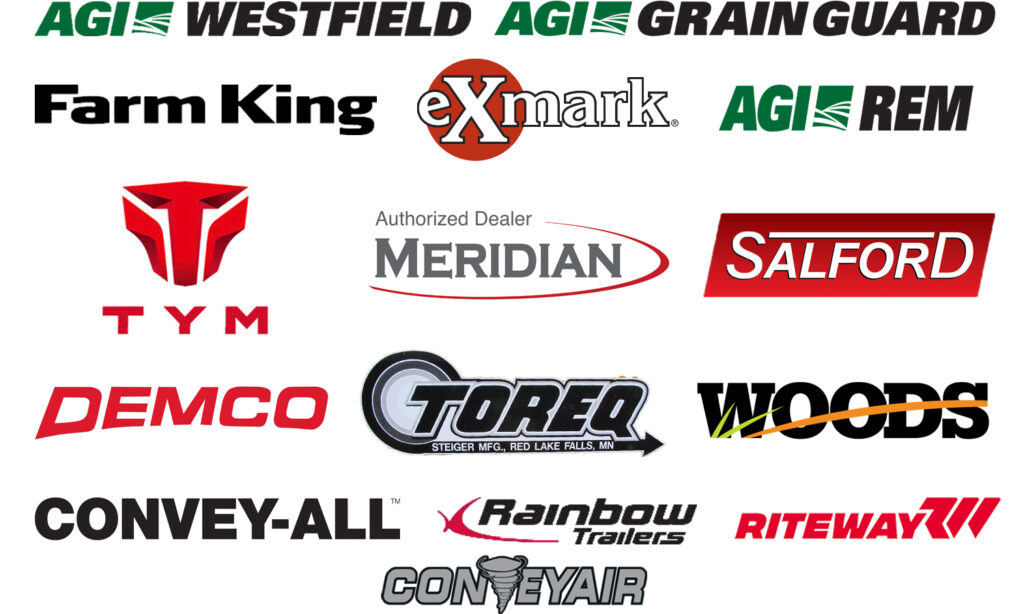 TYM Tractors
Exmark
AGI Westfield
Farm King
Salford
Toreq
Meridian
Convey-All
AGI Wheatheart
AGI Grain Guard
Woods Equipment
Riteway
Demco
AGI Vac
Rainbow Trailers
Conveyair and much more.
If you don't find what you're searching for, please contact us, and we'll work with our networks and suppliers to get it for you. For any information you want, call, come in for a visit, or send an email. We are here to assist you.

Browse through our farm equipment for sale here and contact us to get the equipment you need.
Filters
Featured Listings
Brand
New/Used
Type
Used 2017 Farm King 1684 BackSaver Auger
$30,000.00
Used Trade In! 2021 TYM T25 Sub-Compact Tractor
$23,000.00
Used Trade In! Kubota BX18560D Compact Tractor
$11,500.00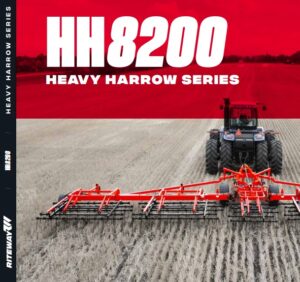 Riteway HH8268 Heavy Harrow **Coming Soon**
Call for Pricing
Farm King Y555 Finish Mower
$4,100.00
TYM T654 Compact Utility Tractor
Call for Pricing
Used Trade In! 2021 TYM T254 HST Sub-Compact Tractor
$22,950.00
BE 1100 Lb Pallet Forks
Call for Pricing
2022 TYM T474 HST Compact Tractor **(SOLD)** Coming Soon
Call for Pricing
2022 Woods BW10.50 Batwing Mower
Call for Pricing
2022 CONVEY-ALL 1650-TL BELT CONVEYOR
Call for Pricing
2022 Farm King TL254 Rotary Tiller
Call for Pricing
Used 2021 Farm King Y500 Snowblower
$3,400.00
Farm King TL245 Rotary Tiller
Call for Pricing
Braber 6 Ft Loader Mount Angle Blade
Call for Pricing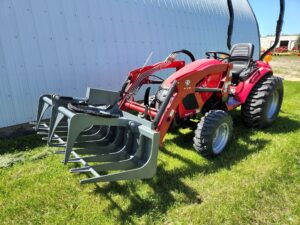 Braber 54″ Grapple Bucket
$2,250.00
2022 Woods RC72.20 Single Spindle Cutter
Call for Pricing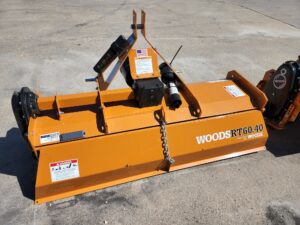 2022 Woods RT60.40 Tiller
Call for Pricing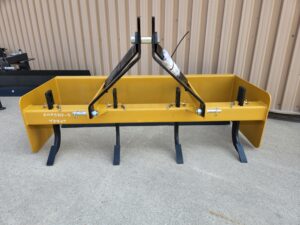 Westward 60″ Box Scarper
$1,599.99
2022 Woods Bushbull BB84.40 Single Spindle Mower
Call for Pricing
Used Farm King Y1080C Snowblower
$5,000.00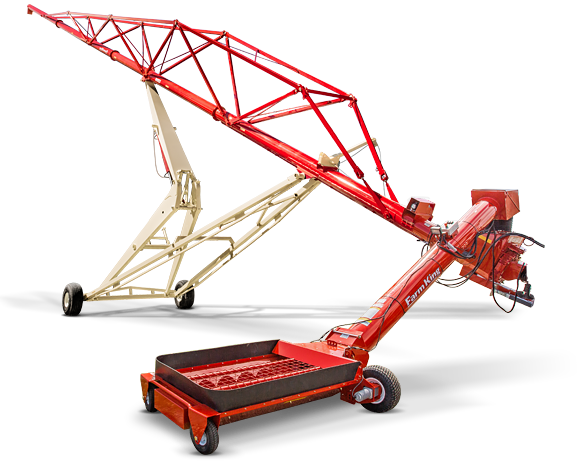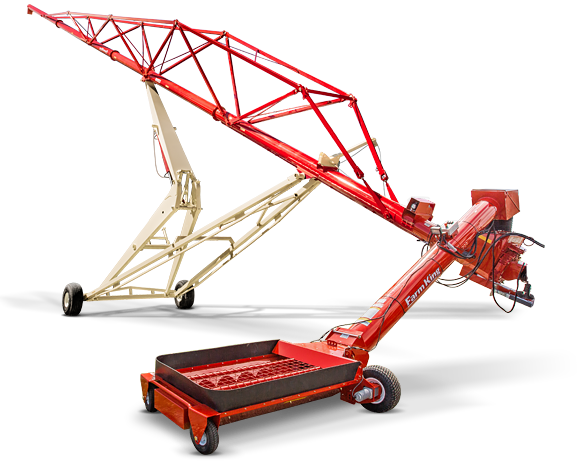 The Red River Valley's
New & Used Ag Equipment Specialists