Our sales department is very knowledgeable in all aspects of all equipment. They are familiar with all the customers in the area and the needs of these customers.

We offer a variety of new and used equipment including.
TYM Tractors, Exmark, Westfield, Farm King, Salford, Ashland, Toreq, Meridian, Convey-All, Wheatheart, Grain Guard, Woods Equipment, Riteway, Demco, Rem Mfg, Rainbow Trailers, and much more.

Call, visit or email today for any information you require. We are here to help.
Filters
Brand
New/Used
Type
2018 Farm King 1336 Auger With Mover Kit (Used)
$14,000.00
AGI GrainVac VRX (NEW)
$30,000.00
Farm King 1200 Snowblower
$13,500.00
Farm King 960 Snowblower
$6,300.00
REM 1026B Grain Vac (USED)
$5,000.00
Wheatheart 1041 W/Hydraulic Mover Kit – Used
$10,800.00
2012 REM 2700 Grain Vac – Used
$14,000.00
Used MK Martin SBLM86 Hydraulic Drive Snowblower With Power Pack
$6,500.00
Farm King 960 Snowblower (Used)
$1,800.00
Farm KIng 960 Snowblower (Used)
$2,000.00
Farm King 500 Snowblower (New)
$2,710.00
Farm King 960 Snowblower (New)
$6,700.00
Farm King 960 Snowblower (New)
$6,300.00
2017 Used Farm King Y1070TMR Auger
$10,500.00
USED Farm King 1385 Auger
$7,000.00
TYM T224 22 HP SUB-COMPACT TRACTOR
$17,750.00
T264 24.1 HP SUB-COMPACT CAB TRACTOR (SOLD)
Call for Pricing
TYM T1104 Utility Tractor (SOLD)
Call for Pricing
Sweep-All PSM2548 – 48″ Powered Sweeper
$5,499.99
Used Farm King Y1395TM Auger
$12,500.00
Farm King 150120 10′ 3 Point Blade 3 Way Hydraulic
$4,500.00
Equipment Brands We Carry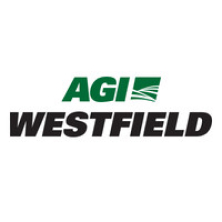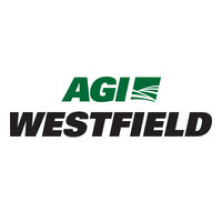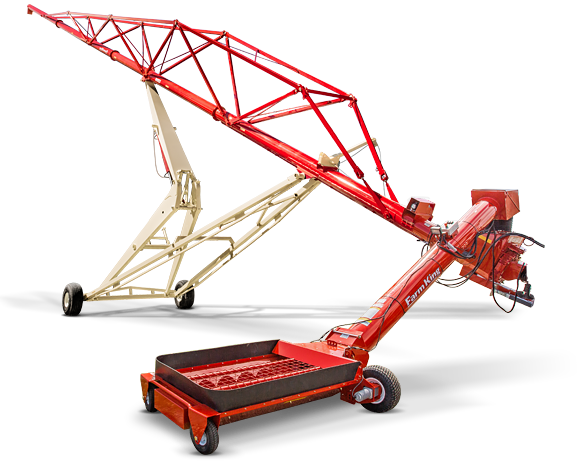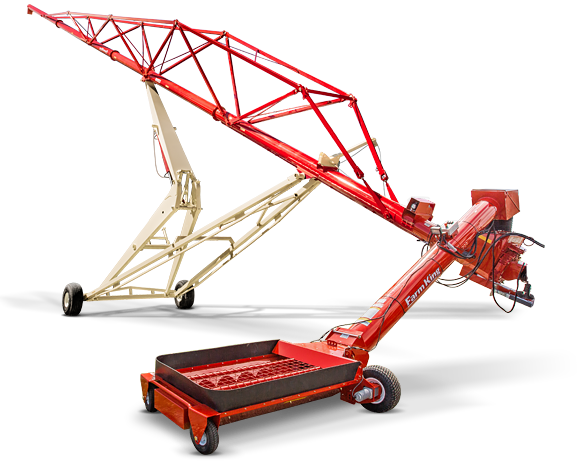 The Red River Valley's
New & Used Ag Equipment Specialists