HLA Attachments & HLA Snow
Call for Details
Overview
Brand: HLA Attachments, HLA Snow
Condition: New
Type: 3 Point (Compact) Implements, Attachment
Description
HLA Attachments & HLA Snow A division of the Horst Welding Company based in Listowel, Ontario, Canada, HLA Attachment provides innovative equipment and value. In the early 1990's the HLA product line of "Horst Loader Attachments" was started and has evolved into a comprehensive lineup of attachments. With continuous additions to loader, skid steer, and telehandler fits, the company provides products for thousands of makes and models.

Call in today to talk to our friendly staff!

1(866) 210-3646

Here at Altona Farm Service we have been serving our community for over 65 years and pride ourselves on knowing every product that comes through the door to help you make the choices that will help you in for years to come!
Email us for more information about HLA Attachments & HLA Snow
Equipment Brands We Carry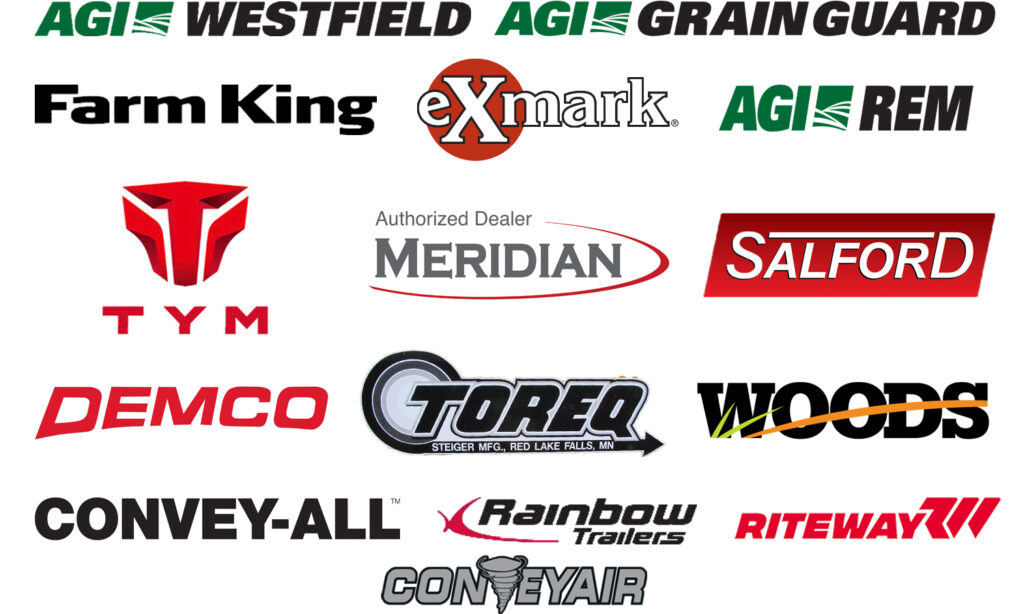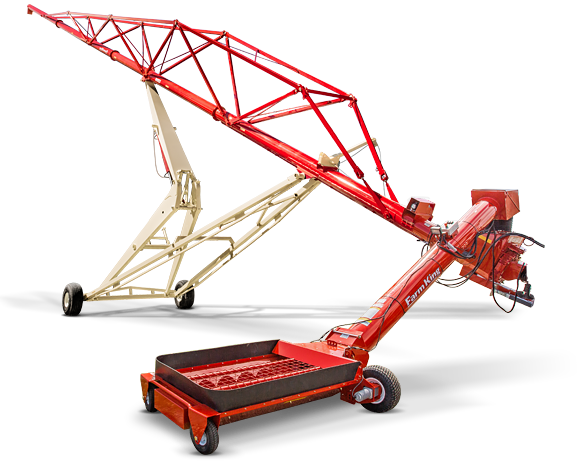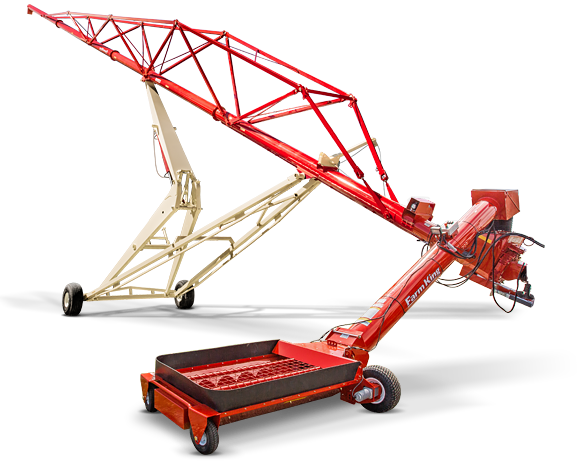 The Red River Valley's
New & Used Ag Equipment Specialists