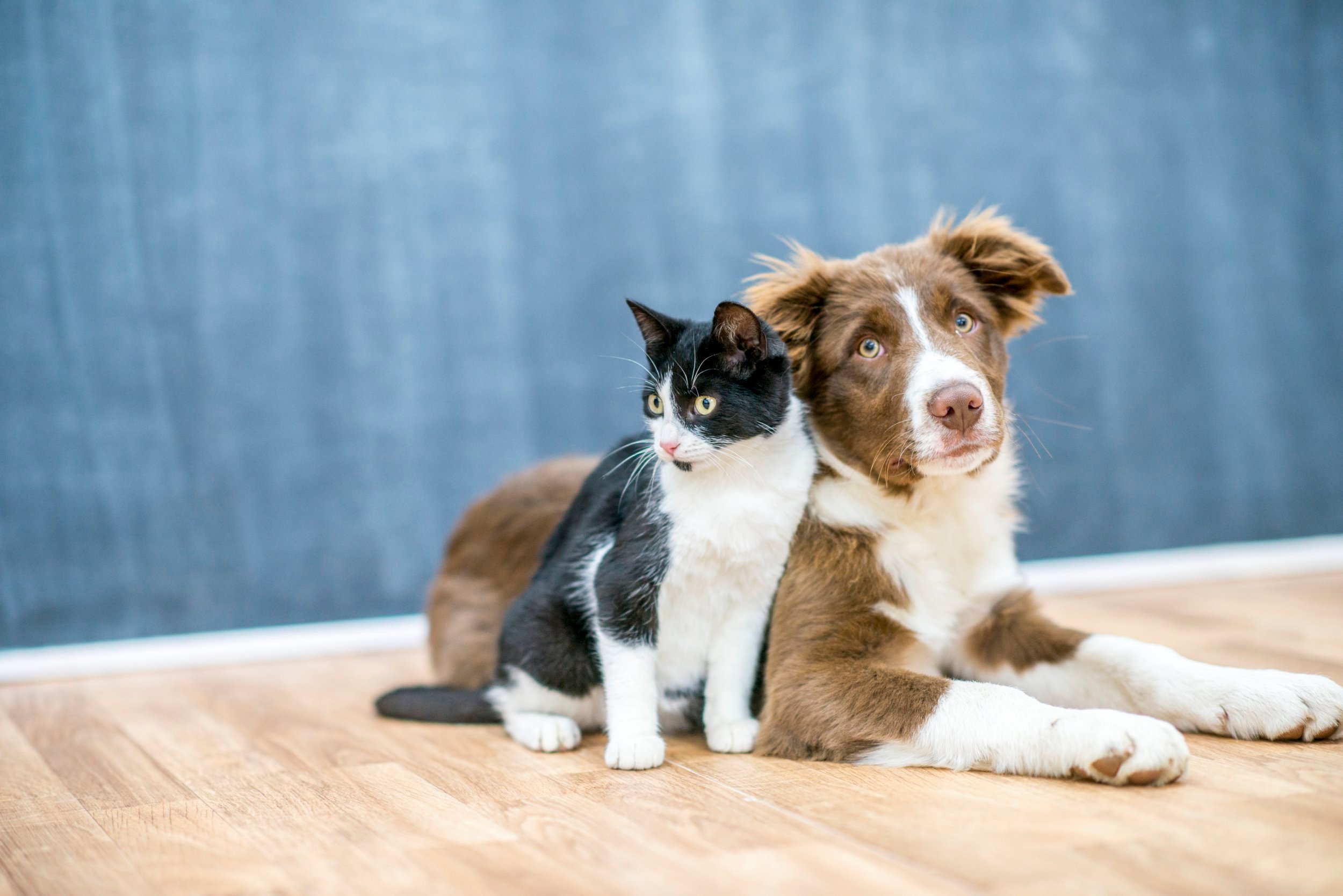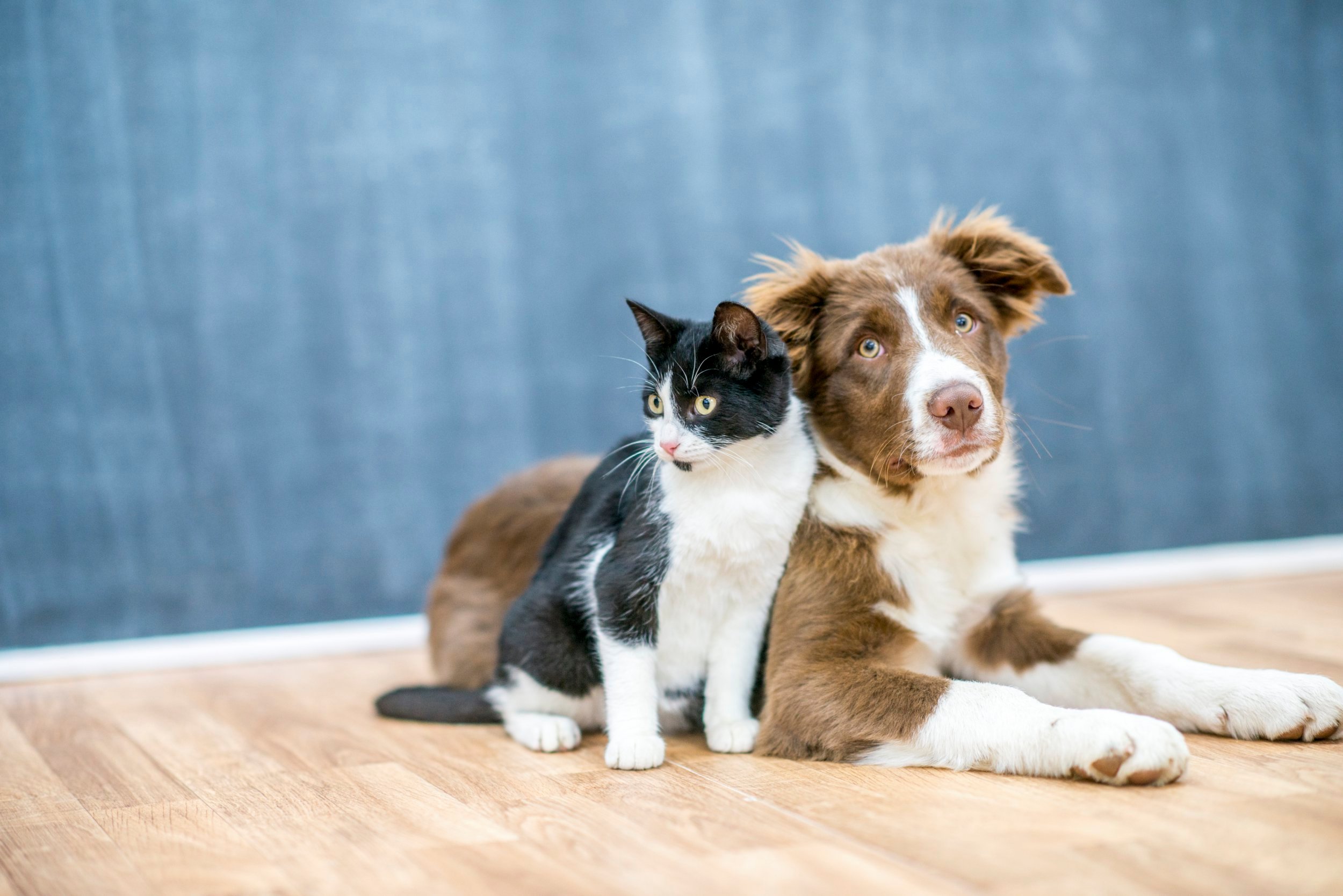 Pets
We know you love your pets as much as we do, that is why we stock the highest-quality food for your beloved pets. NutriSource is formulated with the best ingredients and supplements that guarantee whole-body pet health. We also stock the Tuffy's Supreme Cat Combo, and Supreme Mini Chunks if your looking for a good quality pet food at a lower price. If its just a leash or collar your looking for, we have these as well.
Brands We Carry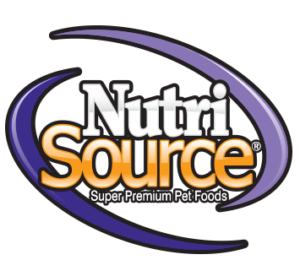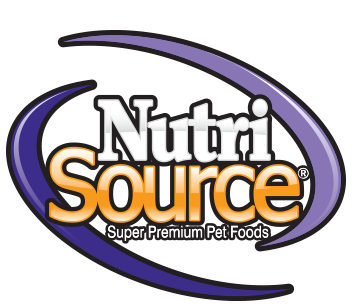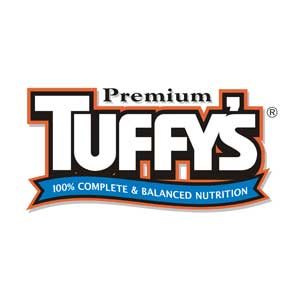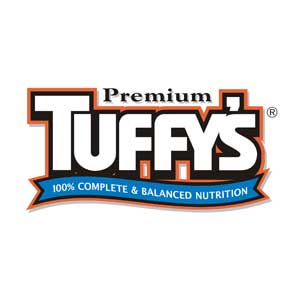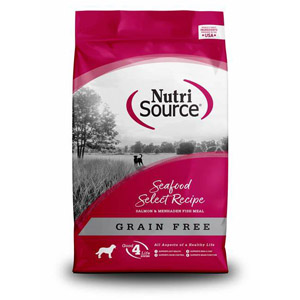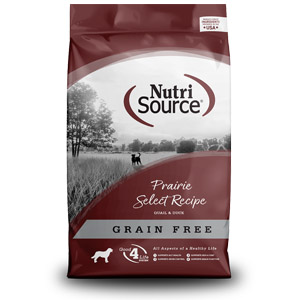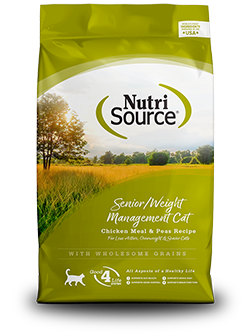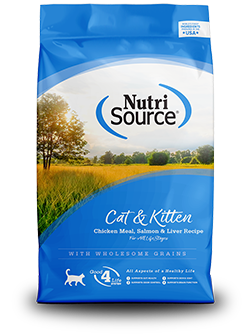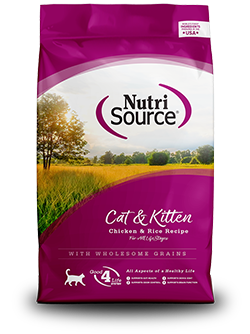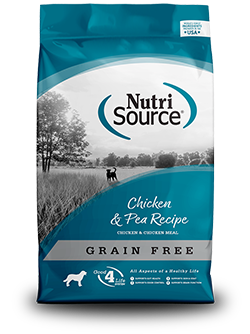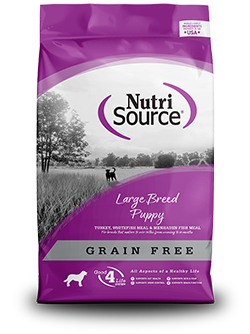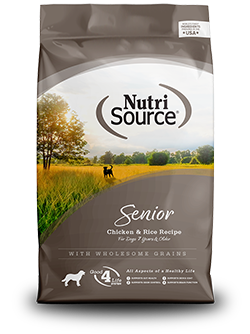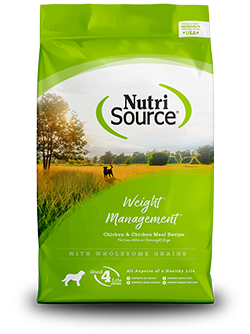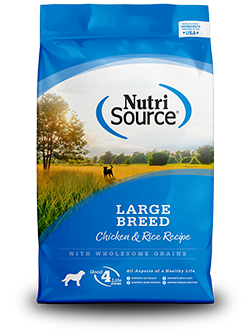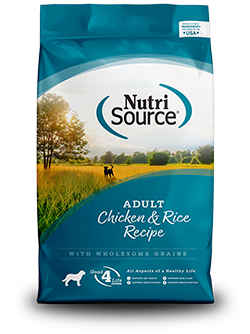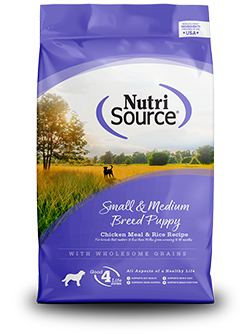 Want to know if we carry a product?
If you have questions about the products we offer please contact us to find out more!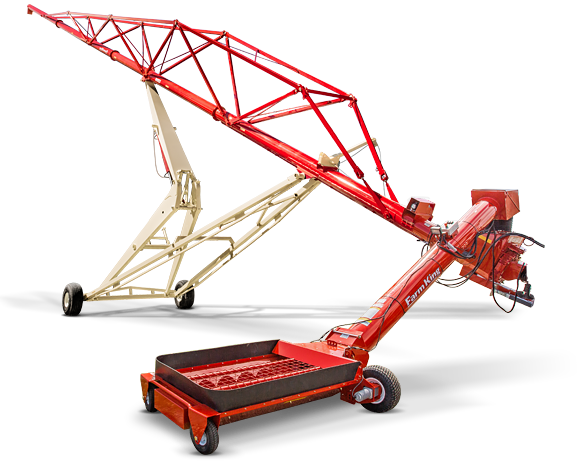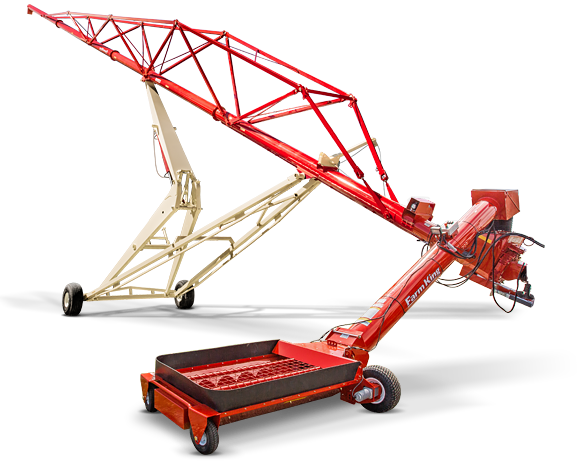 The Red River Valley's
New & Used Ag Equipment Specialists