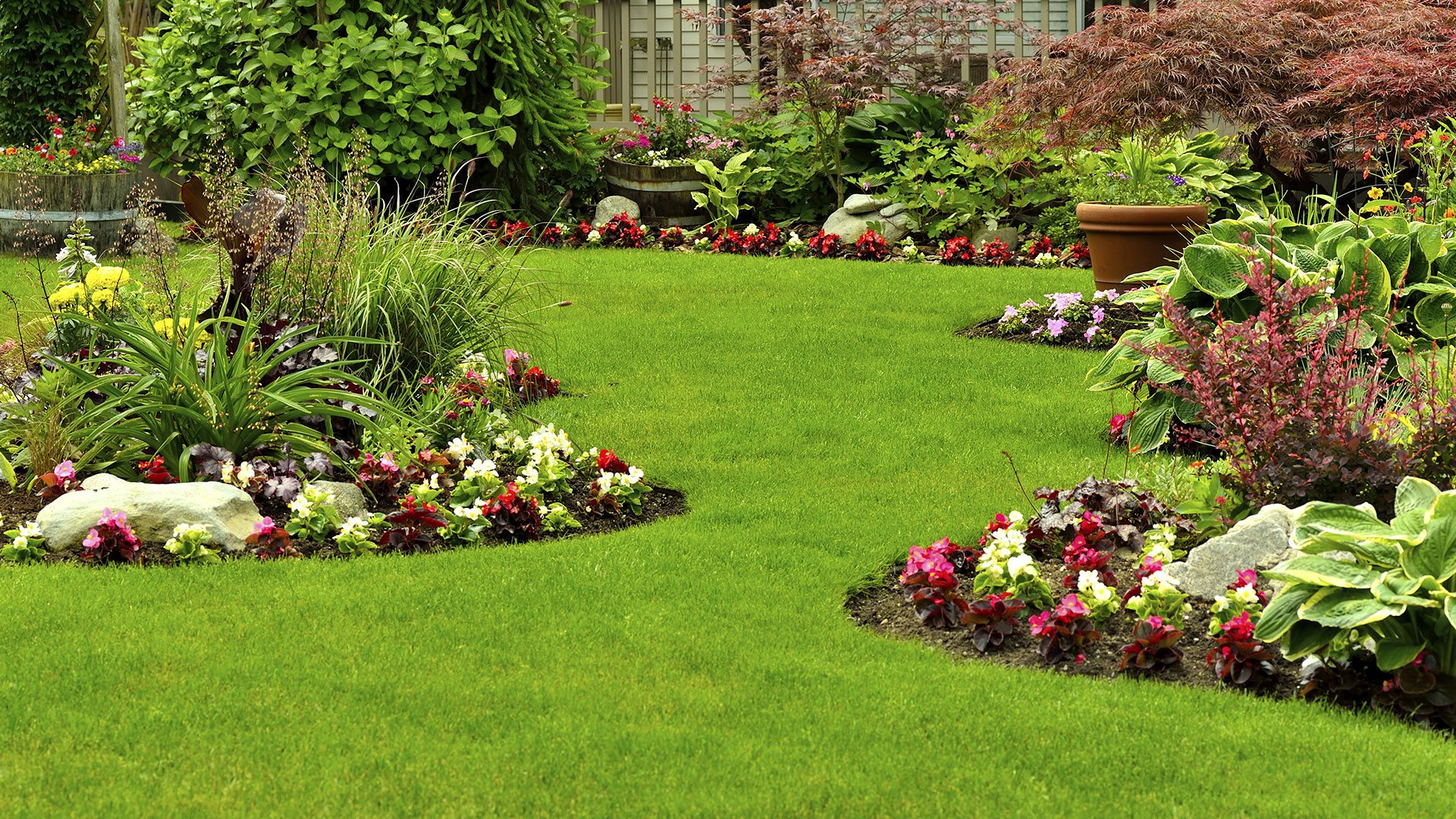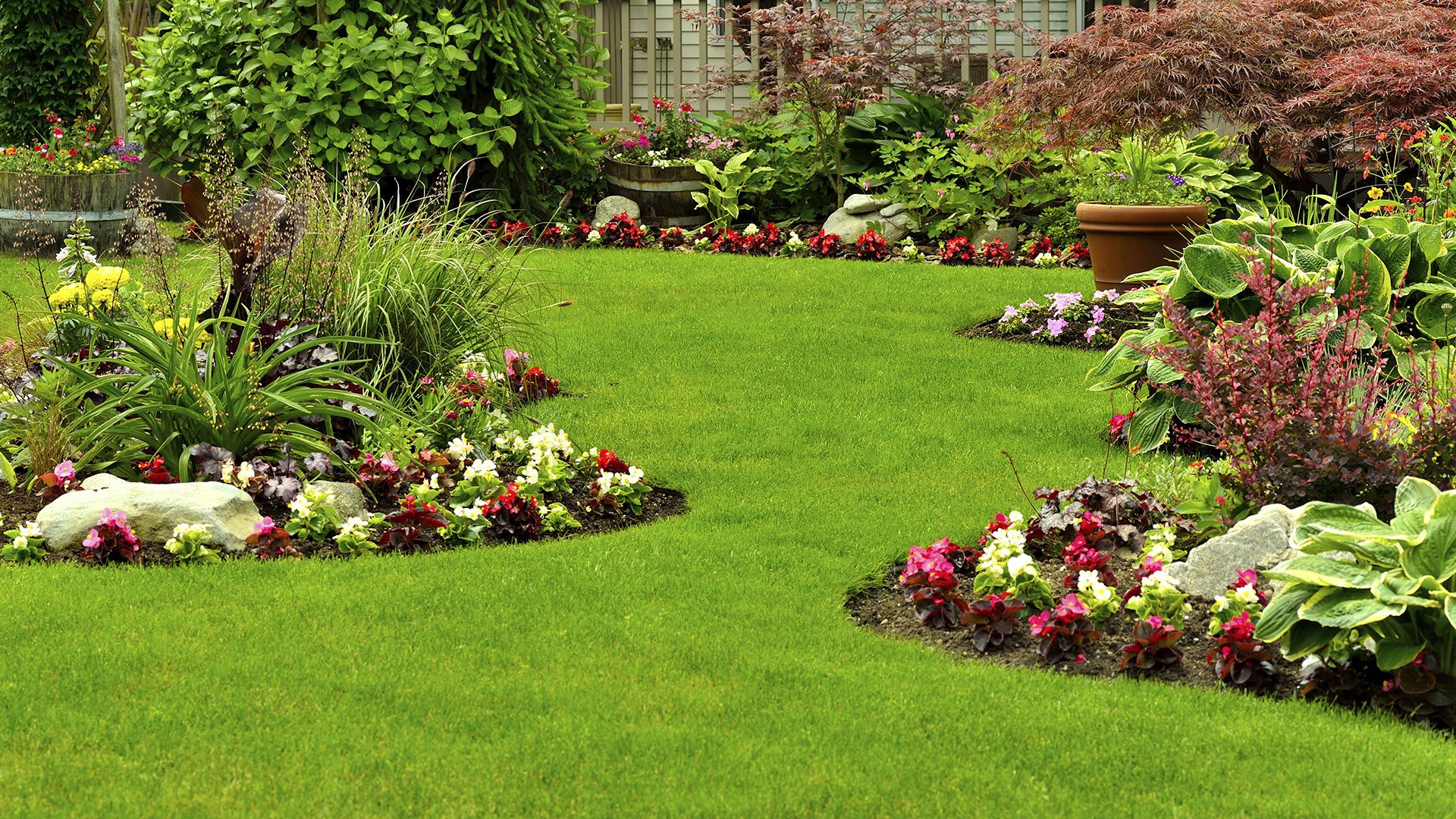 Lawn & Garden
We take yard care seriously at Altona Farm Service. From Push mowers, to grass seed, lawn sprayers, to garden hoses. We carry it all. If your looking to trim the lawn, or help it grow, or even take care of those pesky bugs and rodent's we are here to help.
Brands We Carry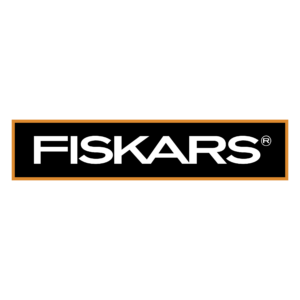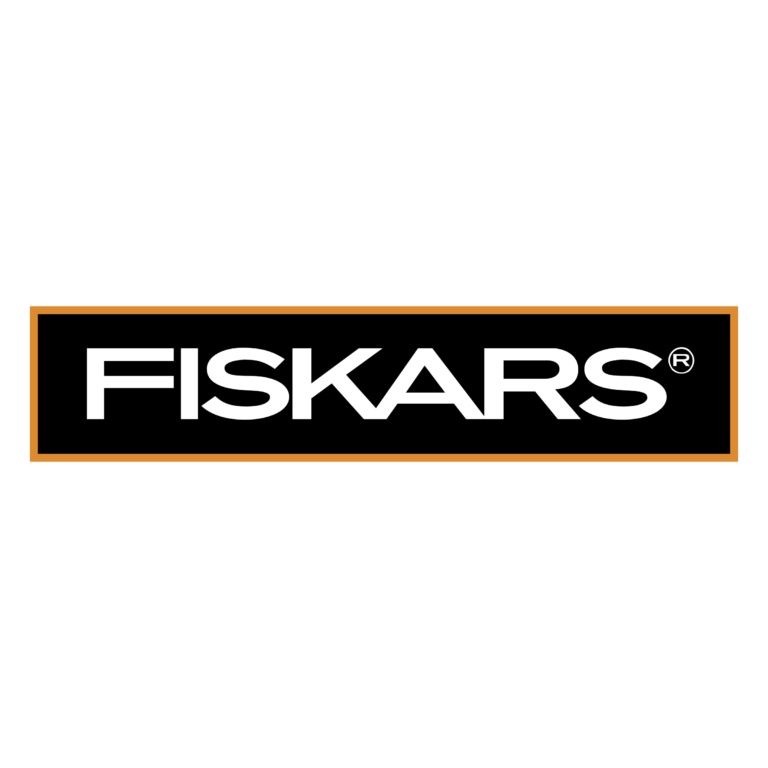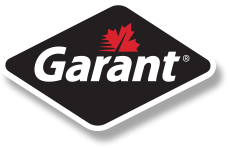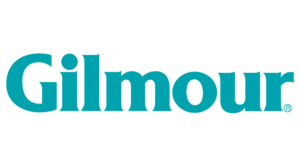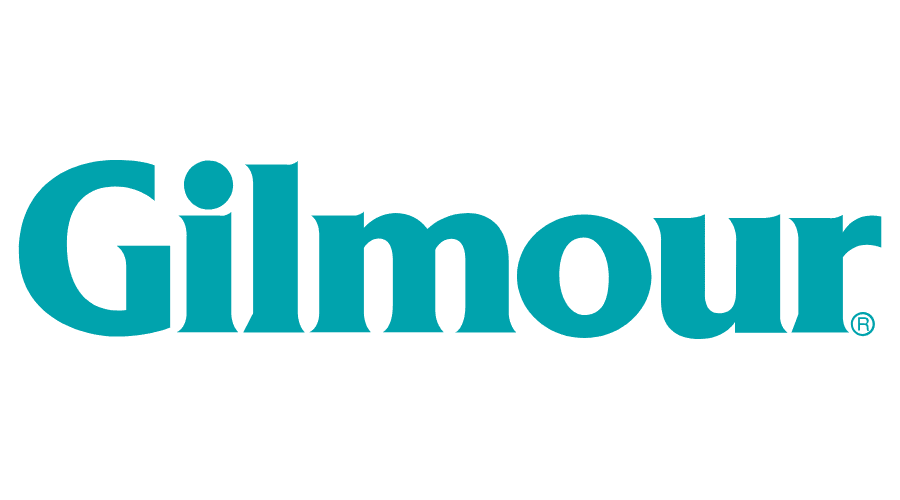 Want to know if we carry a product?
If you have questions about the products we offer please contact us to find out more!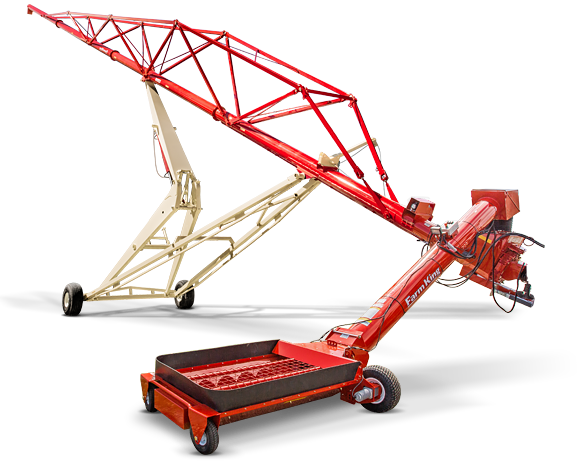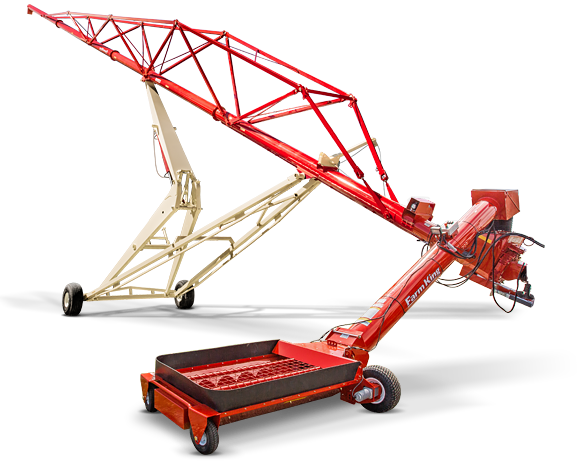 The Red River Valley's
New & Used Ag Equipment Specialists