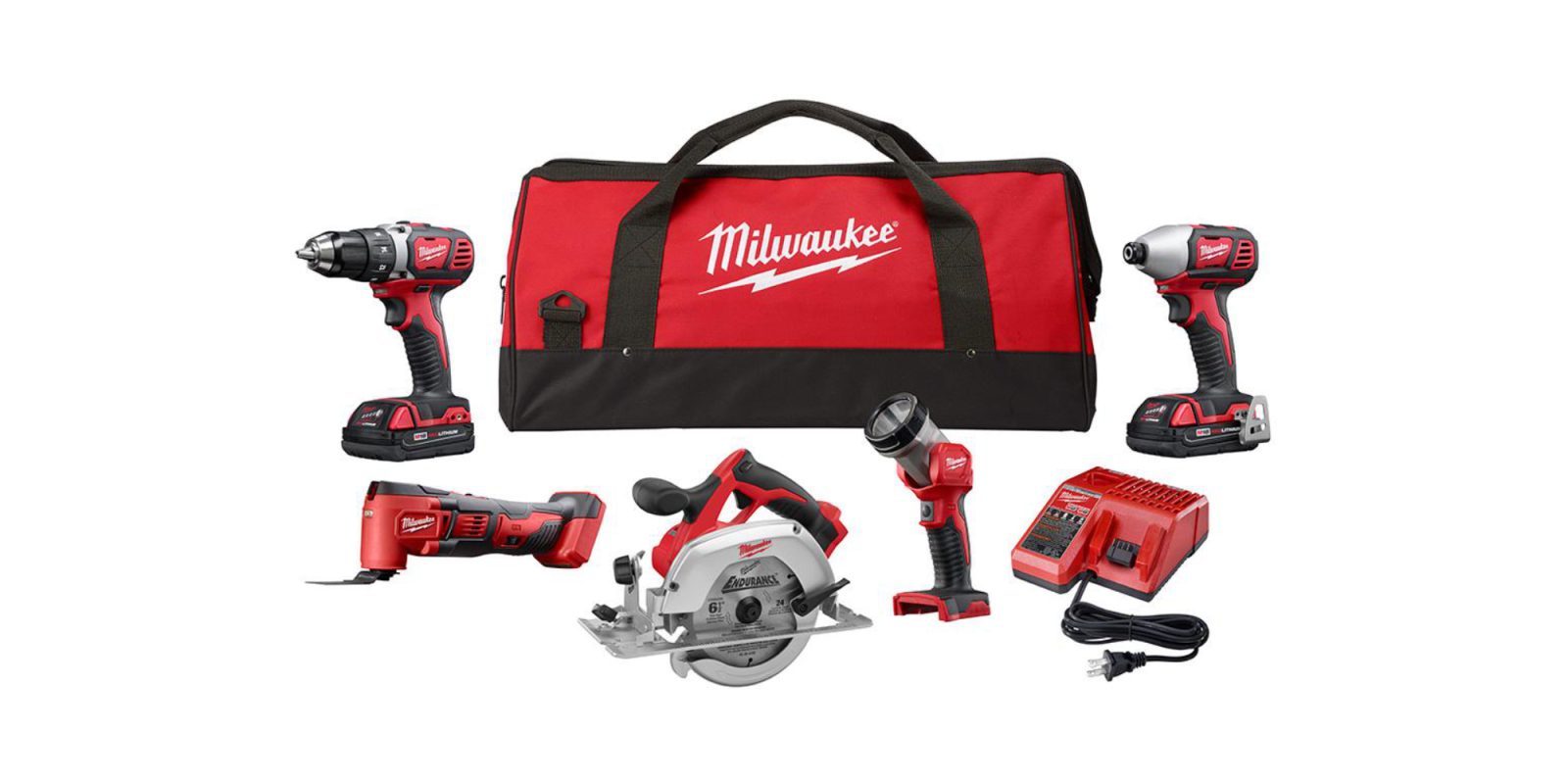 Home, Farm & Industrial Hardware and Tools
If you're looking for a great selection of hardware or mechanic tools, you'll want to check out Altona Farm Service. We carry a wide variety of hand and power tools that are perfect for any job. Whether you're a professional contractor or a DIY enthusiast, we have the right tool. Plus, you are getting great prices on our products. So why wait? With us, the best time to buy power tools is every day. Give us a call or visit us to find the tool you need.
Why buy power and hand tools from Altona Farm Service



Brands We Carry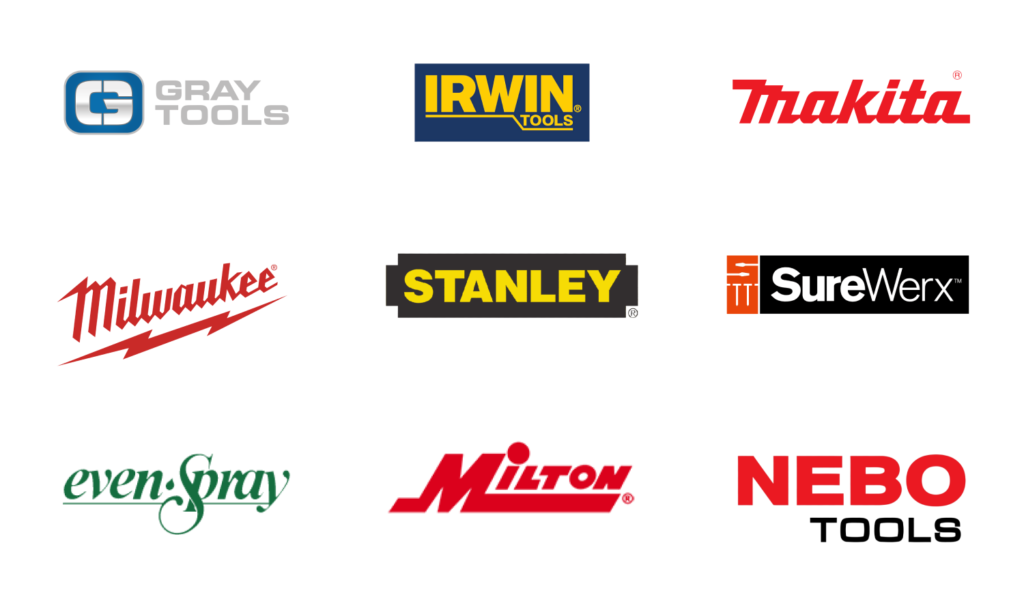 Milwaukee tools
Makita tools
Stanley tools
Gray Tools
Gearwrench
Irwin tools
Milton tools
Nebo tools
SureWerx tools
Walter abrasives and grinding
CGW Abrasives
and much more
Want to know if we carry a product?
If you have questions about the products we offer please contact us to find out more!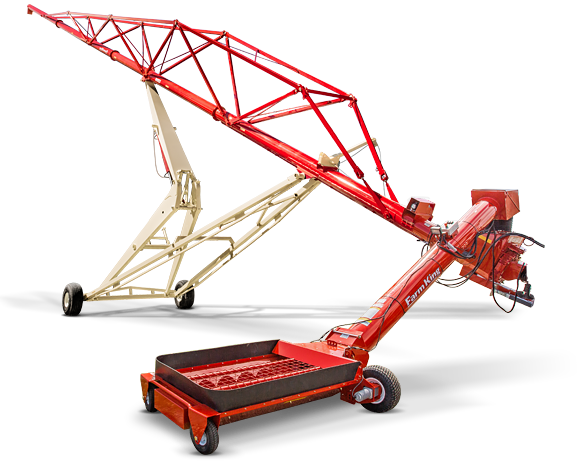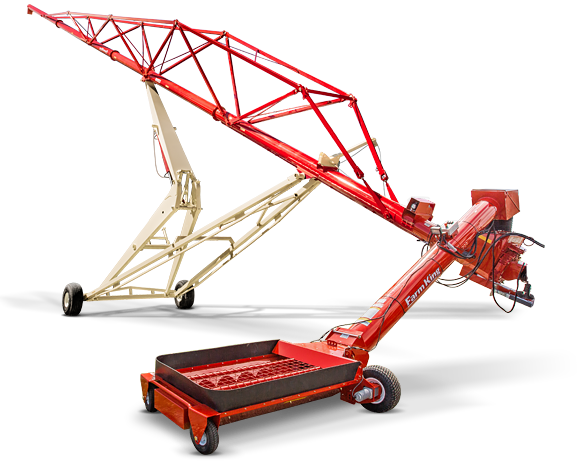 The Red River Valley's
New & Used Ag Equipment Specialists