Your Local BBQ Store
Featured Listings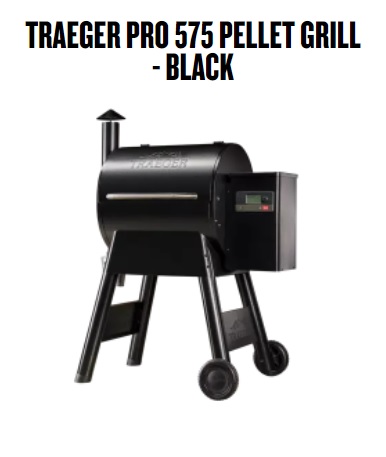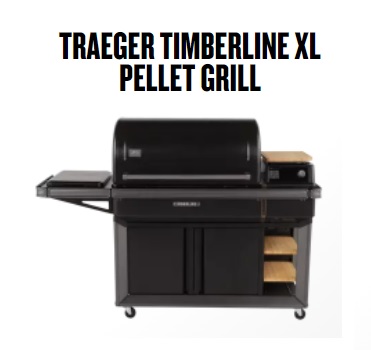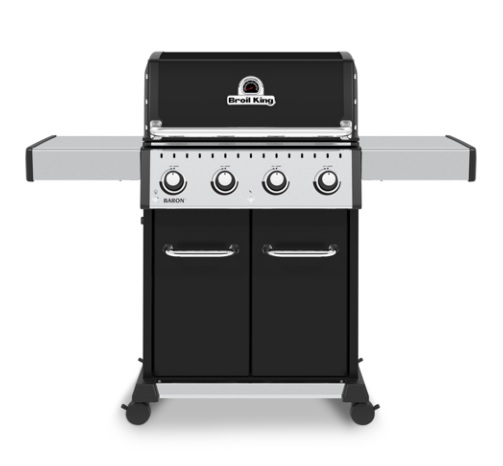 Latest Deals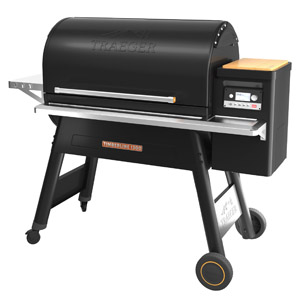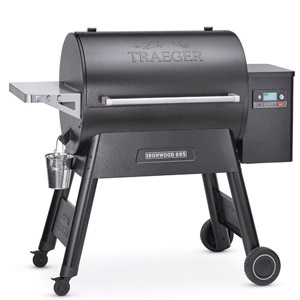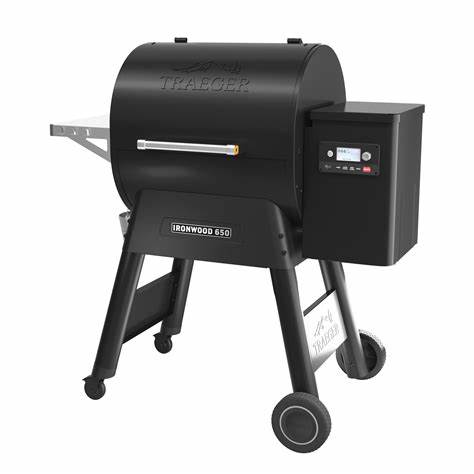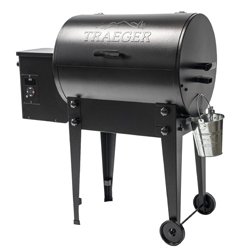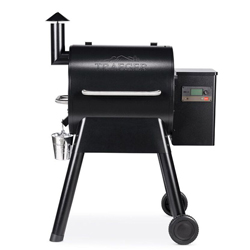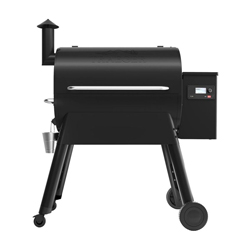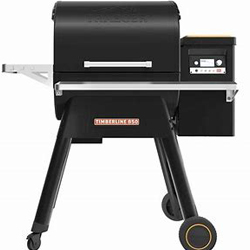 Which Barbecue should you buy?
There are many different types of BBQs on the market, so it is important to do your research before you make a purchase. Different BBQs offer different cooking styles and features. Charcoal grills are more traditional, but propane, natural gas and pellet grills offer a more convenient option. If you want to add a smoky flavour to your meats, try a Traeger Wood Pellet Grill.
Are you still unsure about the right grill type? We have demo grills on site. So, if you want to try before you buy, drop by, and our friendly team members would be happy to answer any questions about the different grills.
What is BBQ without a good rub?
Want to add some new flavours to your next barbecue? Try adding some spices, rubs and sauces! We have plenty in stock to choose from
Traeger Rubs
Motley Que
Killer Hog
Heath Riles
Whiskey Bent BBQ
Cluck & Squeal
Hard Core Carnivore
Texas Pepper Jelly
Outdoor Flavours
J. Christopher
BBQ PIT BOYS
Meat Church
Kosmos
Blues Hog BBQ
Fire & Smoke Society
Plus, many more!
Call us today to get Traeger Wood Pellet Grills and Broil King BBQs at the best prices and various parts and accessories.
Want to know if we carry a product?
If you have questions about the products we offer please contact us to find out more!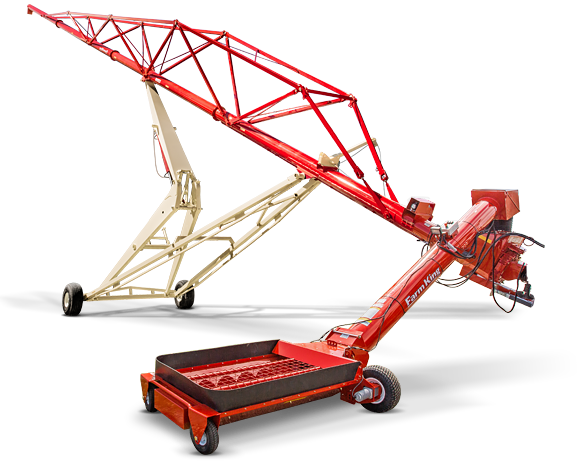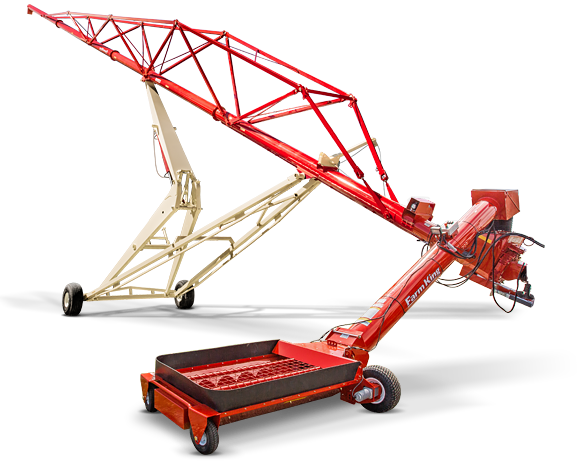 The Red River Valley's
New & Used Ag Equipment Specialists