Automotive Hardware / Lubricants
At Altona Farm Service Ltd., we've been proudly serving Manitoba's farming, industrial, and homeowner community since 1984. Our commitment to quality, variety, and personalized service has made us your go-to local store for all things automotive and agriculture. Whether you're a farmer in need of lubricants and ag equipment parts or a local resident looking for engine oil for your vehicle, we've got you covered.
We stock diverse automotive and ag products to cater to your every need. Our selection includes:
Engine Oil
From motor oil for your car, SUV, or truck to heavy-duty diesel engine oil for tractors, we offer the finest lubricants to keep your engines running smoothly.
Automotive Hardware
Our extensive inventory includes oil filters, V-belts, hoses of all types, batteries, pressure washers, and more.
Lubricants
We are your trusted source for high-quality industrial lubricants, ensuring that your machinery stays in optimal condition.
Ag Equipment
Whether you're in the market for new or used ag equipment, we offer a selection that meets the demands of modern agriculture.
Brands We Carry
We take pride in offering you products from some of the industry's most reputable brands, including: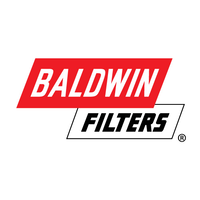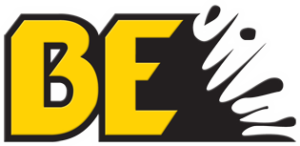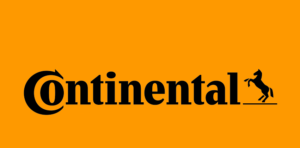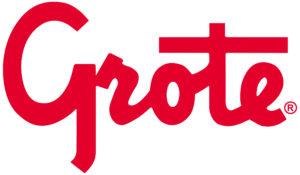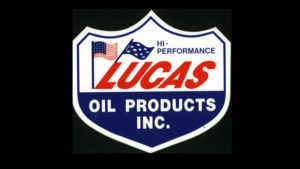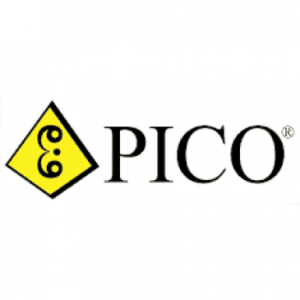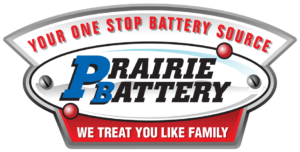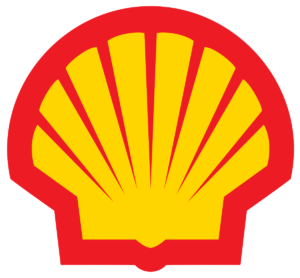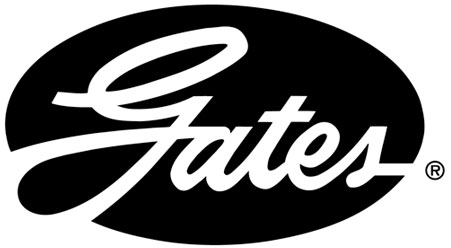 Why Choose Altona Farm Service Ltd.?
Local Store
We're your friendly, local hardware store, where you'll always receive personal and attentive service.
Canadian Family-Owned Business
Our roots run deep in Canada, and we're proud to be a part of your community.
Wide Range of Brands
We offer a diverse selection of products, so you can choose from multiple brands to suit your specific needs.
Ready to find the automotive hardware, lubricants, or ag equipment you need? Call us today at 1(866) 210-3646 to speak with our friendly staff. We're here to assist you in making the right choices for your vehicles and equipment. Discover the difference and experience top-notch service and quality products right here with Altona Farm Service Ltd.
Want to know if we carry a product?
If you have questions about the products we offer please contact us to find out more!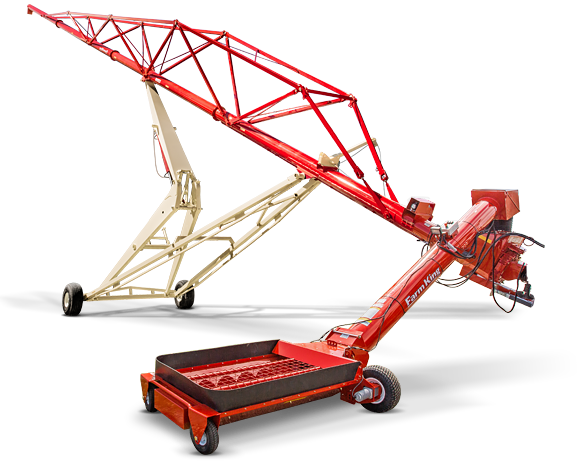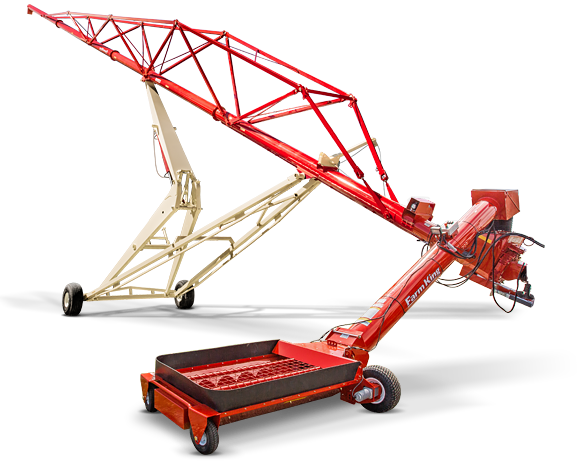 The Red River Valley's
New & Used Ag Equipment Specialists