Salford products are designed to improve the economics of farming with the best available solutions by offering the producer durability, versatility, and precision to take their operations to next-level performance.
With a sales and manufacturing location in Elie, Manitoba, product support is rapid.  Salford's reputation as a global leader in the manufacturing of tillage, seeding, and precision nutrient application equipment comes from its ongoing innovation efforts to precision, durability, versatility in the field, and improving the economics of farming for producers worldwide.
Altona Farm Service carries Salford tillage equipment such as Independent, Halo, and Enforcer vertical tillage implements.
One of our feature products is the Salford I-2100 incorporating a product design with Coil-Tech's jackhammer effect and allowing the coil spring to penetrate into tougher ground conditions. The I-2100 employs the heavy frame design used for the rubber suspension Independent Series machines for increased weight per blade and to manage the additional vibration created by this second generation Coil-Tech. True to the Independent series design, this machine is able to cover an acre per hour, per foot. In other words, a 41-foot machine will cover 41 acres per hour. The I-2100 has been engineered for compatibility with I-Series seeding and fertilizer attachments to allow producers to combine field operations, saving fuel and man hours.
Another feature Salford product is the 5200 ENFORCER series which offers up to 50% more field coverage as a traditional tandem disk to get more work done in your day.  This implement is fast and aggressive and offers even more clearance, a compound blade angle, and 4 rows of blades to perform twice as much work in a single pass. 
The Halo SD is the next generation of tillage, engineered for level operation at speed and with the clearance needed for tough conditions. HALO HSD's individually mounted blades allow for maximum residue and soil flow, while the angled blade mounting arms are designed to keep the HALO HSD at depth in hard ground.
HALO HSD has advanced hydraulic systems that are simple to operate. Fore/aft leveling, active down pressure, single point depth control, and finishing systems all have hydraulic adjustment that is easy to use.
Call us for more details about our Salford implement line.
Filters
Brand
New/Used
Type
Recommended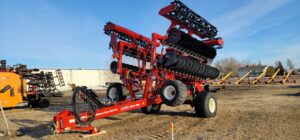 2023 Salford Halo HSD 30′
Call for Pricing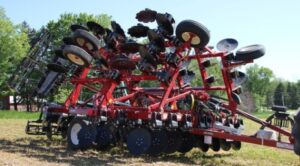 2023 Salford I-5200 Enforcer 29′ **SOLD**
Call for Pricing
2023 Salford I-4100 41′ Hybrid Vertical Tillage
Call for Pricing
Equipment Brands We Carry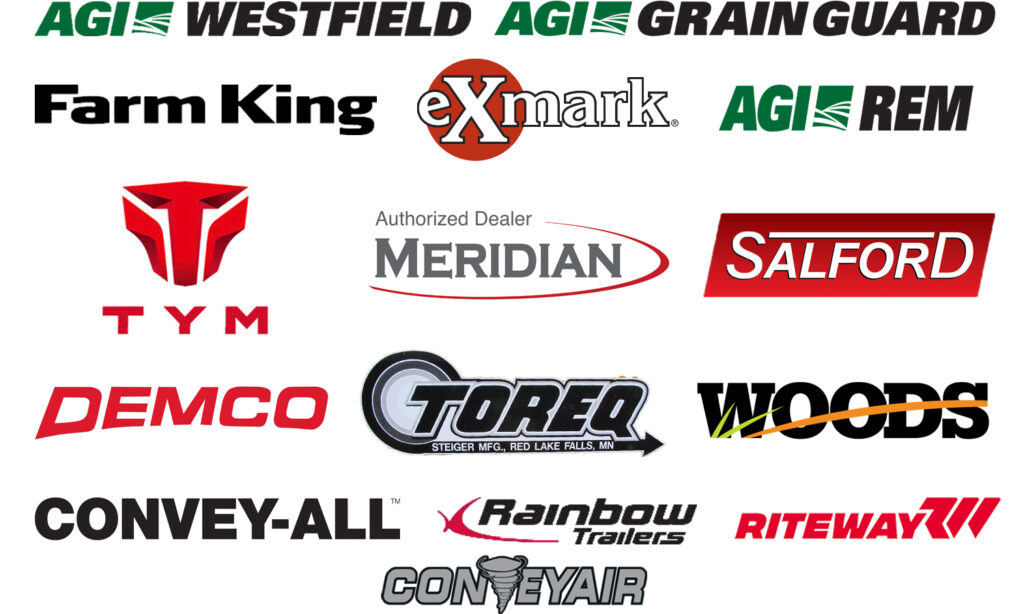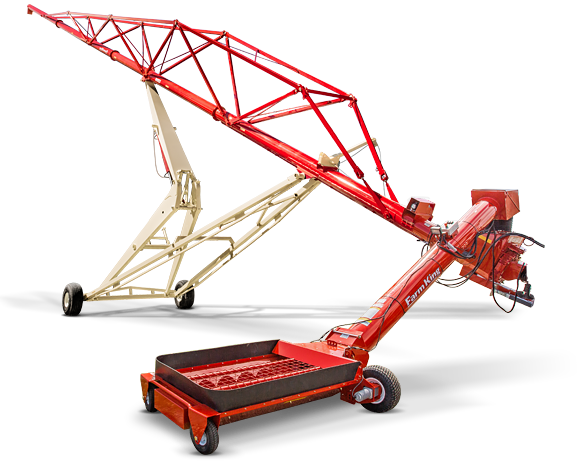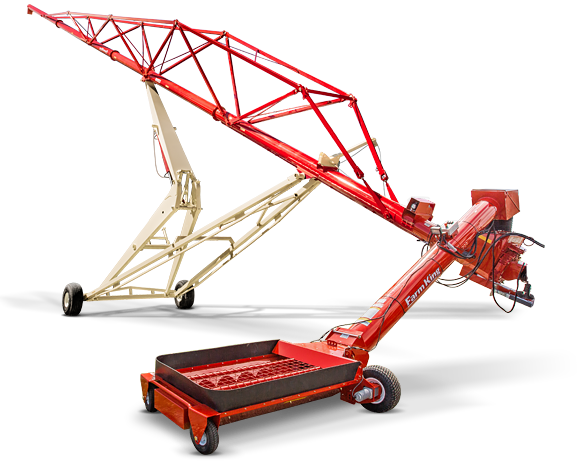 The Red River Valley's
New & Used Ag Equipment Specialists