2023 Salford I-5200 Enforcer 29′ **SOLD**
Call for Details
Overview
Brand: Salford
Condition: New
Type: Tillage
Description
2023 Salford I-5200 Enforcer 29′
• FAST & AGGRESSIVE – The 5200 ENFORCER expands on the capabilities of its predecessor, the
I-5100, in tough field conditions. The ENFORCER is engineered to level and uniformly mix soil
and residue between 3 inches and 5 inches. The redesigned blade layout increases the stability of
the machine.
• EVEN MORE CLEARANCE – The patent pending rubber suspension blade mount has been
completely redesigned to create even more clearance between the four rows of concave blades. The
four rows of blades on a deep frame give the 5200 ENFORCER much more clearance than compact,
high speed discs.
• SUPERIOR FINISHING – Four rows of concave blades replicate two passes with a tandem disc or
compact disc. The tillage action from the four rows of blades creates a superior residue blend and field
finish in one pass that is often ready as a stale seedbed in the spring.
• WET OR DRY – The heavy-duty blade mounts and added clearance on the 5200 penetrate dry, hard ground
and won't plug in wet soil.
• COMPOUND BLADE ANGLE – The 5200's patent pending rubber
suspension blade mounts hold the blade on two angles; the first three
rows are open faced similar to position the blade similar to the angled
gang on a tandem disc.
The blades are also tipped under to create suction that holds the 5200
in the ground when going through hard soil.
• LEADING OBSTACLE PROTECTION – The 5200's rubber suspension
blade mounts allow each blade to flex up to 5 inches for industry
leading obstacle protection. Since each blade faces obstacles on it's
own, unlike a tandem disc, the 5200 excels in rough, rocky fields.
Call in today to talk to our friendly staff!
1(866) 210-3646
Here at Altona Farm Service we have been serving our community for over 65 years and pride ourselves on knowing every product that comes through the door to help you make the choices that will help you in for years to come!
Email us for more information about 2023 Salford I-5200 Enforcer 29′ **SOLD**
Equipment Brands We Carry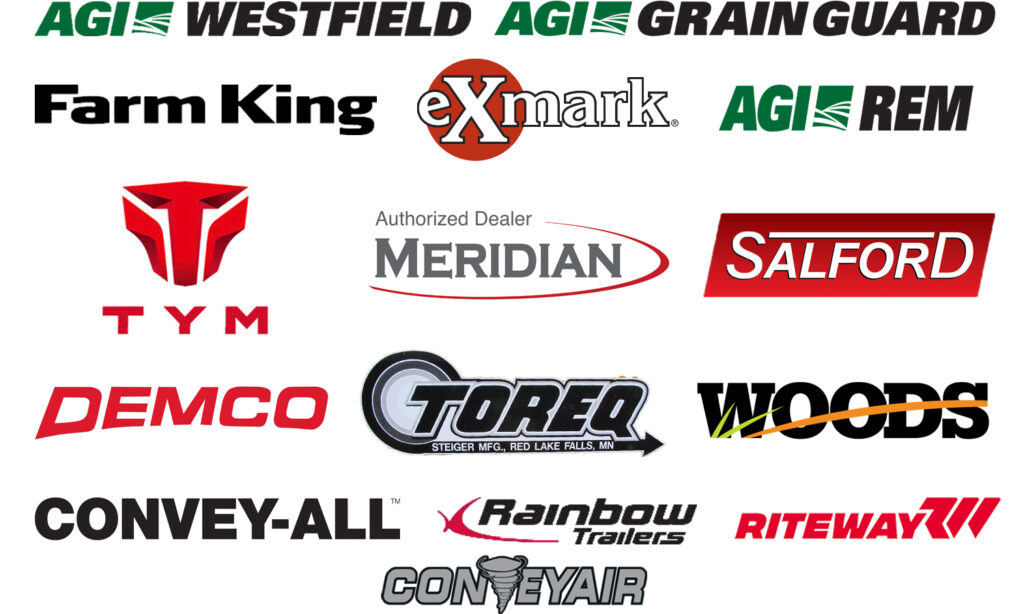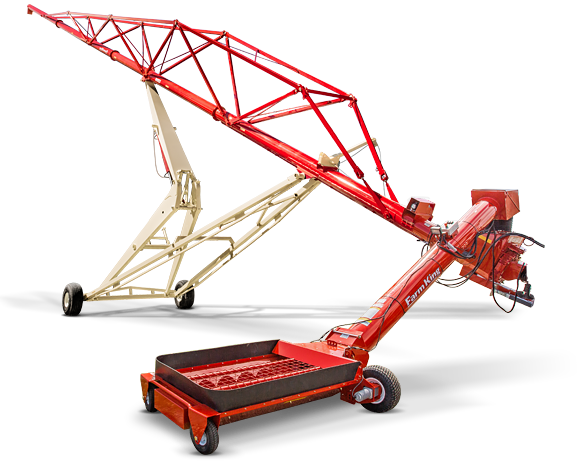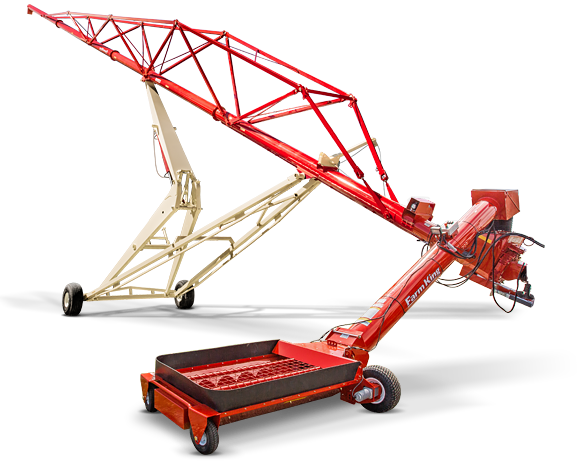 The Red River Valley's
New & Used Ag Equipment Specialists