Transfer your grain safely and efficiently with a GrainVac from Altona Farm Service. The AGI GrainVacs are designed to benefit your operation by transferring your grain faster and easier than ever before. The result of extreme testing, in controlled environments and in the field, the VRX and VR12 GrainVacs are built to last resulting in more hours of working time compared to previous models. Don't let cleaning out your bins become a time-consuming task. 
The Air Systems for GrainVacs consist of three components: the fan, air throttle and air lock. The air throttle manages suction according to how much grain is flowing through the system, but it also allows for manual adjustment to accommodate the weight of your grain. The hoses and nozzles that come standard with the GrainVacs make it easy to clean out full bins, while additional features like the clean-out door and auger system make for reliable, easy to use machines – and a quality addition to your operation. 
With the AGI GrainVac VRX, design, engineering and testing has been taken to a whole new level.  We can tell you with confidence that this GrainVac sets all new standards in efficiency, speed and durability. The VRX is one tough piece of equipment.  The VRX air system is designed for speed, efficiency and longevity.
At a sound volume quieter than the tractor, three critical components work together producing high-pressure suction to pull grain into the machine: the fan, the air throttle, and the air lock.
The VRX air throttle gives you the control to manage the tremendous amount of suction available. The VRX Air Throttle is a simple design that takes the guesswork out of air control. On its own, the VRX air throttle manages suction according to how much grain is flowing into the system. If you see the VRX air throttle going up, then you can give it more grain – it's that simple. If the air throttle is hanging straight down, then you know your capacity is being optimized.
The VRX air throttle also allows you to manually set your suction to suit the situation. There are times when you will want increased suction during clean-up, or when you will want a steady but reduced suction to accommodate the weight of your grain. ­For example, the lighter the grain, the less suction you need to run at full capacity.  The AGI GrainVac VRX is an ideal balance of performance and control.
Altona Farm Service is your preferred dealer of AGI GrainVacs in Manitoba with our convenient and well staffed location in Altona. We carry a wide variety of grain handling and grain moving equipment to meet the needs of local farmers.
Filters
Brand
New/Used
Type
Recommended
Used REM 2700 Grain Vac
Call for Pricing
2020 Used AGI REM VRX Grain Vac **SOLD**
Call for Pricing
Used 2021 AGI REM VR12 Grain vac
$45,000.00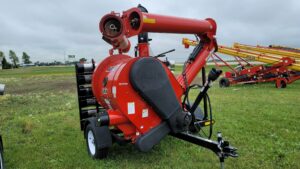 2023 AGI VRX Grain Vac
Call for Pricing
Used Trade In! 2009 REM 2700 Grain Vac
$27,000.00
2023 AGI REM VRX Grain Vac
Call for Pricing
Equipment Brands We Carry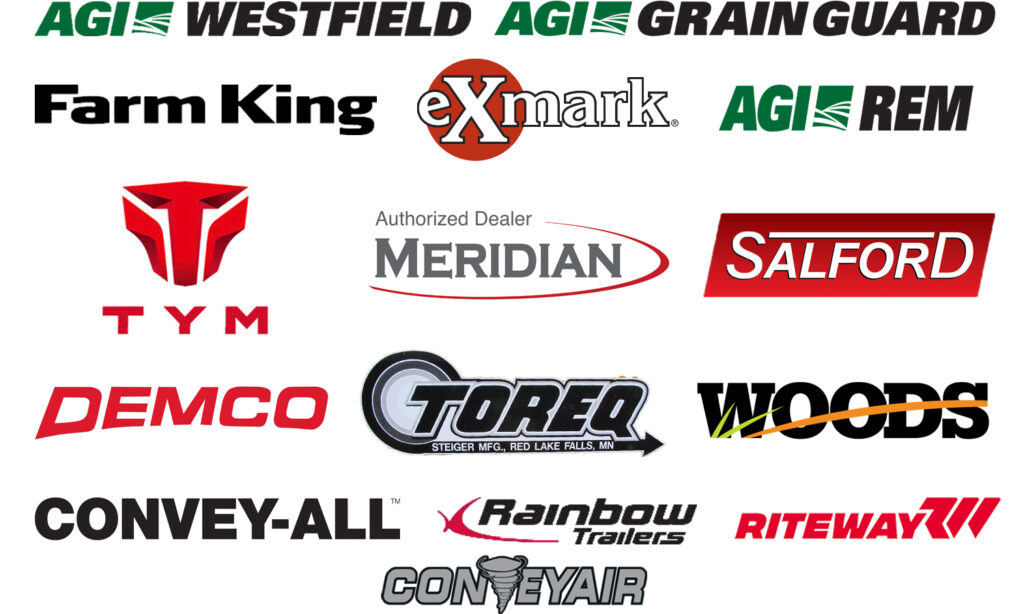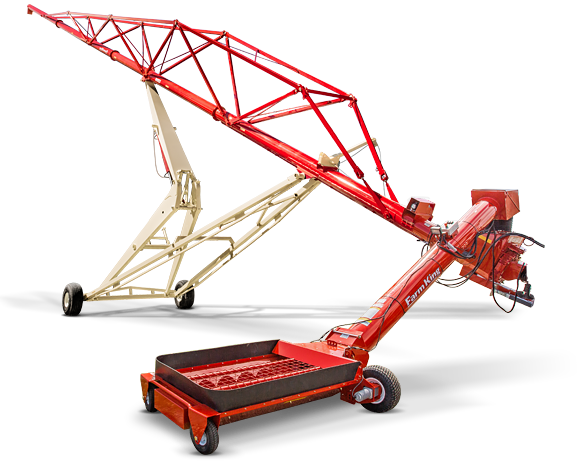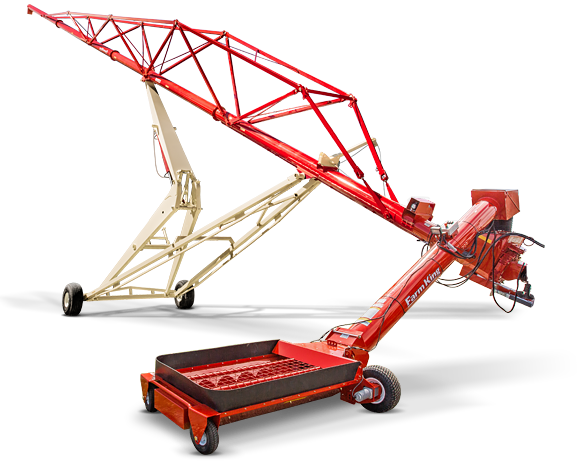 The Red River Valley's
New & Used Ag Equipment Specialists