2023 AGI VRX Grain Vac
Call for Details
Overview
Brand: AGI REM GrainVacs
Condition: New
Type: Grain Vac
Description
AGI REM VRX Grain Vac

Required Horsepower: 85 HP

Auger System

The VRX auger system is designed and proven to be quick, easy on the grain and trouble free every single time you run it. How do we know? We have tested the entire system in the field and in controlled environments.

Here's what made the grade:

Chrome Augers: Because you need to use this machine hard right out of the box, the VRX augers are chromed. They are smooth from day one. While we were at it, we increased the thickness of the core pipe by 120%. We also increased the thickness of the flighting by 20%.

The VRX Drive Dogs: Th­e VRX drive dogs are part of a floating, spring-loaded design that aligns itself perfectly, every time.

Slammed Gearbox Technology: Down at the bottom of the auger is your auger drive system, and for the VRX, the beauty is in what you don't see: No bearing, no flangettes, and no chain coupler. Instead, we slam the gearbox up into the tank and connect to the bottom auger with a drive dog. You can remove and replace your bottom auger in 4 minutes flat.

1(866) 210-3646

Here at Altona Farm Service we have been serving our community for over 65 years and pride ourselves on knowing every product that comes through the door to help you make the choices that will help you in for years to come!
Email us for more information about 2023 AGI VRX Grain Vac
Equipment Brands We Carry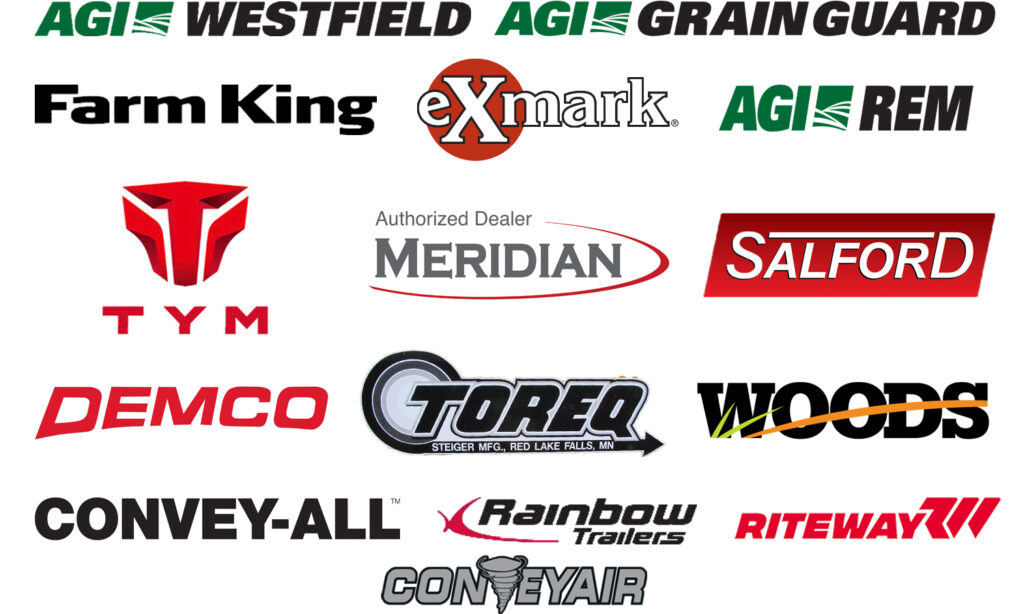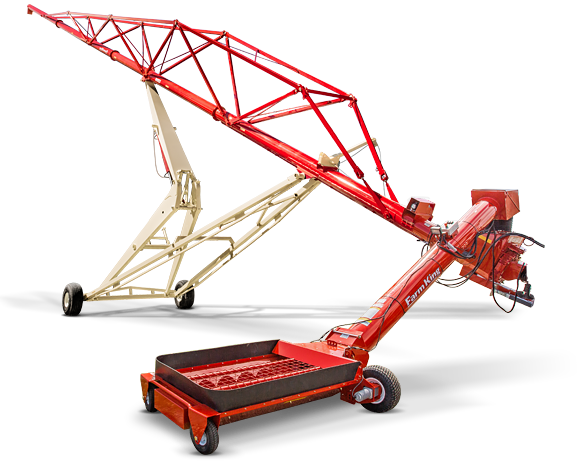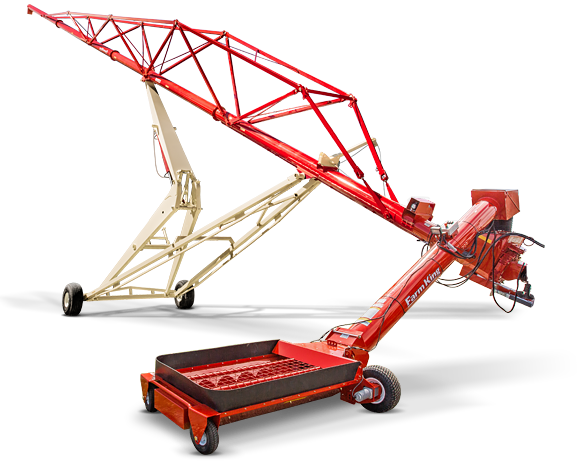 The Red River Valley's
New & Used Ag Equipment Specialists