Exciting Changes Happening at our Altona Store!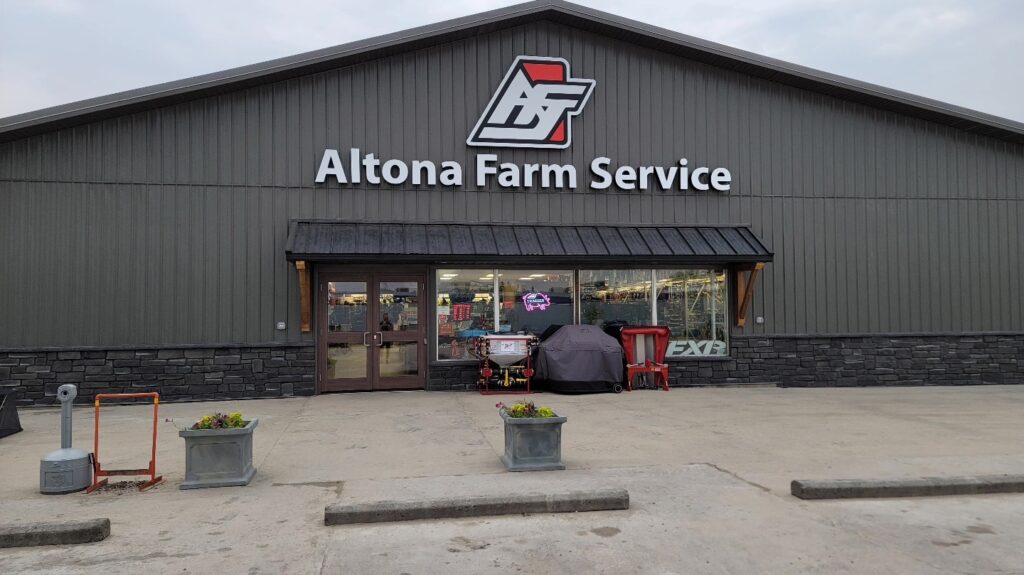 2023 has brought some exciting changes to Altona Farm Services! If you've visited our Altona location before you'll notice some significant improvements to both the exterior and interior of the store the next time you stop by.
The most noticeable changes are to our storefront, which we had been wanting to give a makeover for quite some time. And we are very happy with the results! As you enter the store you'll also notice a new ag equipment staging area leading up to our sales offices. Be sure to stop in and say hello to our team during your next visit!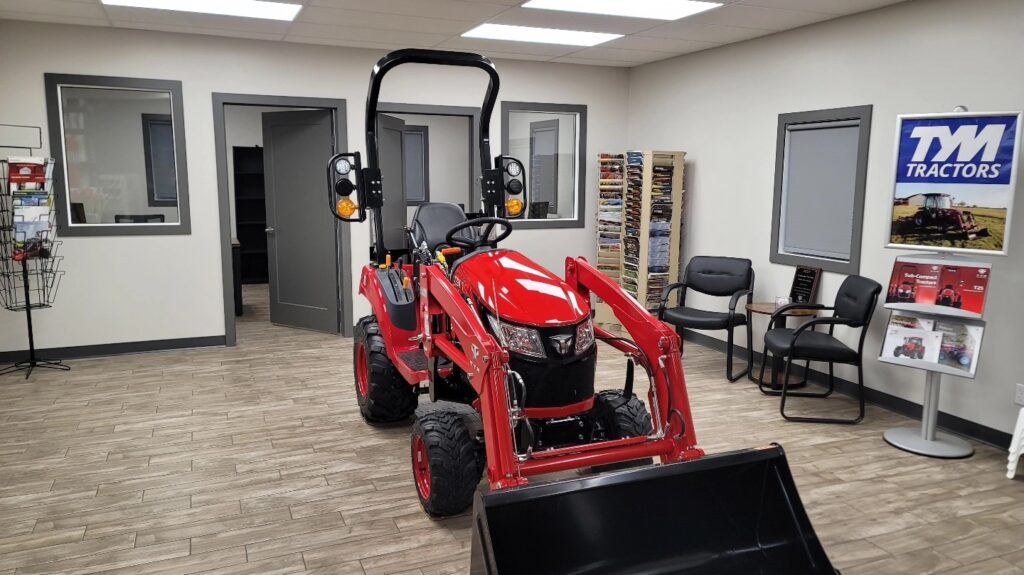 In addition to these upgrades, we have also expanded and built a new service and equipment shop just south east of the main store. We can now work inside and out of the elements all year round, improving efficiency, safety and service!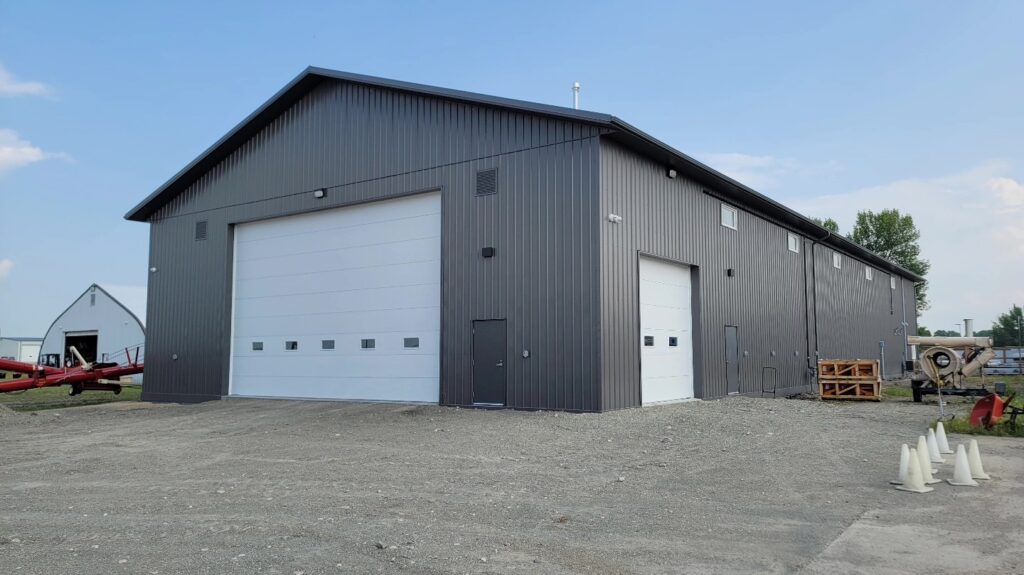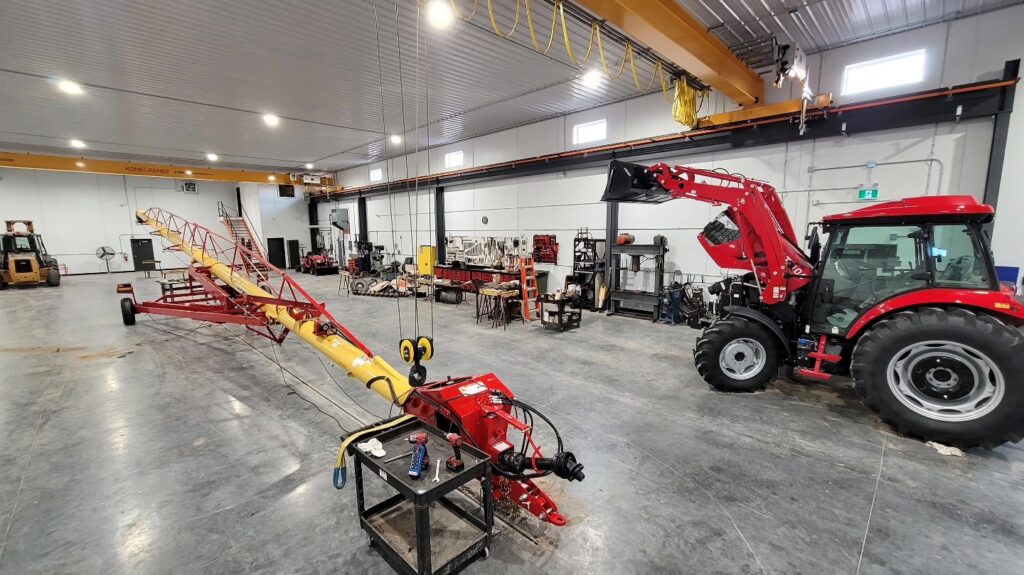 Our new shop and store improvements will help us better serve our customers and community for years to come. Stop by and let us know what you think of the changes!