Worksaver Bale Spear
Call for Details
Overview
Brand: MISC
Condition: New
Type: Attachment
Description
New Worksaver Bale Spear.
Skid Steer Quick Attach.
42″ Spear.
2200 Lbs Capacity.
Step Through Design For Skid Steers.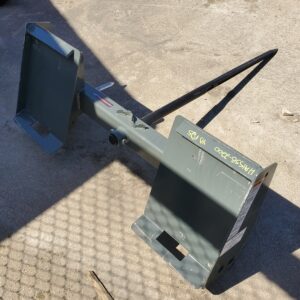 Designed for use on skid steer and tractor front loaders that use the industry standard "universal quick-attach" system. Patented design allows easy access to the skid steer seat with its step through feature. Models are offered for round bales as well as square bales. Forged tapered bolt-in spears allow easy spear penetration of the bale.
Email us for more information about Worksaver Bale Spear
Equipment Brands We Carry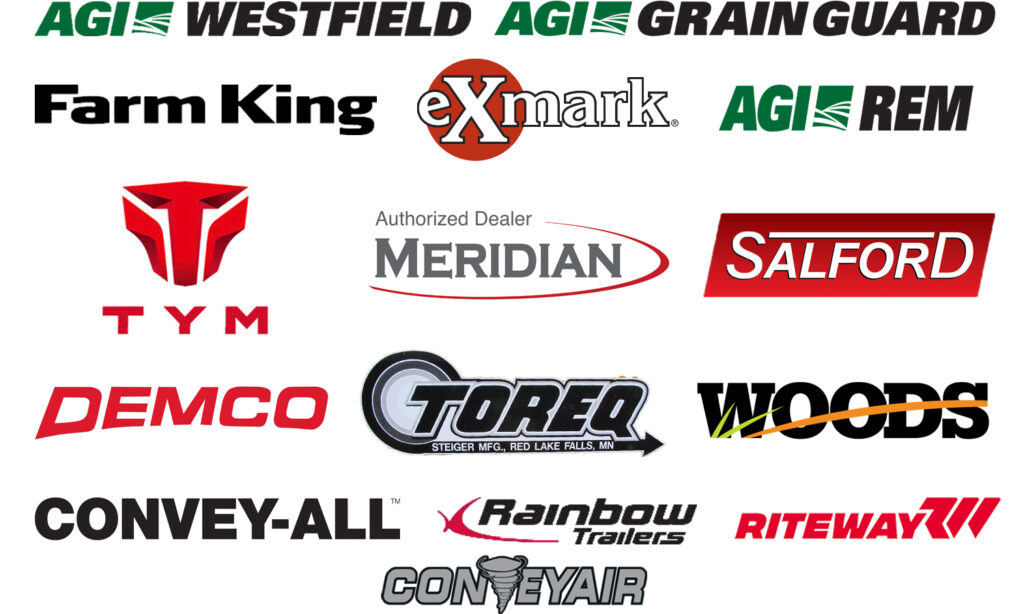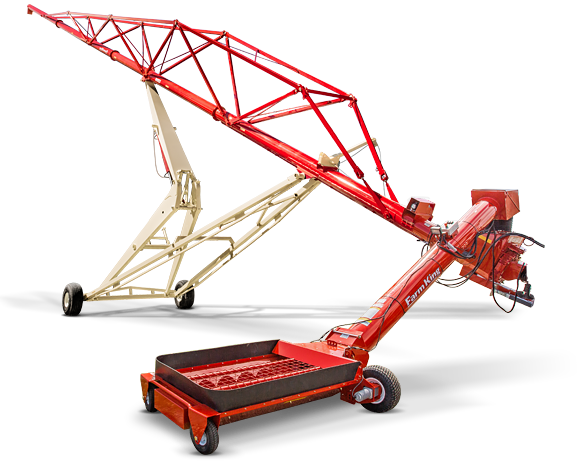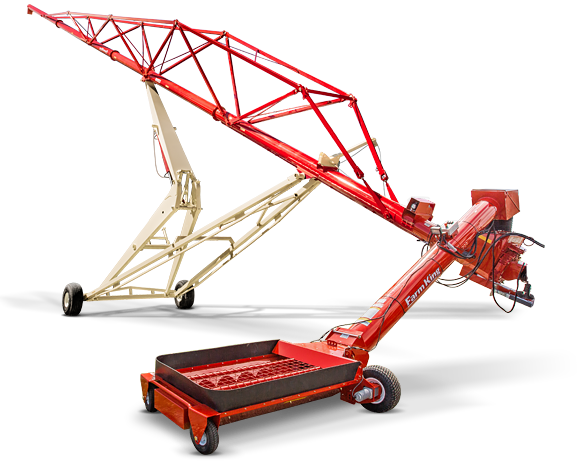 The Red River Valley's
New & Used Ag Equipment Specialists