Westward Workmaster GMRSBX-5 Box Scraper
$1,599.99
Overview
Brand: Westward
Condition: New
Type: 3 Point (Compact) Implements, Box Scraper
Description
Westward Workmaster GMRSBX-5 Box Scraper
60″ Worksaver 3-Point Tractor Box Scraper Model SBX-5
Built for years of dependable use, Worksaver Box Scrapers allow you to shape, level and grade smooth your land management projects. Designed for maximum versatility,scarifiers offer 3-depth adjustments to meet a variety of ground conditions. Double beveled reversible cutting edges provide years of service. Robotically welded frames.
Features:
* Overall Depth: 21-1/2″ (55 cm)
* End Plat Thickness 1/4″ (.635 cm)
* Formed moldboard for superior strength
* 3-position scarifiers
* Reversible cutting edges
* Ideal for leveling, finishing grading and backfilling at building sites, feedlots and outdoor arenas.
Call in today to talk to our friendly staff!
1(866) 210-3646
Here at Altona Farm Service we have been serving our community for over 65 years and pride ourselves on knowing every product that comes through the door to help you make the choices that
will help you in for years to come!
Email us for more information about Westward Workmaster GMRSBX-5 Box Scraper
Equipment Brands We Carry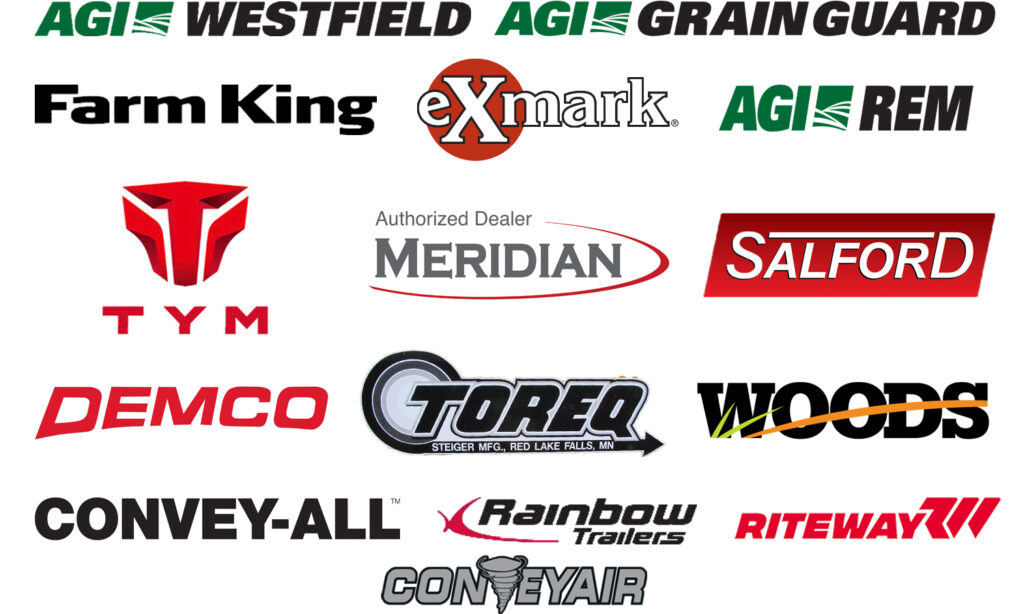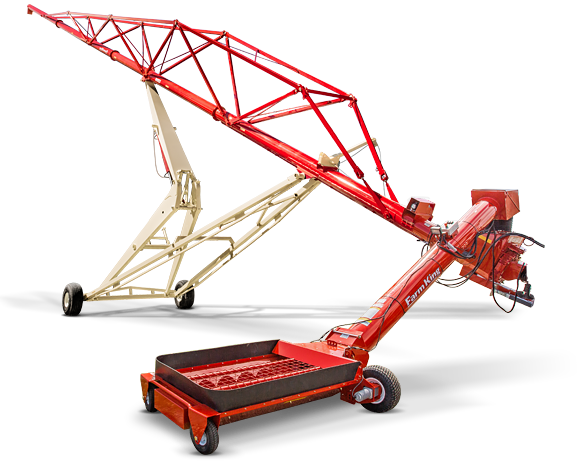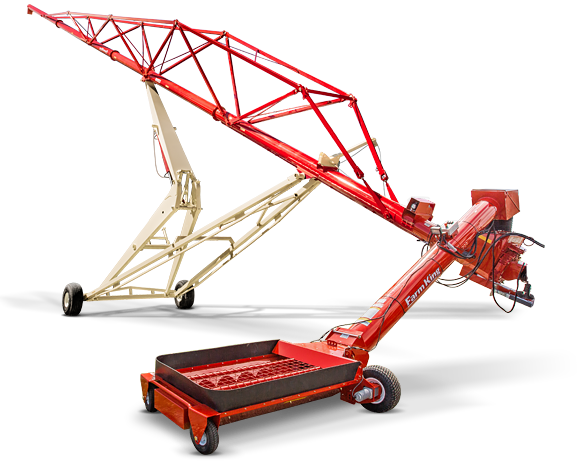 The Red River Valley's
New & Used Ag Equipment Specialists