2023 Westfield STX2 1041 W/Hydraulic Mover Kit
Call for Details
Overview
Brand: AGI Westfield
Condition: New
Type: Augers
Description
2023 WESTFIELD STX2 1041 AUGER
Westfield's redesigned truck auger has been engineered to withstand the demands of farming today. The STX2 was built for durability, longevity and capacity. With the STX2, you'll get the job done fast.
New Westfield STX2 1041 W/Hydraulic Mover Kit.
38 HP Kohler Command Pro EFI.
All Wheel Drive W/Hydraulic Steering.
Reversing Gearbox.
44-liter Fuel Tank.
Convenient Control Center.
Electric Clutch Engagement & Lights.
Up to 5500 BPH.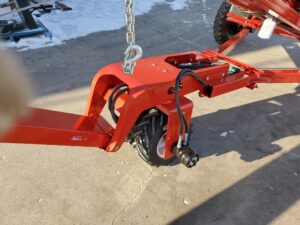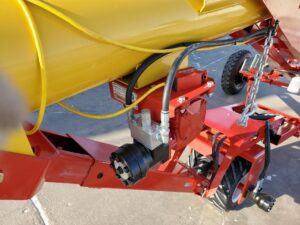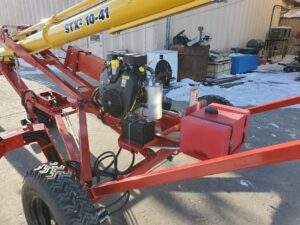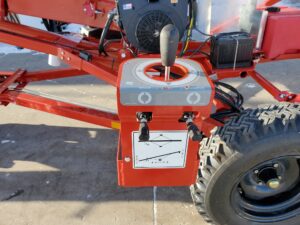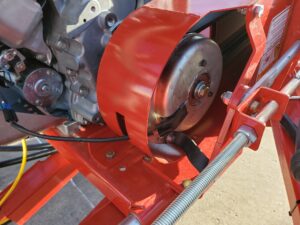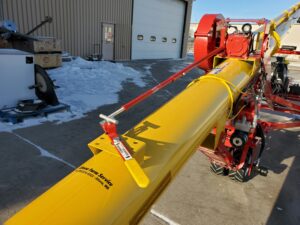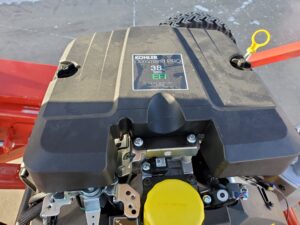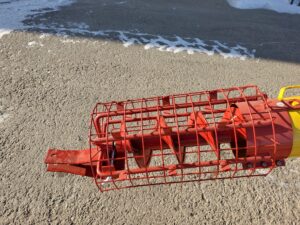 Email us for more information about 2023 Westfield STX2 1041 W/Hydraulic Mover Kit
Equipment Brands We Carry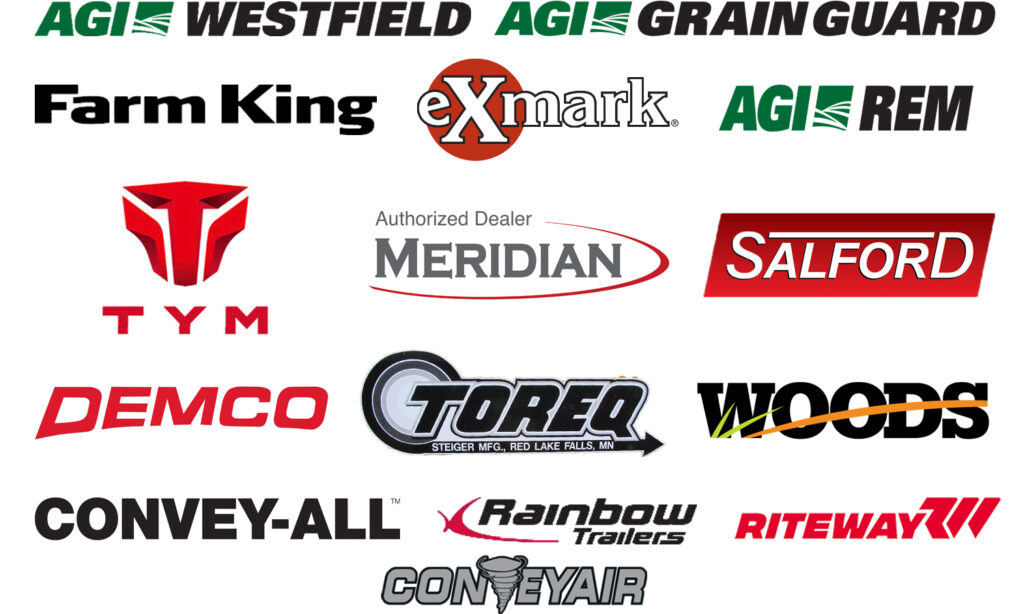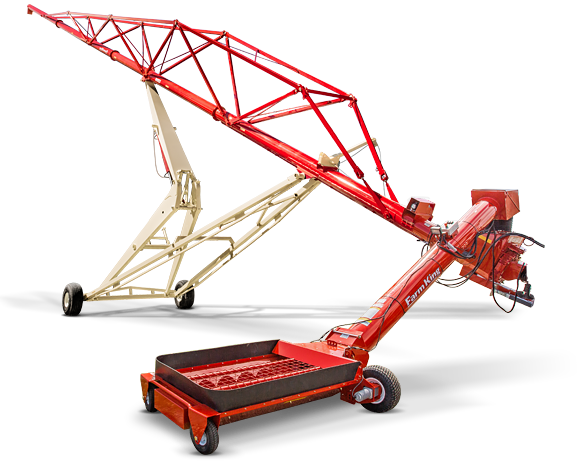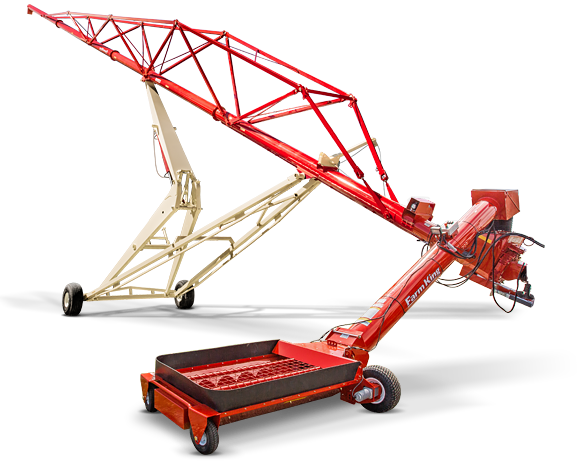 The Red River Valley's
New & Used Ag Equipment Specialists