Used 2021 AGI REM VR12 Grain vac
$45,000.00
Overview
Brand: AGI REM GrainVacs
Condition: Used
Type: Grain Vac
Description
Used 2021 AGI REM VR12 Grain Vac

The AGI VR12 GrainVac is a continuation of the innovation and forward thinking that brought the VRX to market. We took everything we learned from both the VRX and the 3700 and applied it to the new design, allowing us to achieve similar capacities as the 3700 with much less horsepower. By utilizing VR Technology, we are able to get 9,000 – 10,000 BPH from the VR12 with a 130 HP tractor.

The AGI VR12 GrainVac will clean out your bins faster and easier than ever before. 1000 bushels in approximately 6 minutes will save you time and money, see how the VR12 can benefit your farm or commercial operation.

Call in today to talk to our friendly staff!
1(866) 210-3646

Here at Altona Farm Service we have been serving our community for over 65 years and pride ourselves on knowing every product that comes through the door to help you make the choices that
will help you in for years to come!
Email us for more information about Used 2021 AGI REM VR12 Grain vac
Equipment Brands We Carry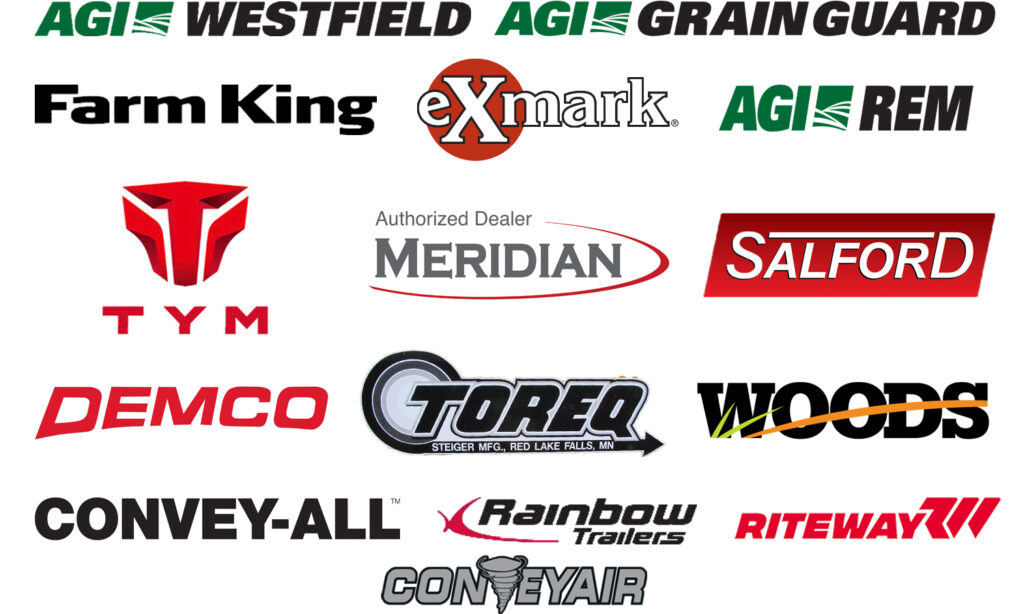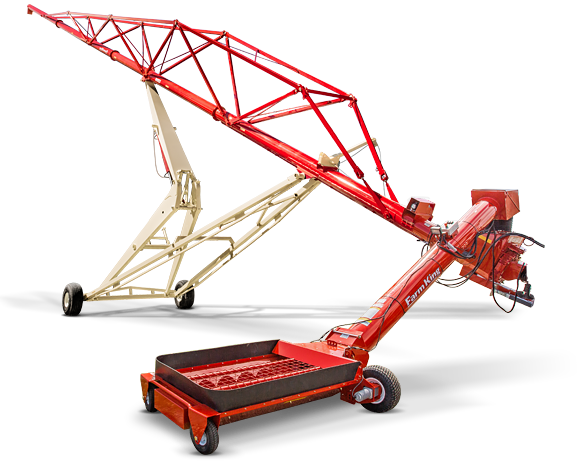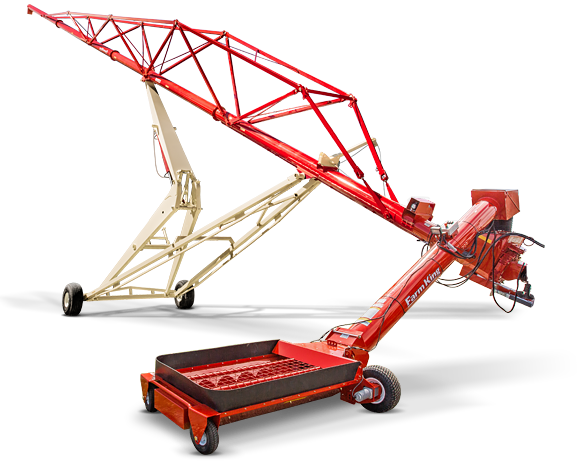 The Red River Valley's
New & Used Ag Equipment Specialists