2023 TYM/Branson 3515CH Series 2 Compact Tractor With Cab
$42,500.00
Overview
Brand: TYM Tractors
Condition: New
Type: Tractors
Description
2023 TYM/BRANSON 3515CH Series 2 Compact Tractor With Cab

Midsize tractor designed with rugged dependability in mind.

• 35 HP Kukje Diesel
• Cab wit Heat & AC
• Blue Tooth
• Standard Cruise Control
• Auto PTO
• Hydromax Transmission
• Tilt Steering Wheel
• High Capacity Loader with Skid Steer Attached Bucket (standard)
• 2000 lb capacity at Full Height of 104 inches
• Dual Hydraulic Pumps
• Dual Rear Hydraulic Remote.
• Block heater.

* Financing Available *


Call in today to talk to our friendly staff!
1(866) 210-3646

Here at Altona Farm Service we have been serving our community for over 65 years and pride ourselves on knowing every product that comes through the door to help you make the choices that
will help you in for years to come!
Email us for more information about 2023 TYM/Branson 3515CH Series 2 Compact Tractor With Cab
Equipment Brands We Carry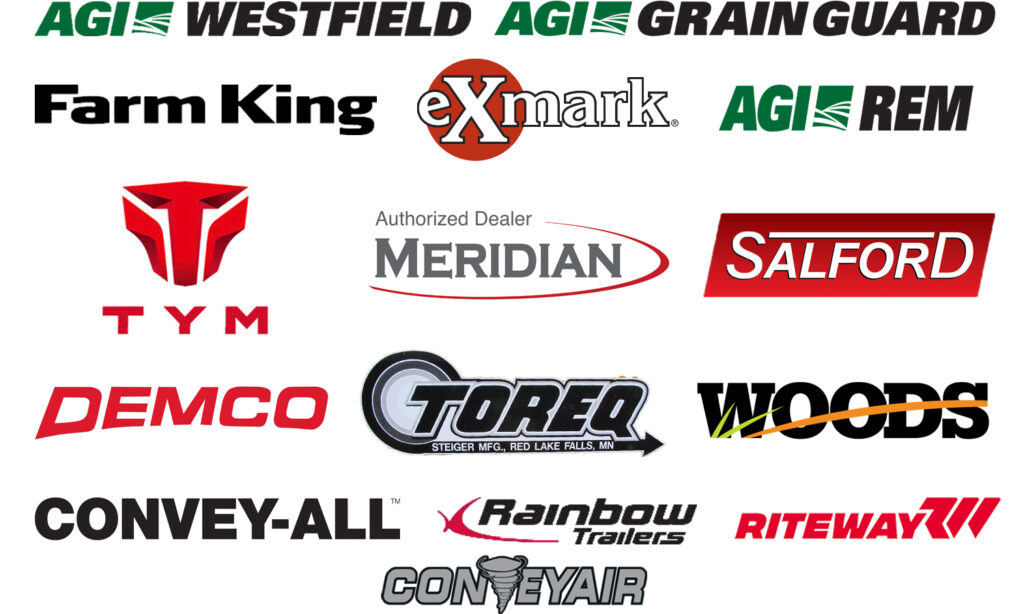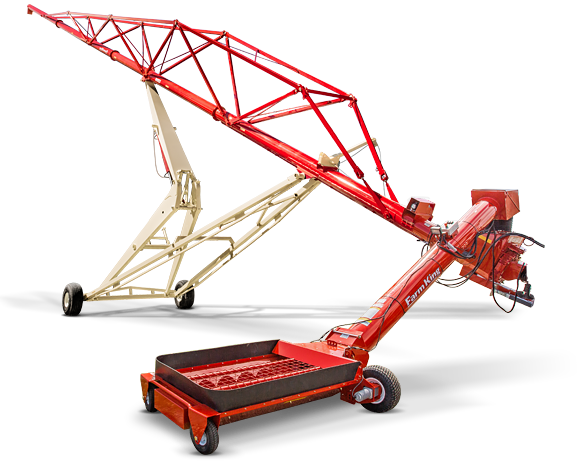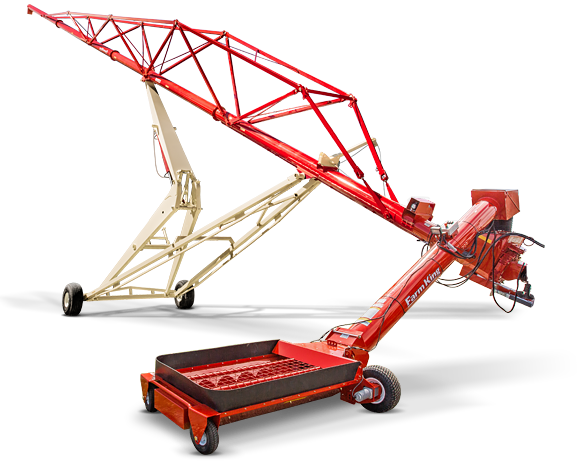 The Red River Valley's
New & Used Ag Equipment Specialists