Riteway HH8268 Heavy Harrow
Call for Details
Overview
Brand: Riteway
Condition: New
Type: Heavy Harrow
Description
Riteway HH8268 Heavy Harrow

• Width 68′
• Solid Pull Design
• Single Rear Wheel
• 5 Bar 9/16″x28″ Harrow Tines.
• Call for pricing.

Tackle your residue.

Spread and break up trash and residue. Rake and level the ground.
Minimize weeds. The Rite Way Heavy Harrow is engineered to prepare
your field. Reliable, efficient, and with a reputation to consistently
follow the unique profile of any field, the Rite Way Heavy Harrow
can tackle any challenge now, and for years to come

Call in today to talk to our friendly staff!
1(866) 210-3654

Here at Altona Farm Service we have been serving our community for over 65 years and pride ourselves on knowing every product that comes through the door to help you make the choices that
will help you in for years to come!
Email us for more information about Riteway HH8268 Heavy Harrow
Equipment Brands We Carry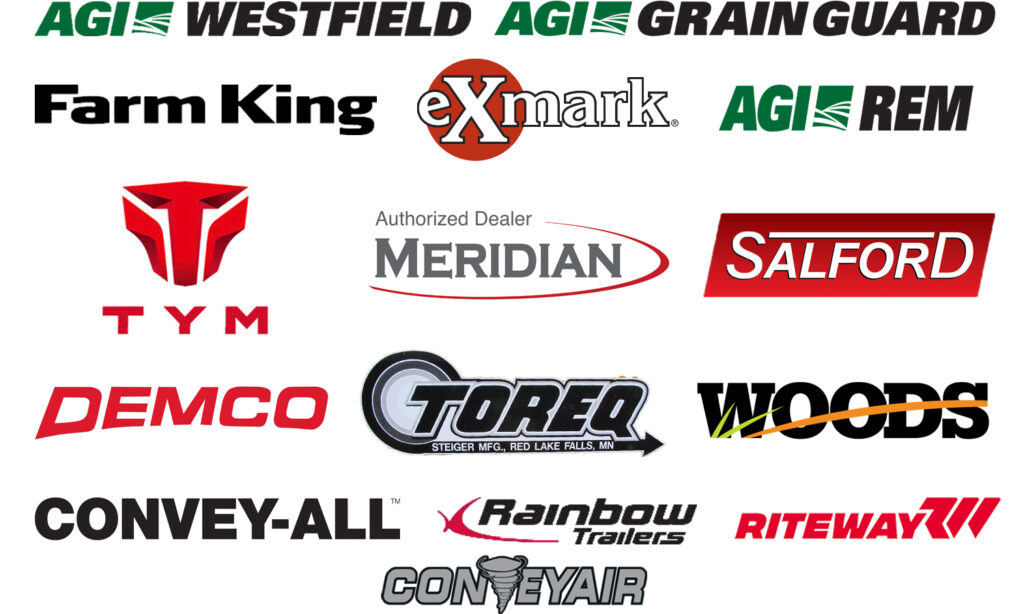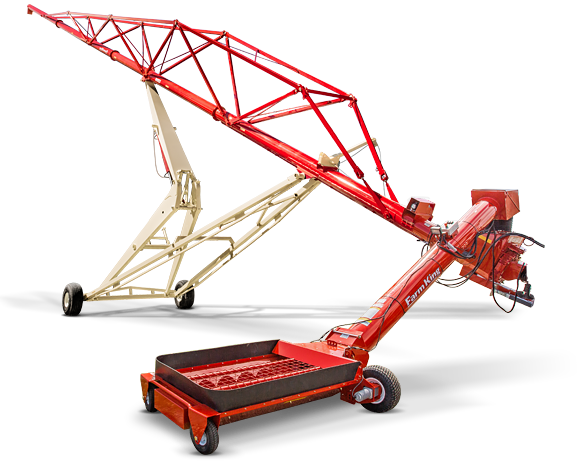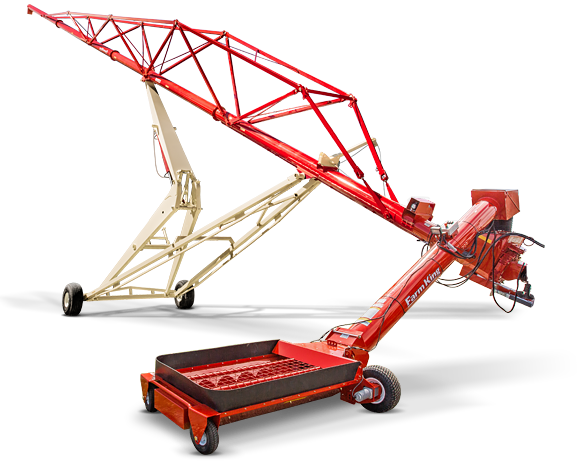 The Red River Valley's
New & Used Ag Equipment Specialists