Farm King TL245 Rotary Tiller
Call for Details
Overview
Brand: Farm King
Condition: New
Type: Rotary Tiller
Description
Farm King TL245 Rotary Tiller


FEATURES
• The rotator tilling shaft is equipped with four to eight flanges, depending on the model.
• Flanges on all series are available with four tines, and six tines per flange are standard on the 65 Series.
• Housed in a sealed oil bath, the chain tightener assembly is resistant to heat, dust, debris and moisture, which reduces maintenance and enhances the longevity of the chain and sprockets.
• Farm King Rotary Tillers come standard with a parking jack and height adjustable skid shoes.
• Cat 1 Hitch
• 540 PTO
• 45″ Width

Call in today to talk to our friendly staff!
1(866) 210-3654

Here at Altona Farm Service we have been serving our community for over 65 years and pride ourselves on knowing every product that comes through the door to help you make the choices that
will help you in for years to come!
Email us for more information about Farm King TL245 Rotary Tiller
Equipment Brands We Carry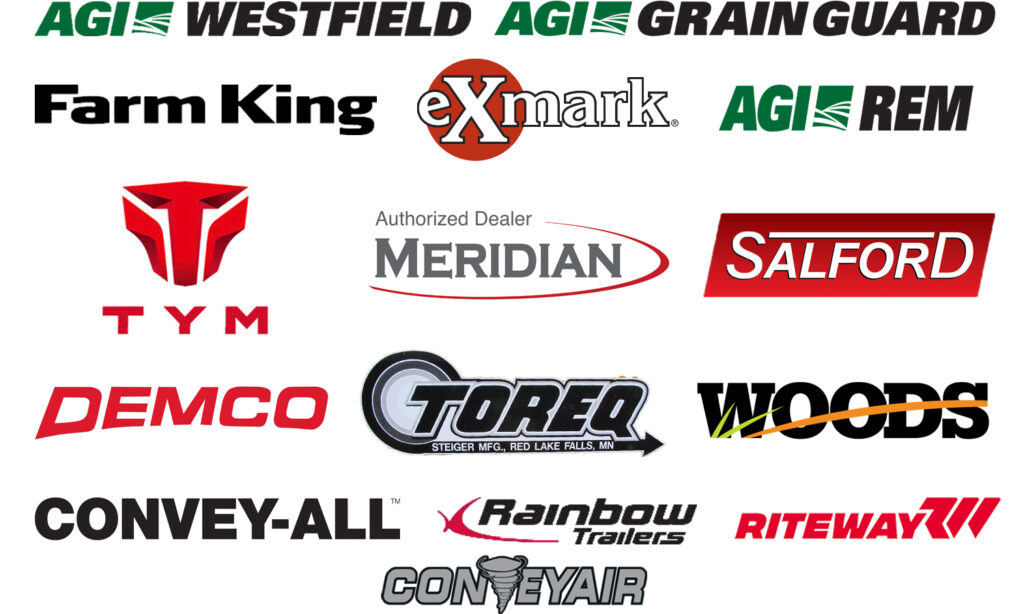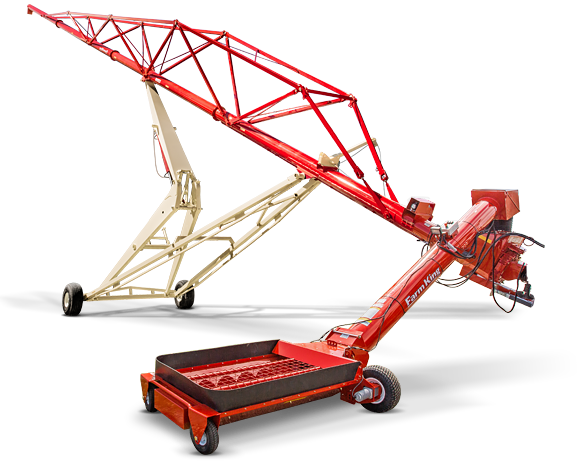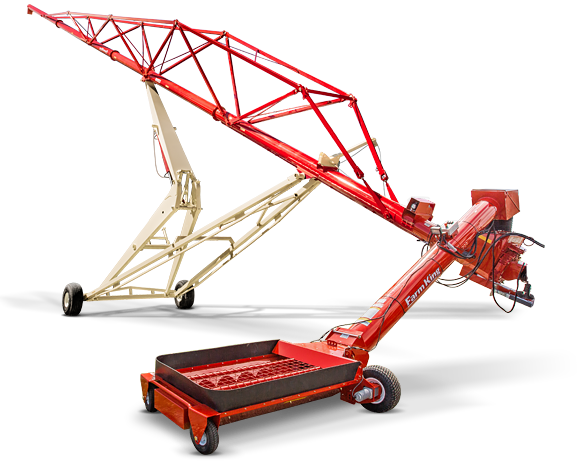 The Red River Valley's
New & Used Ag Equipment Specialists