Farm King TL245 Rotary Tiller
Call for Details
Overview
Brand: Farm King
Condition: New
Type: Rotary Tiller
Description
Farm King TL245 Rotary Tiller

FARM KING HAS A COLLECTION OF ROTARY TILLER MODELS TO SUIT YOUR GARDEN AND LANDSCAPING NEEDS.
The tiller attaches to the three-point hitch and is designed to fit a variety of tractors, from 12 hp to 65 hp. Tilling widths range from 36″ to 54″ in the 25 Series and from 55″ to 69″ in the 45 Series. The 65 Series is available in 68″ and 77″ widths.

• Width 45″ (1.1 m) tillage width
• 3-point hitch Category I
• Tractors HP 14 – 22 hp

Call in today to talk to our friendly staff!
1(866) 210-3646

Here at Altona Farm Service we have been serving our community for over 65 years and pride ourselves on knowing every product that comes through the door to help you make the choices that
will help you in for years to come!
Email us for more information about Farm King TL245 Rotary Tiller
Equipment Brands We Carry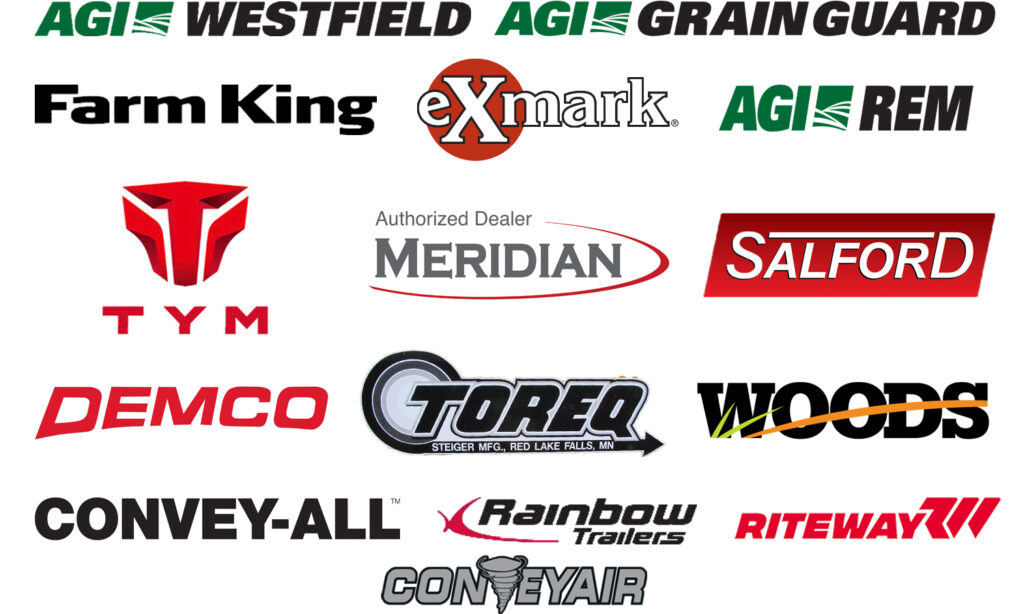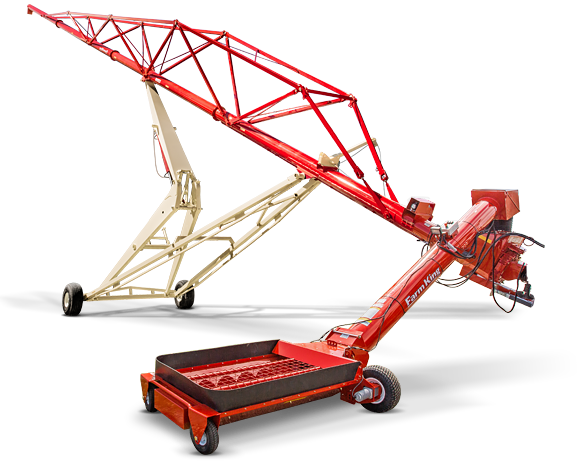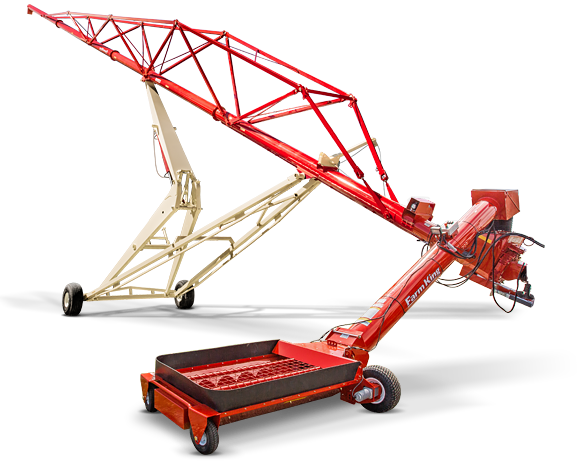 The Red River Valley's
New & Used Ag Equipment Specialists