Farm King 840 Snowblower
Call for Details
Overview
Brand: Farm King
Condition: New
Type: Snowblower
Description
Farm King 840 Snowblower
FARM KING HAS BEEN BUILDING RELIABLE SNOWBLOWERS FOR MORE THAN THREE DECADES. THEY ARE BUILT TO WORK HARD FOR MANY WINTERS TO COME.
Models 500-840
Through the years the design has been refined to create an excellent snowblower that is easy to use and maintain. PTO-driven Farm King compact snowblowers attach to 3-point hitch and are available in widths ranging from 50″ to 84″.
The Farm King snowblower spout rotator on models 500, 600 and 660 give the operator the option of either a Manual (Hand Crank), Electric Spout Rotator or Hydraulic Cylinder.
84″ Width.
540 PTO
4 Blade 23″ Fan.
15″ Auger.
CAT I Or II 3 PTH.
60 To 90 HP.
With Hydraulic Spout Rotator
Email us for more information about Farm King 840 Snowblower
Equipment Brands We Carry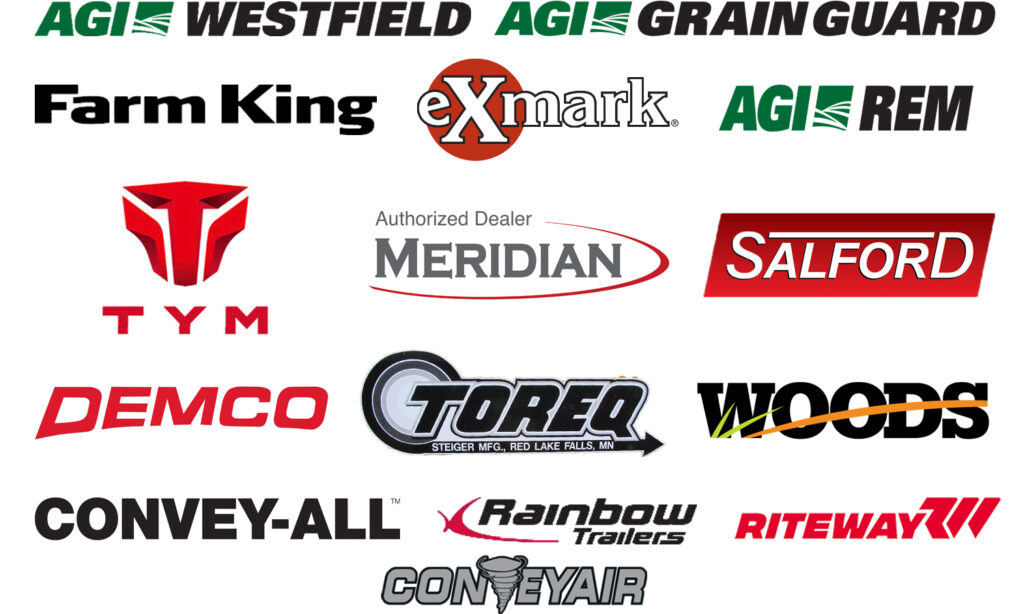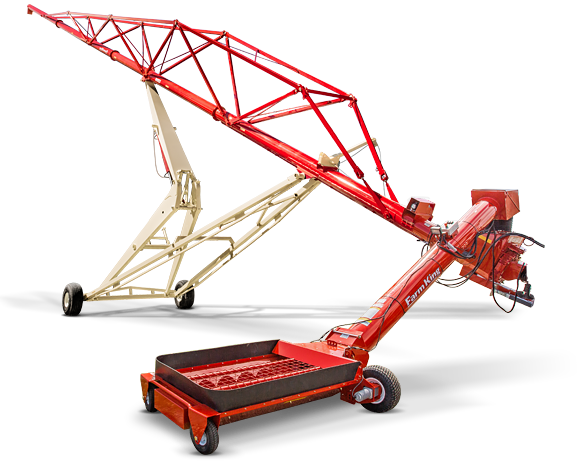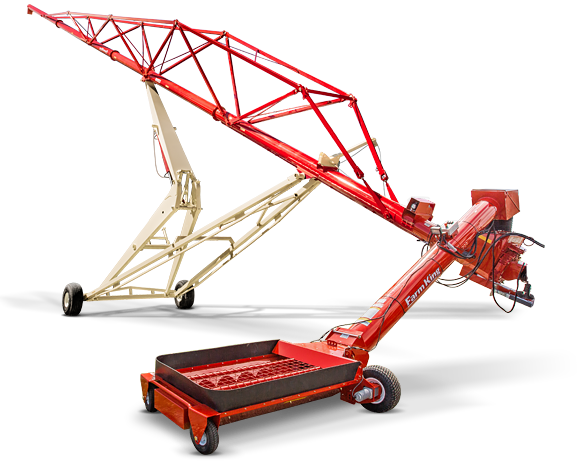 The Red River Valley's
New & Used Ag Equipment Specialists