2023 Woods BW13.71 Batwing Mower
Call for Details
Overview
Brand: Woods Cutters
Condition: New
Type: Batwing Mower
Description
2023 Woods BW13.71 Batwing Mower

• Ideal for professional and contract cutting of heavy brush and trees up to 4 inches in diameter
• Hinged metal gearbox shields open easily for maintenance
• Six-year limited gearbox warranty including seals, for confidence in your purchase decision
• Woods Exclusive EZ-Change™ Blade System allows you to change blades in five easy steps with only a 3/4″ wrench.
• Heavy-duty skid shoes prevent gouging and protect the deck
• Strategically placed, welded baffles cut and distribute debris evenly
• Features a double deck, built extra heavy to handle a host of rugged applications
• Limited configuration available in reverse rotation
• NOTE: All gearbox horsepower ratings listed in the following specifications are based on Woods' field testing.

Call in today to talk to our friendly staff!
1(866) 210-3646

Here at Altona Farm Service we have been serving our community for over 65 years and pride ourselves on knowing every product that comes through the door to help you make the choices that
will help you in for years to come!
Email us for more information about 2023 Woods BW13.71 Batwing Mower
Equipment Brands We Carry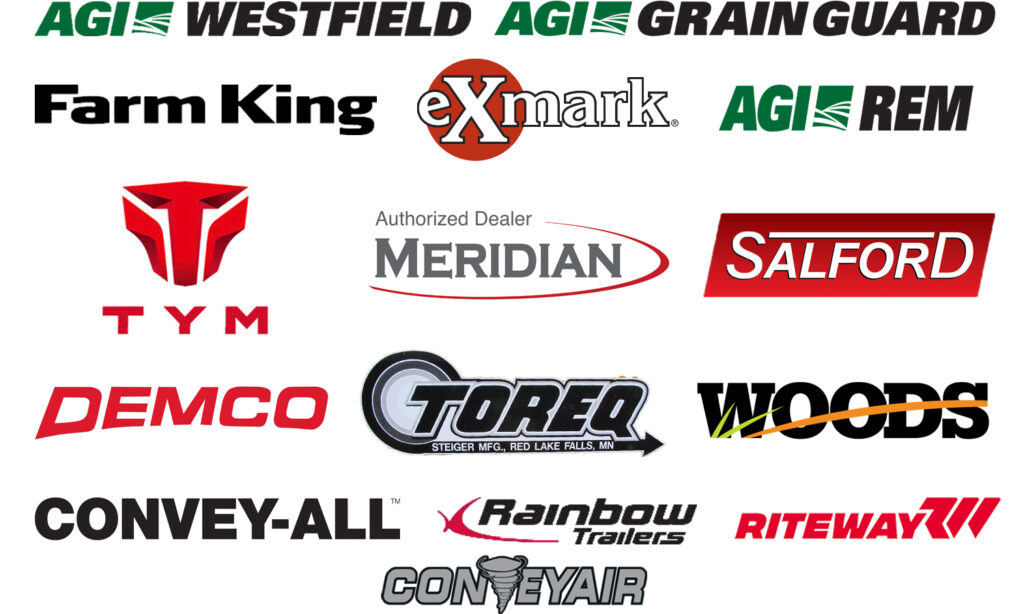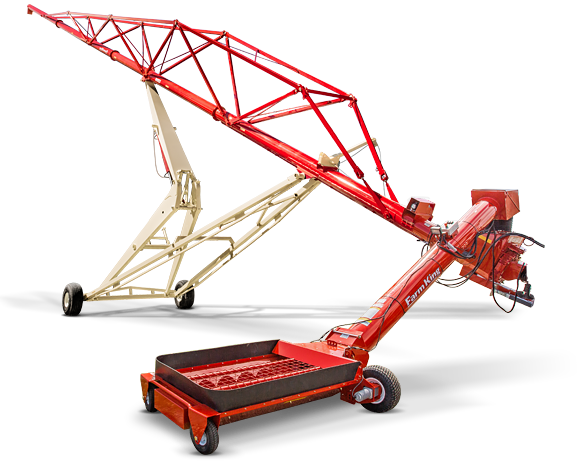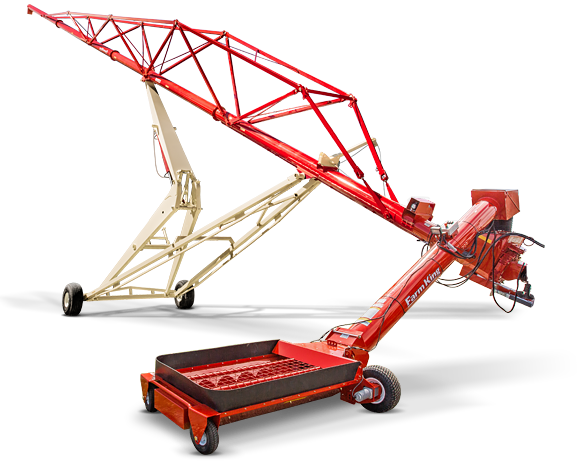 The Red River Valley's
New & Used Ag Equipment Specialists