2023 Woods Bushbull 84.40 Premium Cutter
Call for Details
Overview
Brand: Woods Alloway
Condition: New
Type: 3 Point (Compact) Implements, Mowers
Description
2023 Woods Bushbull 84.40 Premium Cutter

• Three-point hitch: CAT 1 & 2, quick-hitch ready
• Cuts brush up to two inches in diameter
• Six-year limited gearbox warranty includes the seals
• 11.6 inches deep deck, with half-inch by four-inch blades and rear baffling work together to evenly cut and distribute large amounts of material, for a superior cut quality
• Comes standard with adjustable driveline hanger making it easier to attach
• Woods Exclusive EZ-Change™ Blade System allows you to change blades in five easy steps with only a 3/4″ wrench.
• High-strength steel bumper is 2-times thicker than competitive models, with a Z-channel frame for added durability when backing over tough brush
• NOTE: All gearbox horsepower ratings listed in the following specifications are based on Woods' field testing.

Call in today to talk to our friendly staff!
1(866) 210-3646

Here at Altona Farm Service we have been serving our community for over 65 years and pride ourselves on knowing every product that comes through the door to help you make the choices that
will help you in for years to come!
Email us for more information about 2023 Woods Bushbull 84.40 Premium Cutter
Equipment Brands We Carry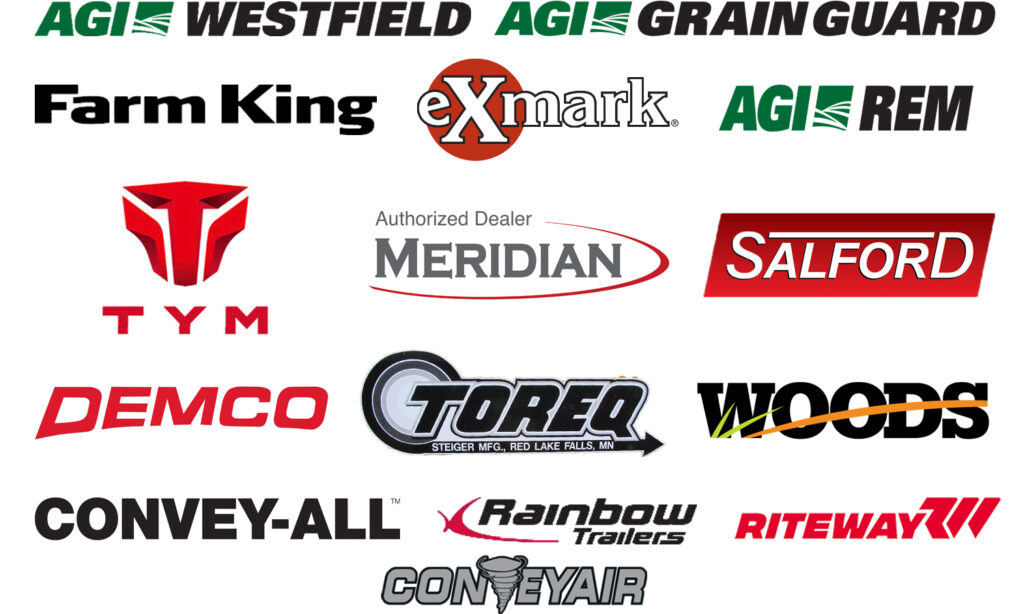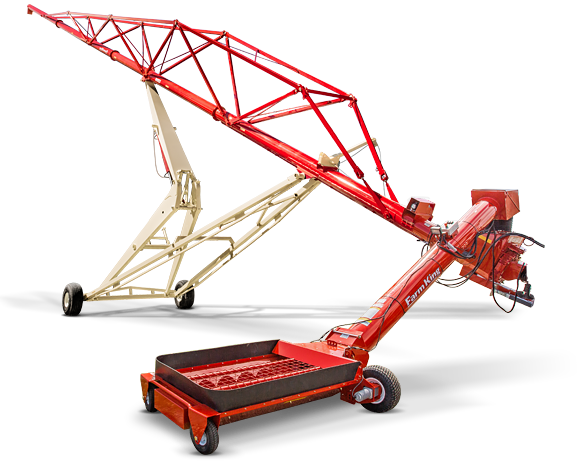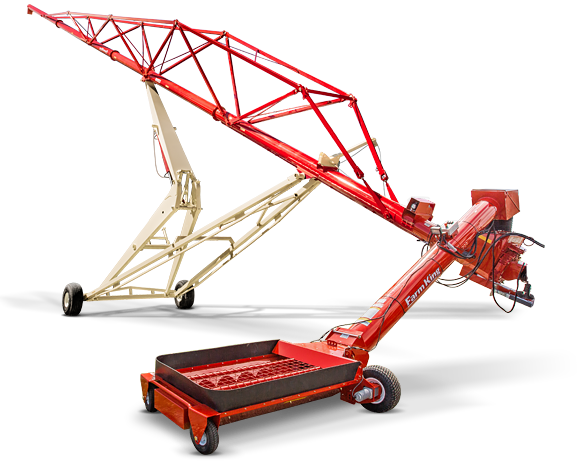 The Red River Valley's
New & Used Ag Equipment Specialists