2023 Westfield STX2 10X41 Grain Auger
Call for Details
Overview
Brand: AGI Westfield
Condition: New
Type: Augers
Description
2023 Westfield STX2 10X41 Grain Auger
• STX2 Grain Auger Comes Complete with Motor Mount
Built for Durability
The STX2 features 12-gauge tubing on
10″ models, a heavy-duty motor mount
designed to handle high horsepower,
heavy auger engines, giving you the
flexibility to use the engine you want.
Like all AGI Westfield augers, the flighting
includes Wear Edge Technology™, which
provides an extra layer of steel welded to
the edge at critical wear points to extend
the life of your flighting.
Designed for High Capacity
The STX2 uses double banded belts that
are molded together as one to transfer
maximum power from the engine to the
gearboxes to maintain consistent speed
when the auger is running. To ensure
optimal performance is achieved with
longer units, the 10″ in 46′ and 51′ lengths
use triple banded belts
Call in today to talk to our friendly staff!
1(866) 210-3646
Here at Altona Farm Service we have been serving our community for over 65 years and pride ourselves on knowing every product that comes through the door to help you make the choices that
will help you in for years to come!
Email us for more information about 2023 Westfield STX2 10X41 Grain Auger
Equipment Brands We Carry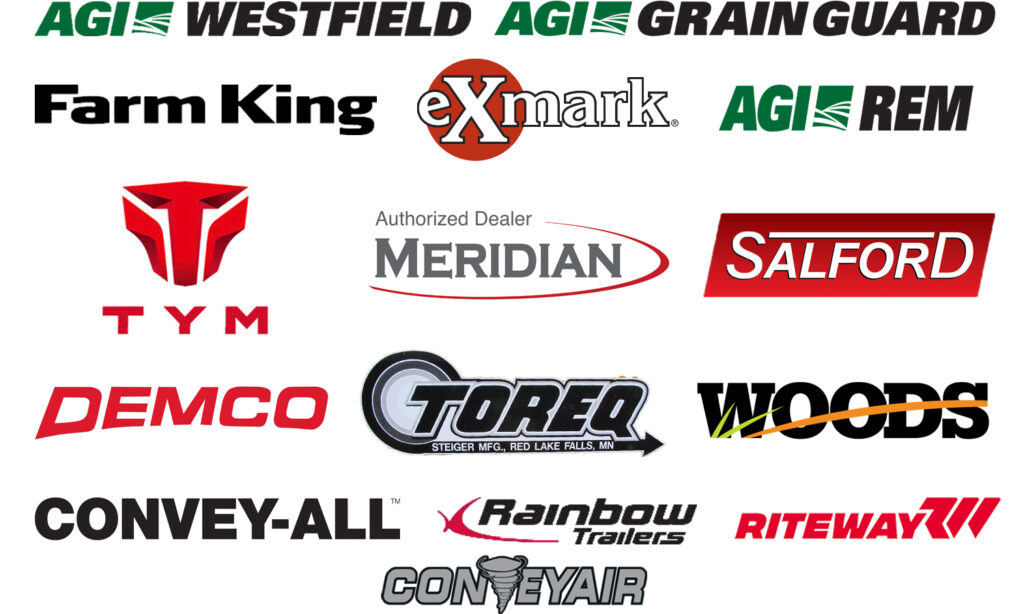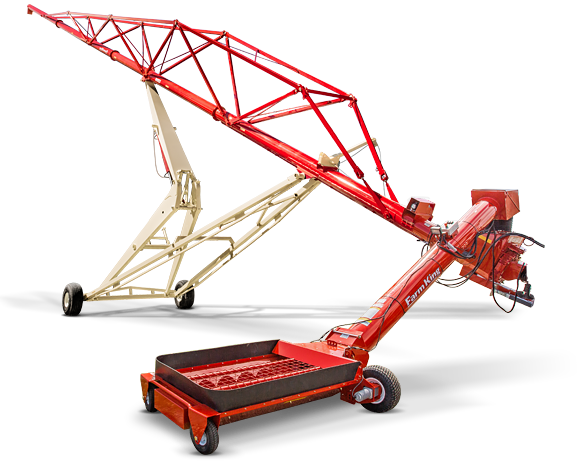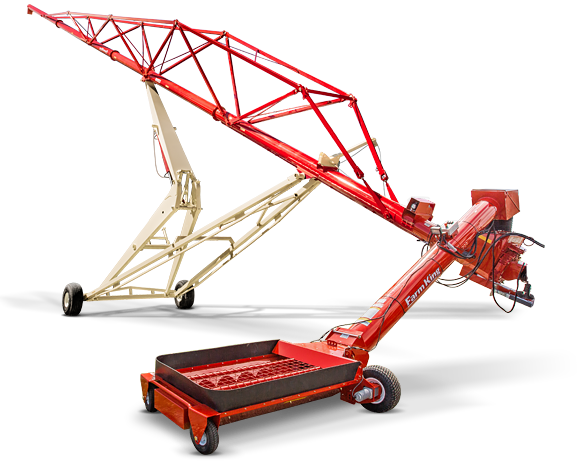 The Red River Valley's
New & Used Ag Equipment Specialists