2023 TYM T474HC Series 3 HST Compact Tractor
$47,500.00
Overview
Brand: TYM Tractors
Condition: New
Type: Tractors
Description
2023 TYM T474HC Series 3 HST Compact Tractor

Features Include:
• 48hp Kukje diesel.
• Loader capacity 2152 lbs.
• 3pth capacity 2646 lbs.
• Quick-attach loader with skid steer style bucket.
• Telescoping stabilizers, extendable link ends and external position control lever.
• Single rear hydraulic remote.
• Cab with AC and heat.
• Block heater.
If you're searching for a reliable workhorse to handle heavy-duty tasks like hauling bales, plowing snow, or moving dirt, the TYM T474HC Series 3 Compact Tractor with Cab is the perfect solution. Equipped with a robust 48hp Kukje diesel engine, this tractor has a loader capacity of 2152 lbs and a 3pth capacity of 2646 lbs, making it capable of easily tackling any job.
The quick-attach loader with a skid steer-style bucket, telescoping stabilizers, and extendable link ends make for easy use, while the cab with AC and heat ensure comfort in all weather conditions. The block heater guarantees a swift and effortless start, even in the coldest weather.
At Altona Farm Service, we take pride in our 65 years of experience serving the community. Our friendly staff is always ready to assist you in making the best choice for your needs. And with financing options available, owning your dream tractor has never been easier. Contact us today at 1(866) 210-3646 to learn more!
Email us for more information about 2023 TYM T474HC Series 3 HST Compact Tractor
Equipment Brands We Carry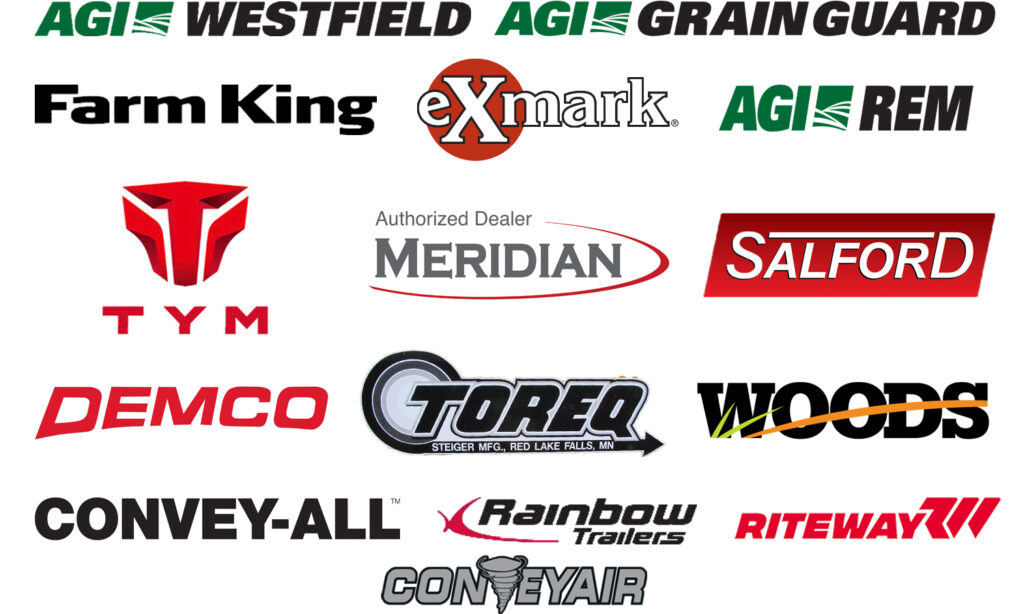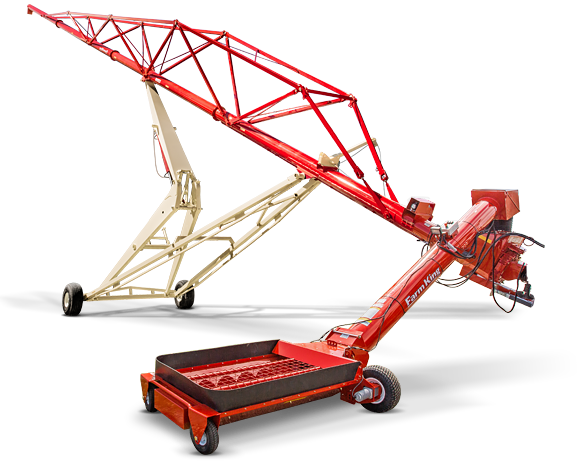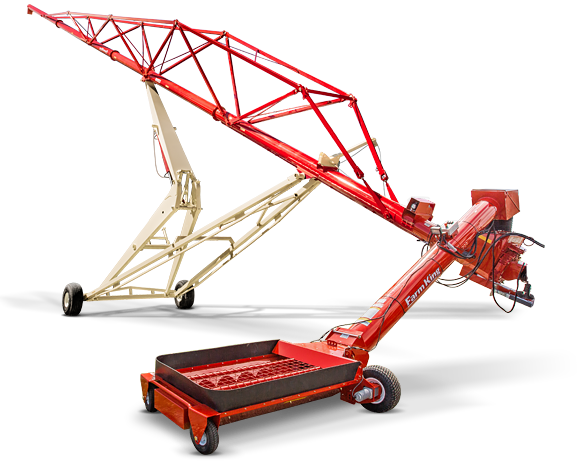 The Red River Valley's
New & Used Ag Equipment Specialists