2023 TYM T1104 Series 5 Utility Tractor **SOLD**
Call for Details
Overview
Brand: TYM Tractors
Condition: New
Type: Tractors
Description
T1104 Series 5, Utility Tractor

• As one of the largest in the TYM range, this Series 5 tractor is built to perform under the toughest taskmaster. Leverage heavy-duty capabilities and functional engineering, from the efficient engine and robust hydraulics to the deluxe operator cabin and rugged exteriors.

• With powerful lift capabilities and an external lever to adjust the rear hitch, this tractor is ideal for applications that require multiple implements. The hitch linkage allows implements to be connected easily, swapped out, and positioned accurately from outside the operator cabin. Capable of handling implements of varying sizes and weights, this tractor embodies utility for every application.

• Take utilization to the next level with one of the largest TYM tractors. The T1104 is equipped to to tackle the toughest of jobs with maximized productivity.

ENGINE

• Engine manufacturer: Doosan Infracore D34P
• Type: Turbo
• Gross engine power: 111 hp | 82 kW
• PTO power:98.8 hp | 73.7 kW
• Rated engine speed: 2300 rpm
• No. of cylinders: 4
• Displacement: 208 cu. in.
• Air cleaner: Dual Dry
• Alternator: 12V, 110A
• Fuel system: CRDI

POWERTRAIN

• Transmission type: Power Shuttle & Hi/Lo shift
• No. of speeds: F32xR32
• Max. traveling speed: 24.6 mph
• Brakes: Wet Disc
• Steering: Hydrostatic
• Clutch: Wet Multi Plate

HYDRAULIC SYSTEM

• Pump type: Dual Gear Pump
• Implement flow: 14.2 gpm
• Steering flow: 7.1 gpm
• Total flow: 21.3 gpm
• Category, 3-point hitch: II
• Hitch lift capacity: 6860 lb
• Hitch lift capacity at 24 inches behind link ends: 5490 lb
• Lift control type: Position/Draft/Elec
• No. of standard remote valves: 3

PTO

• PTO type: Independent
• PTO control: Electric/Hydro
• PTO rear: 540/750/1000 rpm

CAPACITIES

• Fuel tank: 29.1 gal (DEF 5.3 U.S. gal.)
• Coolant: 4.4 qt
• Crankcase: 4.2 qt
• Transmission/Hydraulics system: 19.8 gal
• Front axle: 4.6 qt

DIMENSIONS & WEIGHTS

• Overall length with 3-point hitch: 167.32 in.
• Overall width: 86 in.
• Wheelbase: 90.55 in.
• Height to top of ROPS: 107 in.
• Min. ground clearance: 18.3 in.
• Min. turn radius with brakes: 143.7 in.
• Min. turn radius without brakes: 162 in.
• Weight with cab: 8929 lb

STANDARD TIRES

• R1 Agricultural – Front FSTR 380/85R24 TL (14.9R24)
• R1 Agricultural – Rear FSTR 460/85R34 TL (18.4R34)

* Financing Available *

Call in today to talk to our friendly staff!
1(866) 210-3646

Here at Altona Farm Service we have been serving our community for over 65 years and pride ourselves on knowing every product that comes through the door to help you make the choices that will help you in for years to come!
Email us for more information about 2023 TYM T1104 Series 5 Utility Tractor **SOLD**
Equipment Brands We Carry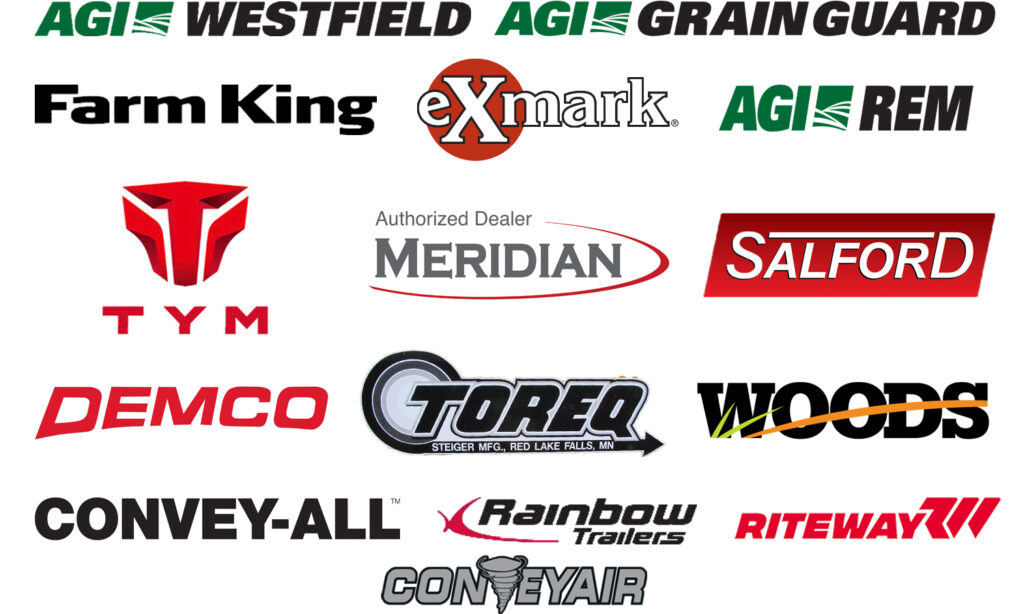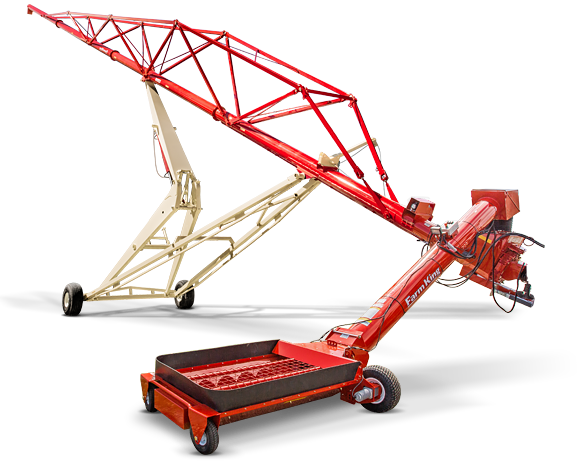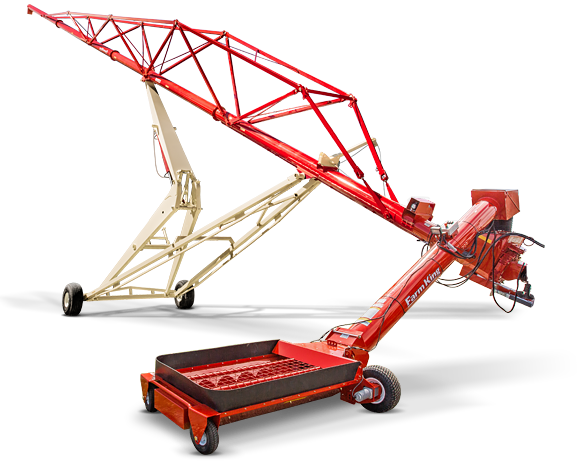 The Red River Valley's
New & Used Ag Equipment Specialists