2023 Farm King GS84 Grading Scraper
Call for Details
Overview
Brand: Farm King
Condition: New
Type: 3 Point (Compact) Implements, Grading Scraper
Description
2023 Farm King GS84 Grading Scraper
THE FARM KING GRADING SCRAPER HAS 2 MAIN FEATURES; REPLACEABLE HEAT TREATED SCARIFIER SHANKS AND BEVELED REVERSIBLE GRADING BLADES.
The Farm King Grading Scraper is a landscaping tool that is specially designed to provide a smooth finish. The 18" blade spacing and 5.75° blade angle help make the scraper an ideal implement for even distribution of aggregate materials. The Quick Hitch compatibility also allows for further improved versatility and functionality. Farm King offers three model working widths of 60″, 72″ and 84″.
• Width: 90″
• Length: 49″
• Height: 16″
• Tractor Requirements: 30 – 65 hp
• Weight: 648 lb
Call in today to talk to our friendly staff!
1(866) 210-3646
Here at Altona Farm Service we have been serving our community for over 65 years and pride ourselves on knowing every product that comes through the door to help you make the choices that
will help you in for years to come!
Email us for more information about 2023 Farm King GS84 Grading Scraper
Equipment Brands We Carry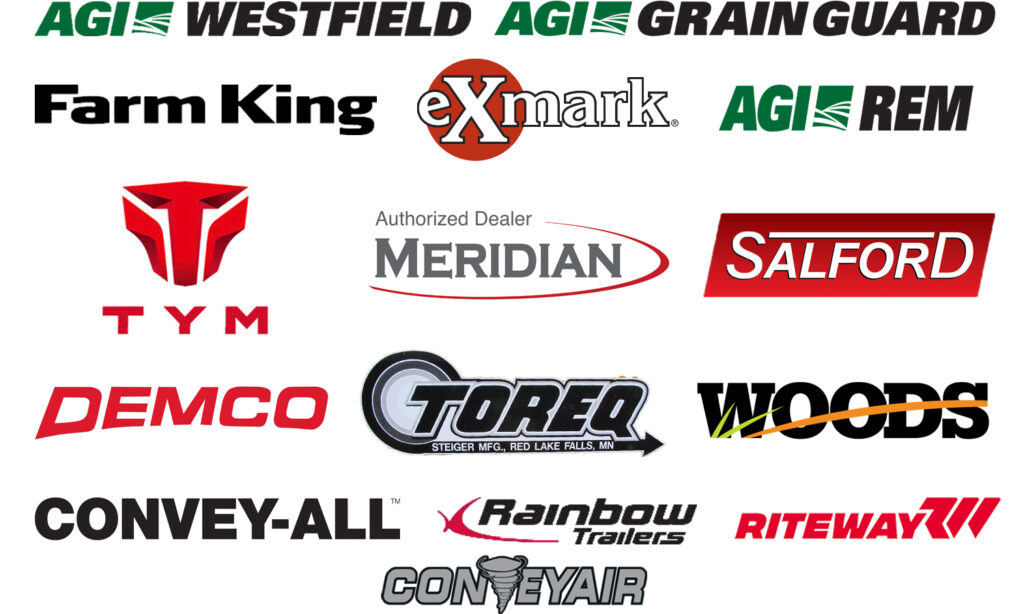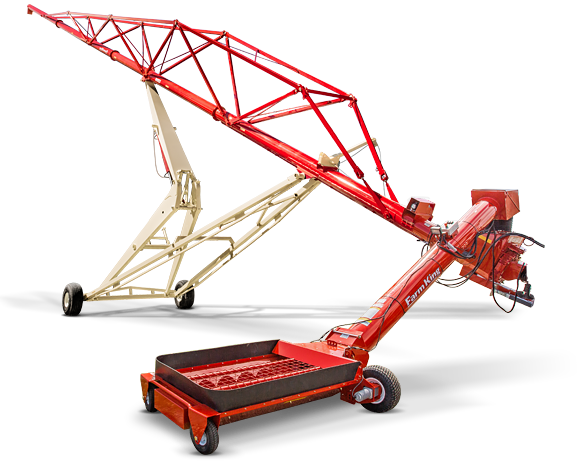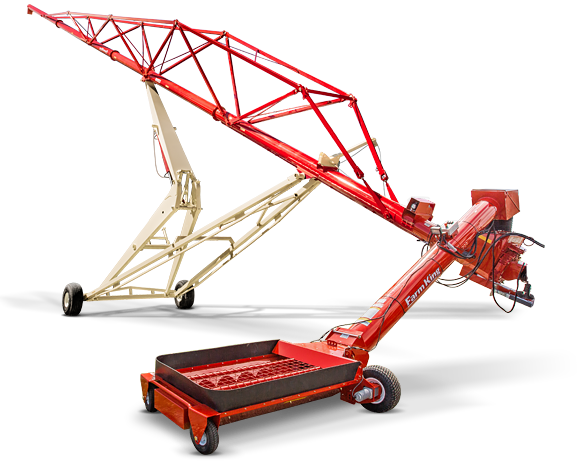 The Red River Valley's
New & Used Ag Equipment Specialists