2023 Farm King 825 3 Point Disc
Call for Details
Overview
Brand: Farm King
Condition: New
Type: 3 Point (Compact) Implements, Tillage
Description
2023 Farm King 825 3 Point Disc
FARM KINGS DISCS ARE HEAVILY CONSTRUCTED TO PROVIDE LONG LASTING EQUIPMENT FOR MULTIPLE APPLICATIONS.
Specializing in seedbed preparation, the Farm King disc penetrates the crusty, hard packed soil and rejuvenates it for easy seed application. Hardened steel discs help churn the soil to reveal a nutrient rich layer and deeper rich soil texture. Available in notched front and plain rear, or notched front and notched rear. Each Farm King disc is Quick hitch compatible.
• Width: 8′
• Disc: 28
• Disc Width: 20″
• HP Requirements: 30-65 HP
• Weight: 1084 Lbs
Call in today to talk to our friendly staff!
1(866) 210-3646
Here at Altona Farm Service we have been serving our community for over 65 years and pride ourselves on knowing every product that comes through the door to help you make the choices that
will help you in for years to come!
Email us for more information about 2023 Farm King 825 3 Point Disc
Equipment Brands We Carry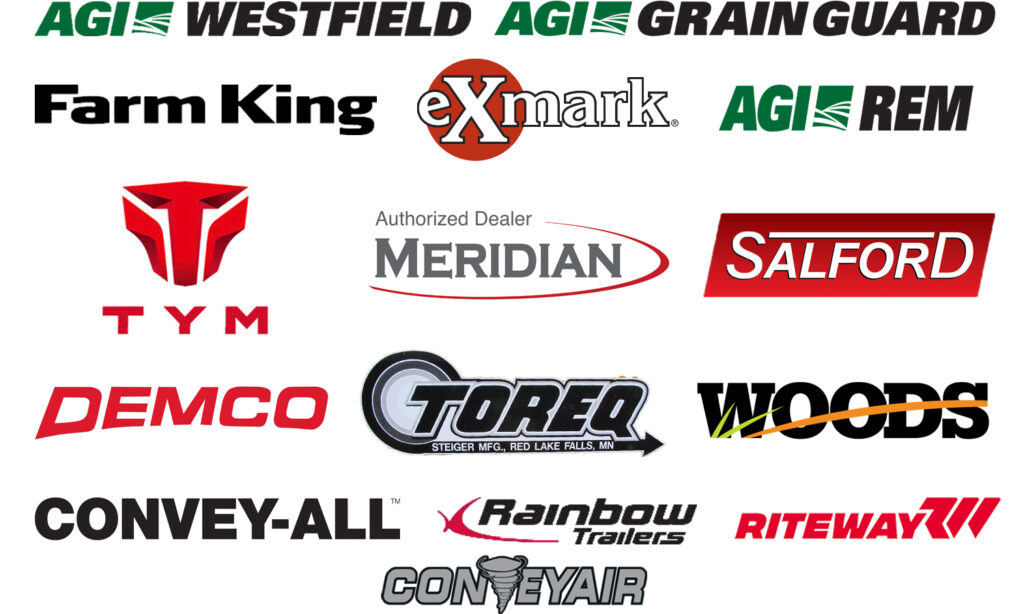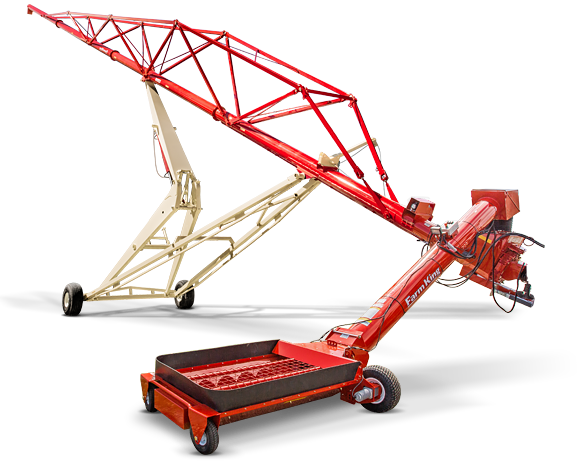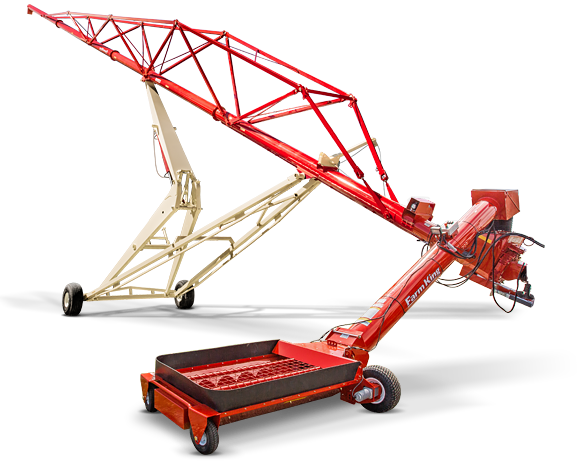 The Red River Valley's
New & Used Ag Equipment Specialists