2023 Convey-All 1650-TL Oilseed Series Conveyor **SOLD**
Call for Details
Overview
Brand: Convey-All
Condition: New
Type: Belt Conveyor
Description
2023 Convey-All 1650-TL Oilseed Series Conveyor

Cereals, pulses, fertilizer and now… OILSEEDS. The All New 1650-TL takes all the features that makes a Convey-All the most durable, functional, and reliable conveyor on the market, and adds the versatility of handling oilseeds such as canola or hemp.
The OILSEED Series is designed to keep fine material on the belt and scrapers prevent build up. Unlike other 'canola approved' options where capacity is sacrificed, the 1650-TL OSS offers 7,900BPH, keeping your operation running.
The 1650-TL is fully equipped with Convey-All's signature hydraulic drive and mover kit. Being self-contained and fully hydraulic means no dealing with belts, pulleys, chains or sprockets.

features
1.Collapsible hopper
2.Skived Chevron Belt
3.OilSeed Series Scrapers
4.Full length windguards
5.Heavy-duty undercarriages
6.Hydraulic lift
7.Positive Pinch Drive Box (22'' conveyors)
8.Spring Tension Drive Box (16'' conveyors)
9.Self-contained drive system
10.Heavy duty mover kit
11.Steering wheel(s) with hydraulic hopper lift
12.Hydraulic valves and controls on tow vehicle's driver side
13.Steel fuel tank, hydraulic oil reservoir
14.Highway tires
15.Discharge hood with electric actuator

Call in today to talk to our friendly staff!
1(866) 210-3646

Here at Altona Farm Service we have been serving our community for over 65 years and pride ourselves on knowing every product that comes through the door to help you make the choices that
will help you in for years to come!
Email us for more information about 2023 Convey-All 1650-TL Oilseed Series Conveyor **SOLD**
Equipment Brands We Carry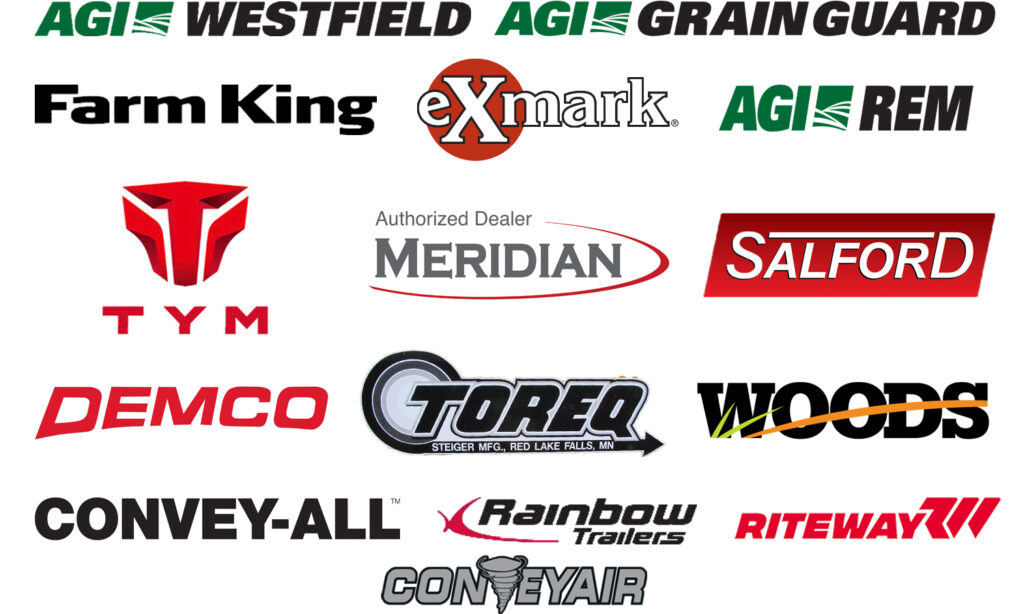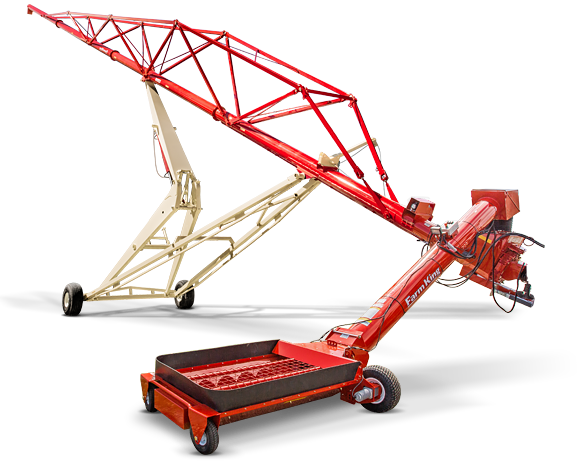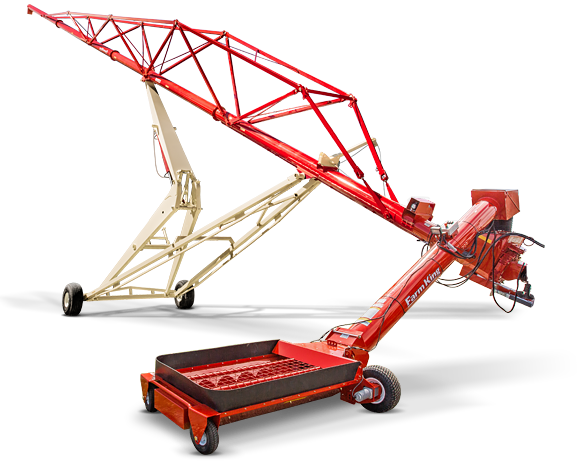 The Red River Valley's
New & Used Ag Equipment Specialists