2023 Allied 3060 Series Rear Blade
Call for Details
Overview
Brand: Allied (Farm King)
Condition: New
Type: 3 Point (Compact) Implements
Description
2023 Allied 3060 Series Rear Blade
ALLIED BY FARM KING HAS BEEN BUILDING A WIDE VARIETY OF REAR BLADES FOR SEVERAL DECADES.
These blades are manufactured using more steel, which adds strength, longevity and durability to each blade. Available in five series suitable for tractors ranging from 15 hp to 150 hp, Allied by Farm King Rear Blades are capable of tackling tough scraping projects.
• 5′ Width.
• Manual adjustment.
• Tilt adjustment
• 3-Point Hitch linkage adjustment.
• 3-Point Hitch Cat. I
• Angle 30° left or right
• Angle – Forward 5-position
• Angle – Reverse 5-position
Call in today to talk to our friendly staff!
1(866) 210-3646
Here at Altona Farm Service we have been serving our community for over 65 years and pride ourselves on knowing every product that comes through the door to help you make the choices that
will help you in for years to come!
Email us for more information about 2023 Allied 3060 Series Rear Blade
Equipment Brands We Carry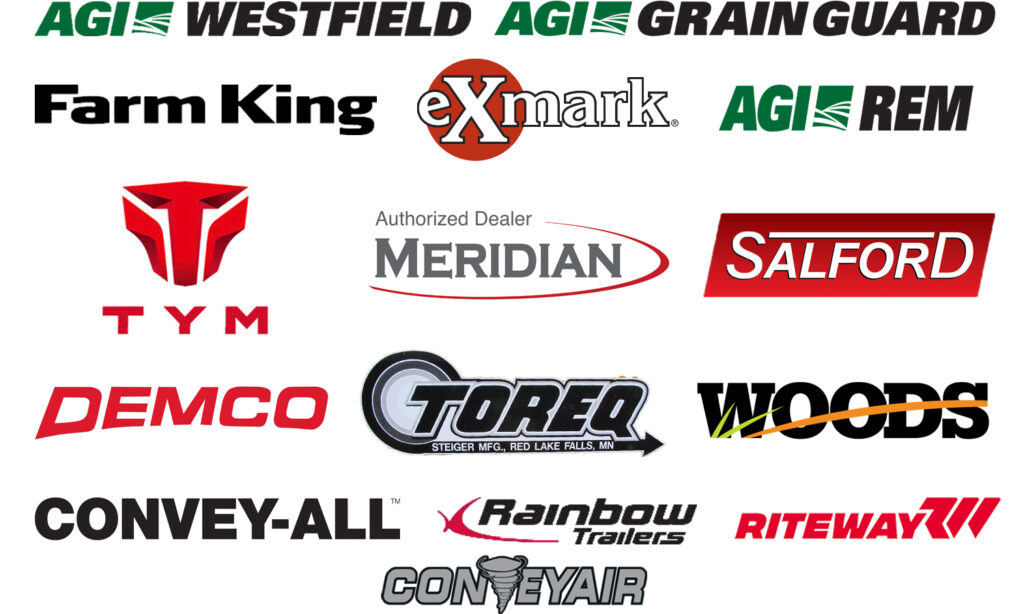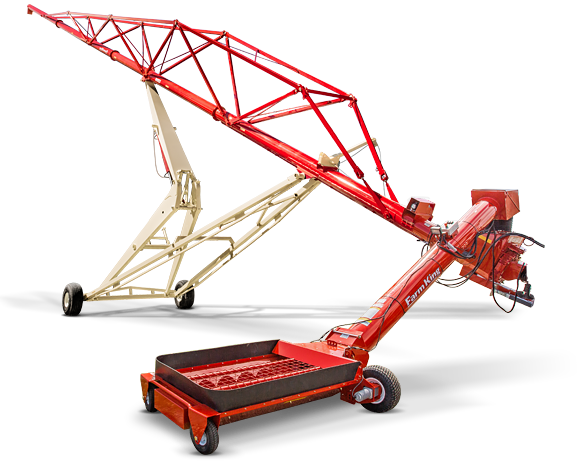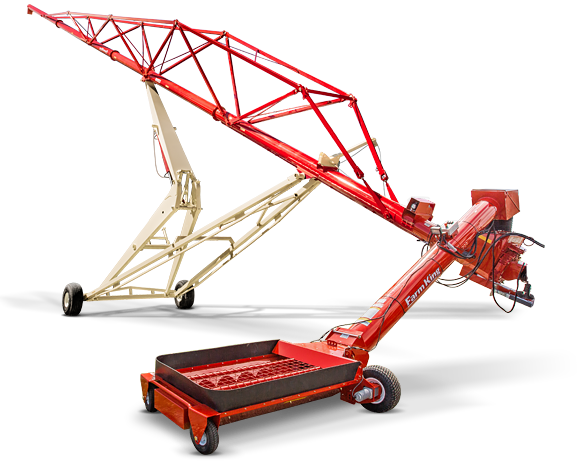 The Red River Valley's
New & Used Ag Equipment Specialists