2023 AGI Westfield MKX2 16-85 Auger
Call for Details
Overview
Brand: AGI Westfield
Condition: New
Type: Augers, Bin Load Auger
Description
2023 AGI Westfield MKX2 16-85 Auger
The MKX2 has been designed to withstand all the wear and tear a farm can throw at it. The improved durable boot is built to last longer and make inspection and servicing easier, while also making life easier with a better PTO holder and an additional holder to store hoses.
The new open discharge spout allows for a more efficient flow out of the tube moving grain quickly with up to 20% less power.
Responsive steerable axles have been added to smoothly maneuver around the yard and make lining up with the bin hole easier than ever.
MKX2 16
• 16" Diameter
• 85' Lengths
• Up to 23,000 bph
• A-frame
• 1000 RPM
• Gear Reduction Gear Box
• Reverse Kit
• LED Light Kit
• Hydraulic Sterring Axles
• Electric Mover
• Electric Winch
Call in today to talk to our friendly staff!
1(866) 210-3646
Here at Altona Farm Service we have been serving our community for over 65 years and pride ourselves on knowing every product that comes through the door to help you make the choices that will help you in for years to come!
Email us for more information about 2023 AGI Westfield MKX2 16-85 Auger
Equipment Brands We Carry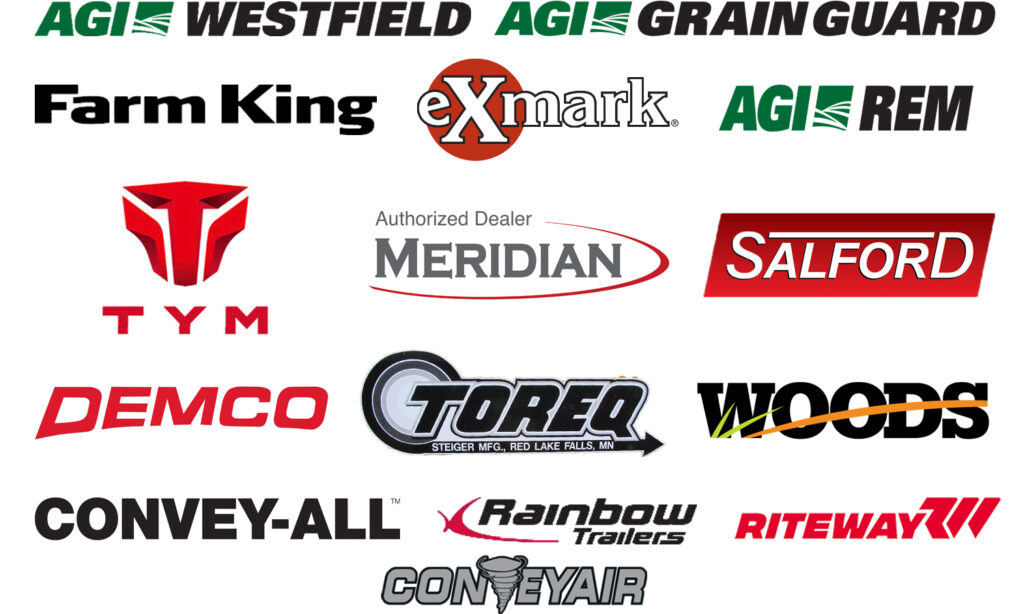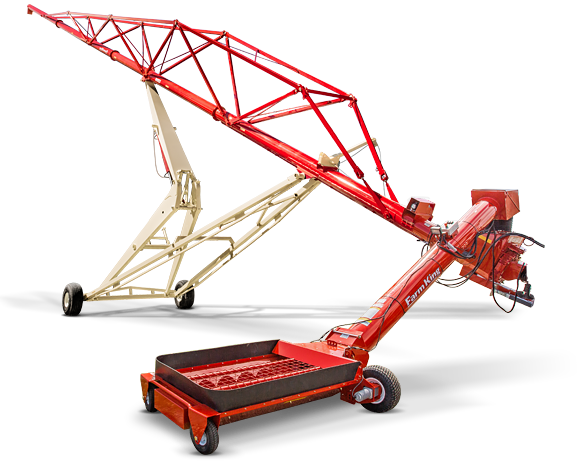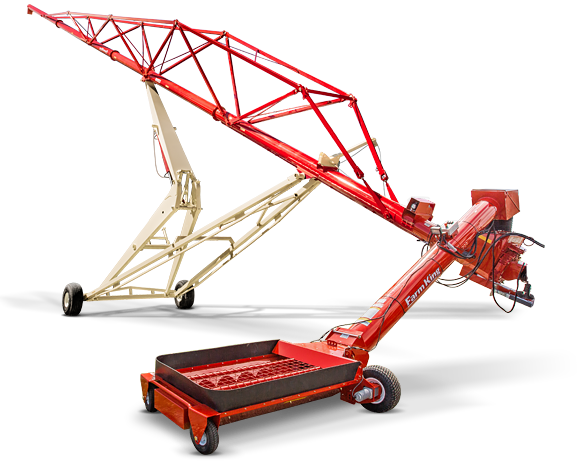 The Red River Valley's
New & Used Ag Equipment Specialists