2023 44 Gal Straight Shot Chem-Station
$5,400.00
Overview
Brand: Straight Shot
Condition: New
Type: Chem-Station
Description
2023 44 Gal Straight Shot Chem-Station

Primary Functions of the StraightShot ChemStation
• INDUCTION: At its most basic level, the primary function of a chemical handler (any
chemical handler) is to provide a way for the user to dispense chemical into his sprayer
without having to pour jugs into the top of the sprayer, which, with the advent of the highclearance
sprayer, has made that impractical and dangerous. Normally it does this by
incorporating a venturi into the fill line to the sprayer that "sucks", or inducts, the
chemical out of a tank using the flow of water through the line. A venturi creates a
negative pressure in the line which pulls the chemical from the tank and induces it into
the water flow to the sprayer.
The StraightShot ChemStation uses a 2" full port
venturi which is generally considered to be the
fastest venturi on the market for this type of
application. The venturi eliminates the need for a
chemical pump if using IBC's or barrels or totes
of bulk chemical.

Call in today to talk to our friendly staff!
1(866) 210-3646

Here at Altona Farm Service we have been serving our community for over 65 years and pride ourselves on knowing every product that comes through the door to help you make the choices that
will help you in for years to come!
Email us for more information about 2023 44 Gal Straight Shot Chem-Station
Equipment Brands We Carry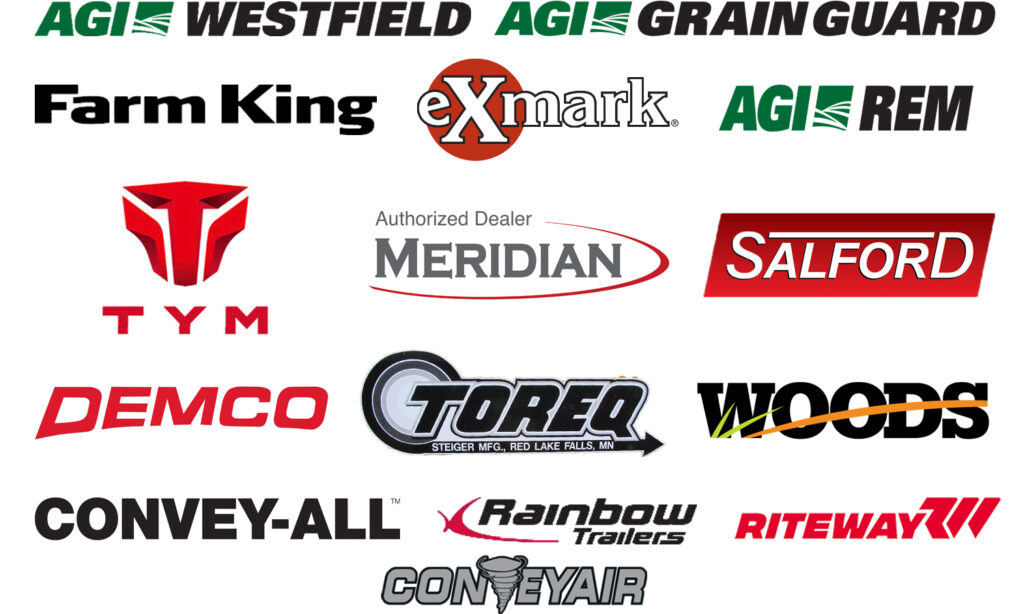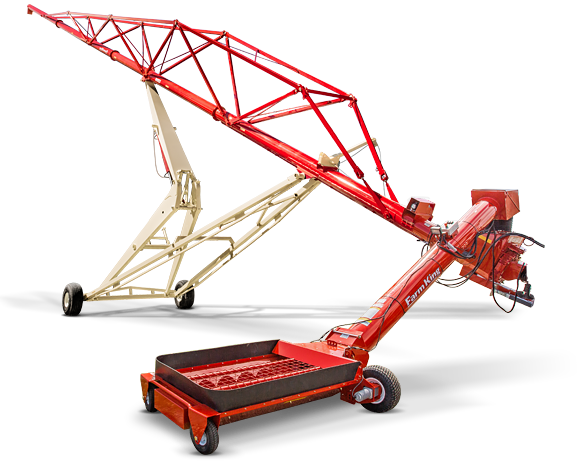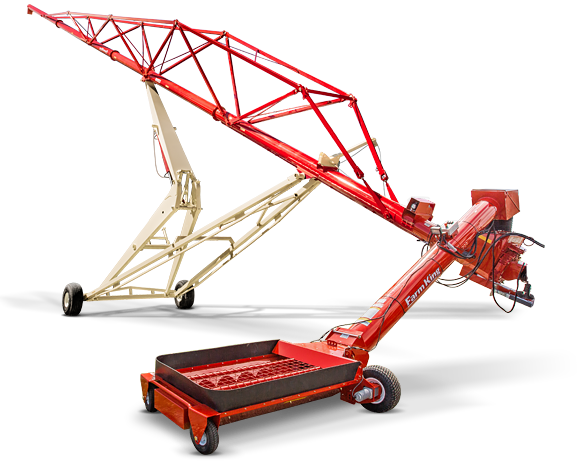 The Red River Valley's
New & Used Ag Equipment Specialists