Removing snow can be a back-wrenching experience without the right equipment. At Altona Farm Service, we want you to be able to take care of the massive quantities of snowfall prone to Manitoba in a timely fashion, allowing you to return to more important matters at hand. We sell a range of snowblowers from Farm King, a brand known for the quality and reliability you need on your farm. Our Farm King PTO snow blower models range in size from 50" to 84" and heavy duty models all the way up to a 120" wide.  Smaller models maybe mounted on tractors as low as 60 horsepower.  Our tractor mount snowblowers are available with either hand crank or electric spout rotators to easily direct snow away from your yard, path, or roadway.
Farm King Snow blowers are the result of over 30 years experience building equipment designed to last in tough conditions. They feature aggressive blades on a paddle-style auger that can easily work through heavy, packed and wet snow. The rapid rotation of the auger with the propeller blades breaks down larger pieces of snow as it enters the machine and moves toward the fan, providing a smoother flow of snow into the fan.
We regularly have used trade in's in stock! Check out our inventory if you are looking for a good quality piece of equipment for a less costly price.
We are not strangers to snow in Manitoba, which is why we are proud to provide a variety of snow blower options for you to choose from. Visit our location Altona, Manitoba to chat with one of our Equipment Experts to find the best snow removal solution for you, or to learn more about our full line of farm implements.
Farm King has been building reliable snowblowers for more than three decades. They are built to work hard for many winters to come.
Filters
Brand
New/Used
Type
Recommended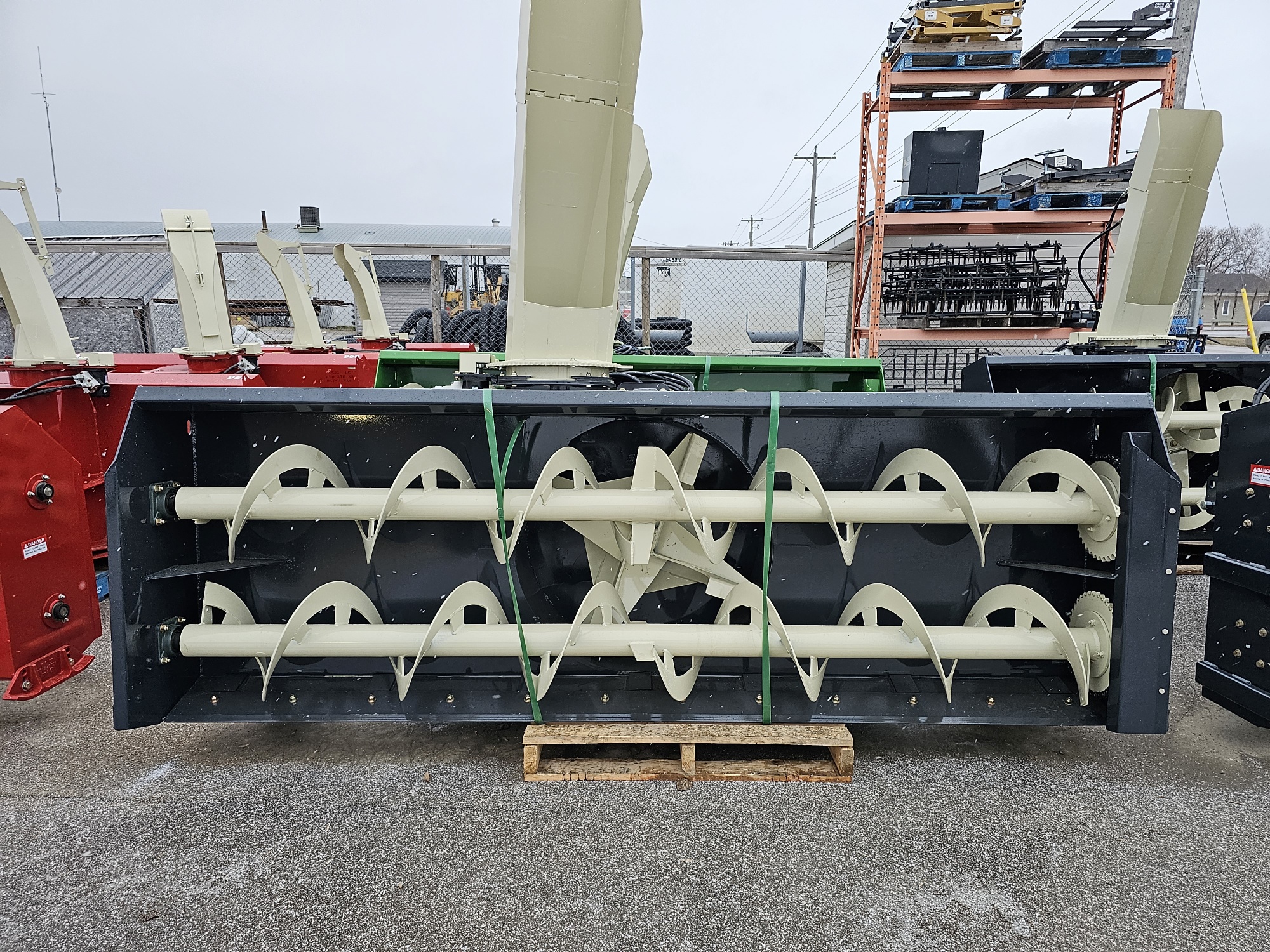 Used Allied (Farm King) 6610 Snowblower **SOLD**
Call for Pricing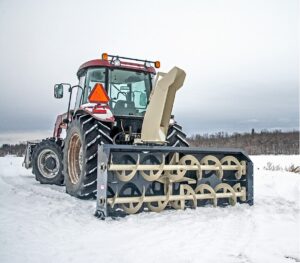 2023 Allied Farm King 1080 Snowblower
Call for Pricing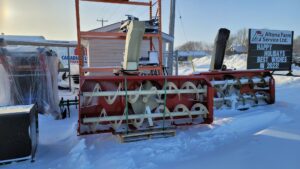 2023 Farm King 9620 Snowblower
Call for Pricing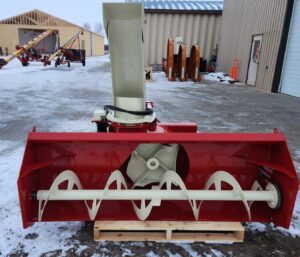 2023 Farm King Y740 Snowblower
Call for Pricing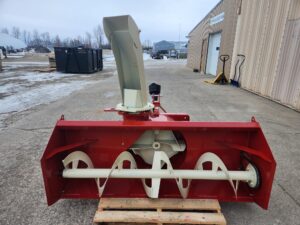 2023 Farm King Y660 Snowblower
Call for Pricing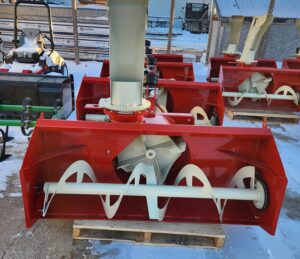 2023 Farm King Y600 Snowblower
Call for Pricing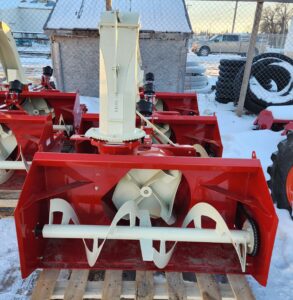 2023 Farm King Y500 Snowblower
Call for Pricing
Farm King 840 Snowblower
Call for Pricing
Equipment Brands We Carry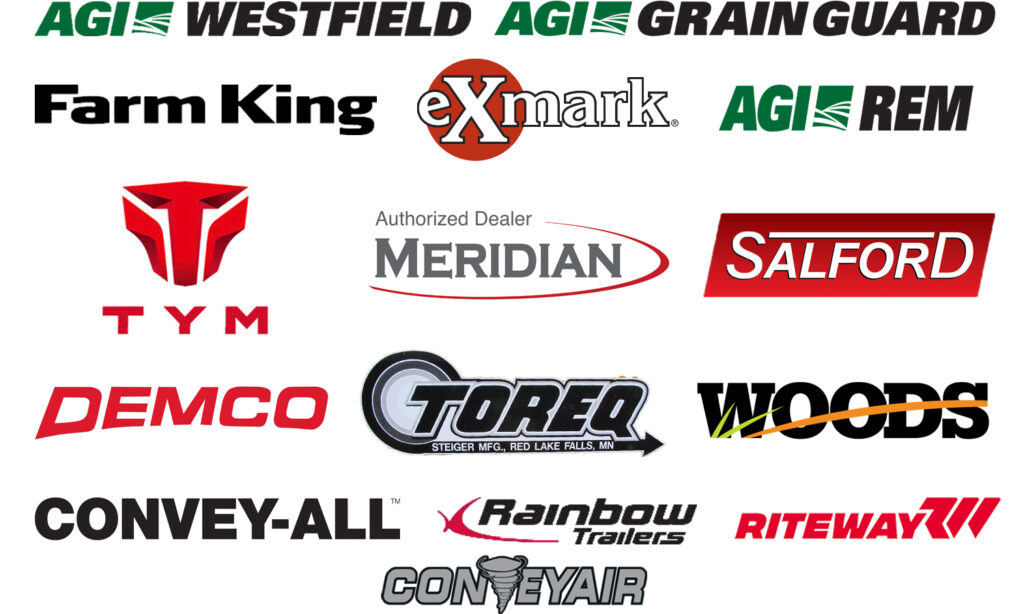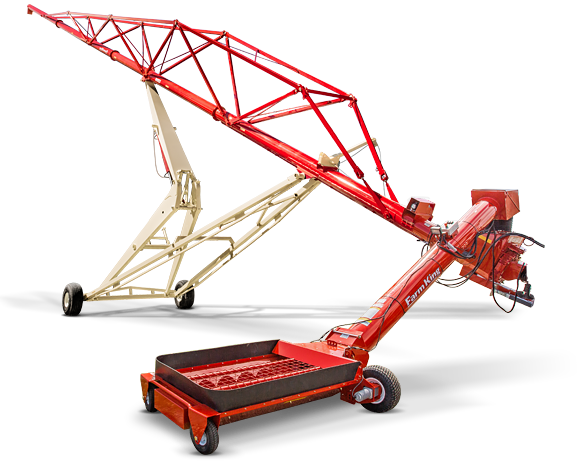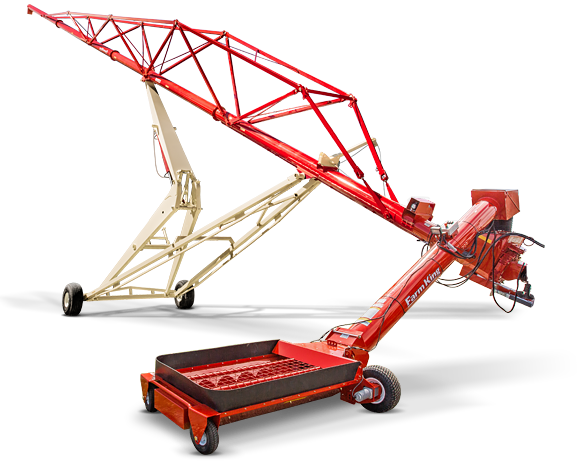 The Red River Valley's
New & Used Ag Equipment Specialists