Altona Farm Service has a variety of Grain Augers and Grain Conveyors for sale, featuring products from AGI Westfield, Farm King and Convey-All.  Grain augers and conveyors are available in the capacity you need, including some of the longest augers on the market offering you ample clearance for all loading and unloading applications.  For smaller jobs we have augers with throughput of 3500 bushels per hour in 36' lengths and for larger higher capacity jobs our larger conveyors and augers can reach up to 100' and move 11,000 bushels per hour.
Your seed and production time matter, that's why we consider products with increased handling capacities, reducing overflow and spillage. If you're looking for a grain auger or conveyor that's fast, efficient and reliable, you've come to the right place. Feel free to contact one of our Altona Farm Service product experts with any questions, we are here to help you find the best auger for your farm.
Most of the augers and conveyors available from Altona Farm Service are capable of handling multiple commodity types, including grain, seed, and granular fertilizer.  From the bin to the truck or from the truck to the bin, moving your valuable commodities quickly and easily is an important part of managing your farming operation.
Protect your crop with an enclosed belt grain conveyor. Conveyors offer safe and efficient handling of dry, bulk materials, and are great for delicate seed. Altona Farm Service has a variety of conveyors available from the industry leading brand Convey-All.  Move grain and other crops with ease with a conveyor from Altona Farm Service.
Grain conveyors are offered in various configurations depending on the length, speed, and capacity you need, including swing away options. We also supply large capacity conveyors, field loaders, truck load conveyors, tube conveyors, and unload augers for tractor and trailer units, featuring low profile hoppers making it easy to get underneath your bins. We carry a wide assortment of augers and conveyors throughout the year as well as many types of accessories and option parts.  If you don't see the exact model of AGI Westfield, Farm King or Convey-All on our inventory listings, just contact us and we can get it sourced for your farm.
Filters
Brand
New/Used
Type
Recommended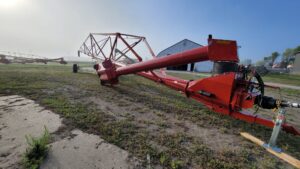 2023 Farm King 13 X 114 BackSaver Auger
Call for Pricing
2023 AGI Westfield MKX2 16-105 Auger
Call for Pricing
Used Farm King Y1370 BackSaver Auger
$19,500.00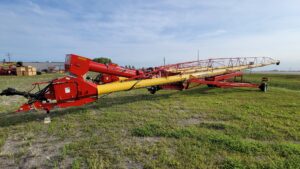 2023 AGI Westfield X2 13-94 Auger
Call for Pricing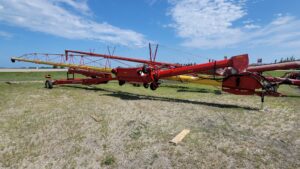 2023 AGI Westfield X2 13-94 Grain Auger
Call for Pricing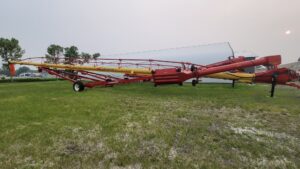 2023 AGI Westfield MKX2 16-105 Grain Augers
Call for Pricing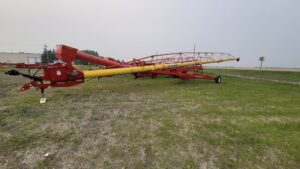 2023 AGI Westfield X2 13-84 Grain Auger
Call for Pricing
Used 2022 AGI Westfield UTX44 Grain Auger
Call for Pricing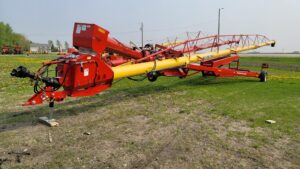 2023 Westfield X2 13-84 Grain Auger
Call for Pricing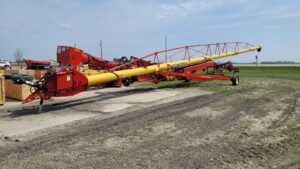 2023 Westfield X2 13-84 Auger
Call for Pricing
Equipment Brands We Carry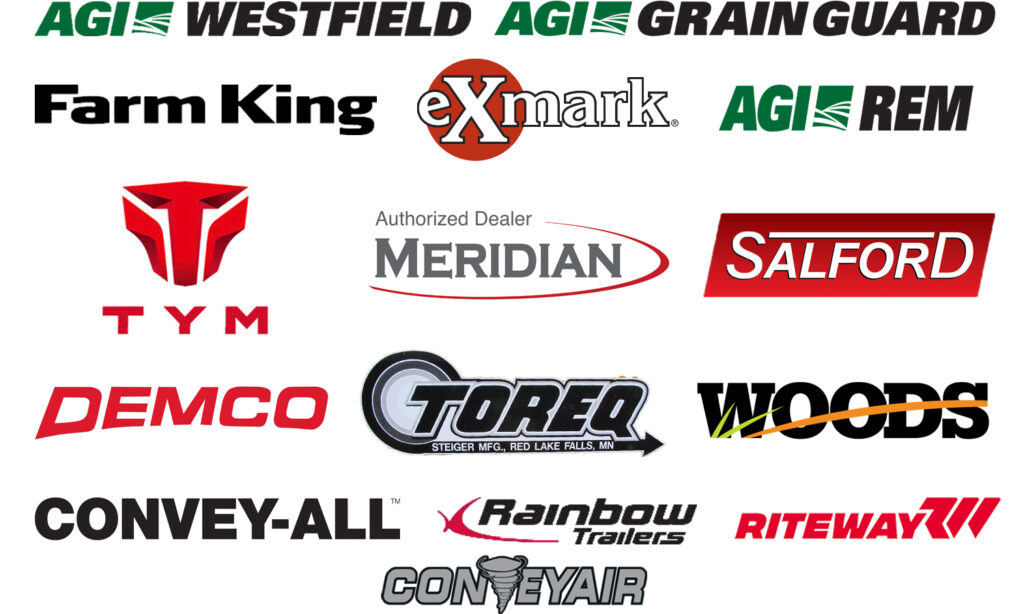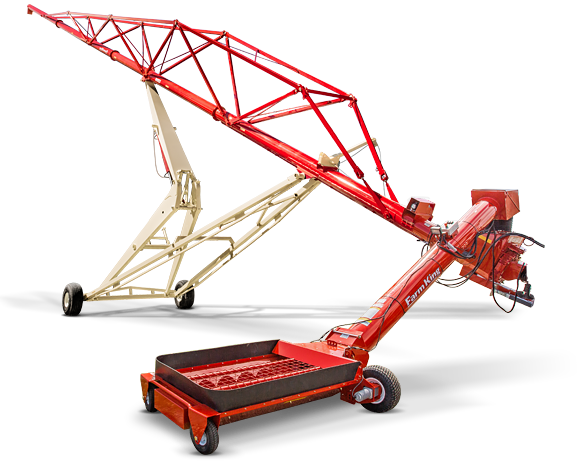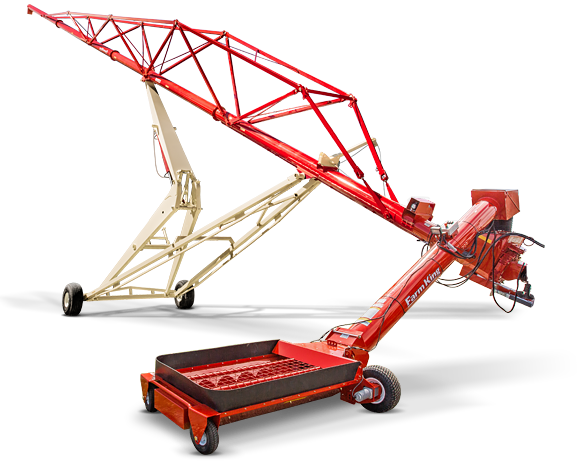 The Red River Valley's
New & Used Ag Equipment Specialists