Maintaining optimal moisture levels after harvest when your grain is in storage often requires proper drying and aeration. AGI Grain Guard specializes in aeration fans and conditioning equipment for both on-farm and commercial applications.. 
At Altona Farm Service we carry both High speed centrifugal fans as well as In-Line centrifugal fans from the world leader in grain drying technology, AGI.  Of course we carry a full line of fan types and sizes to match the performance of the fan to your drying requirements.
High speed centrifugal fans
AGI Grain Guard high speed centrifugal fans are designed to maximize airflow at medium to high static pressure.
Available in 3-15 HP powder coated housing with airfoil blade and available in 20-40 HP galvanized housing with an airfoil blade.
In-Line centrifugal fans
AGI Grain Guard in-line centrifugal fans are designed to maximize airflow at low to medium static pressure in cereal grains.
Available in 3-15 HP sizes.
What size of aeration fan should I use on my grain bin?
General rule of thumb for sizing fans on Hopper Bottom Bins 14′  to 24′ in diameter (2000 bu to 10,000 bu) is 1hp per 1000 bushels to within 500 bushels of max. e.g. 4000 bu bin requires a 5hp fan, while a 4800 bushel bin requires a 7hp fan.
Need a little more heat to aid in the removal of moisture content from your grain?  Then inquire about our supplemental heaters.
Low temperature downstream heaters 
AGI Grain Guard low temperature downstream heaters allow for 24 hour grain drying when high humidity conditions prevail. The heater is easily installed between the fan and bin.
High temperature downstream heaters 
AGI high temperature downstream heaters are designed to increase temperature while decreasing humidity. Recommended to be used with a stirrator system, allows for crops to be efficiently and effectively dried inside of your grain bin.
Low temperature upstream heaters 
AGI's low temperature upstream heaters are your solution when a slight rise in temperature is required to aid in drying your crop. Low temp heaters are designed to provide a consistent amount of heat which results in less cycling and increases the life of components. 
Altona Farm Service is your preferred dealer of AGI Grain Aeration Fans and Heaters in Manitoba with our convenient and well staffed location in Altona. We carry a wide variety of grain handling and grain moving equipment to meet the needs of local farmers.
Filters
Brand
New/Used
Type
Recommended
5 HP In-line Centrifugal Fan
Call for Pricing
3 HP In-line Centrifugal Fan
Call for Pricing
7.5 HP High Speed Centrifugal Fan
Call for Pricing
5 HP Grain Guard High Speed Centrifugal Fan
Call for Pricing
3 HP Grain Guard High Speed Centrifugal Fan
Call for Pricing
Equipment Brands We Carry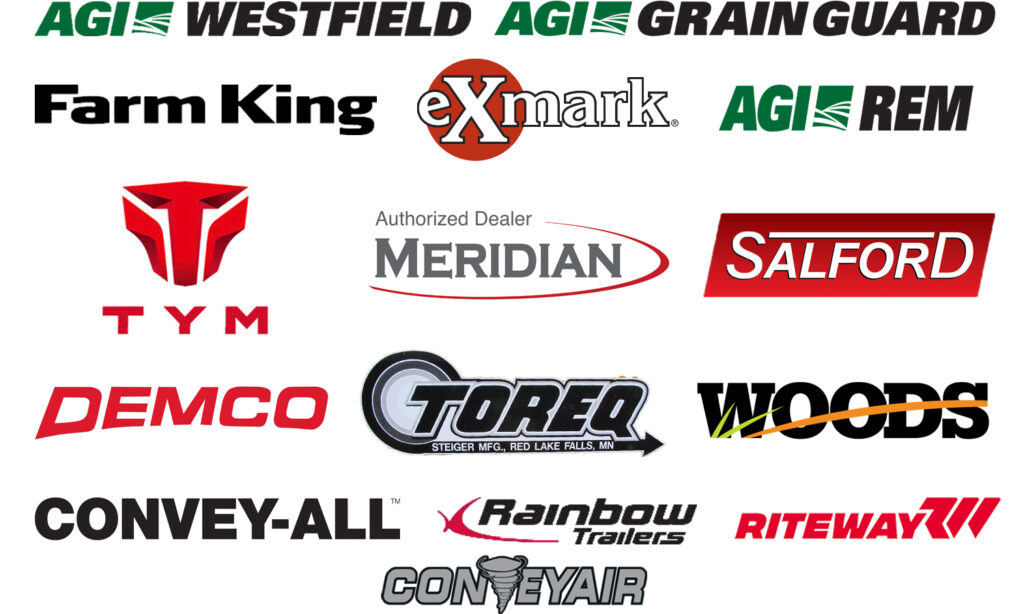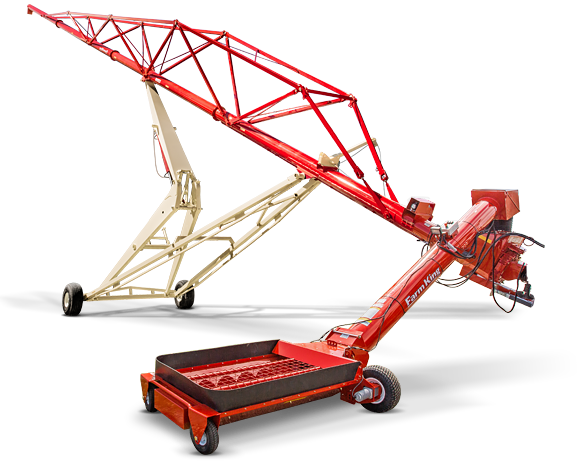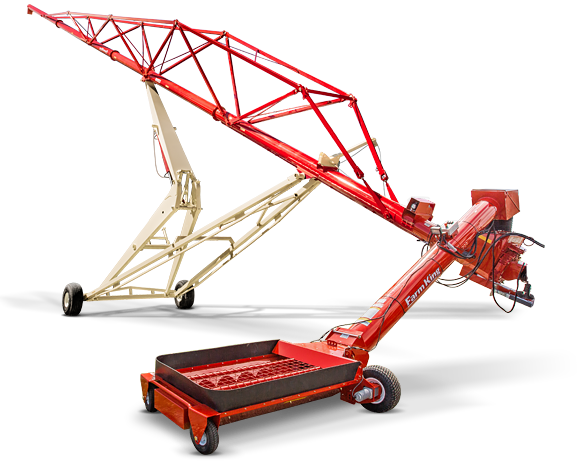 The Red River Valley's
New & Used Ag Equipment Specialists