Altona Farm Service in Altona Manitoba is an authorized TYM Tractors dealer.  TYM Tractors are known for their reliability and economy.  As the authorized dealer for TYM Tractors in Manitoba our services cover you from pre-purchase decision making to lifecycle management and beyond. This includes both parts as well as our service department.  Our tractors cover virtually every application you need to perform.  Popular applications include Landscaping, Cleaning, Arable Farming, Livestock and poultry, Snow Clearing, Construction, Land Clearing, and Material Handling.  TYM Tractors are compatible with most brands of PTO and 3 point hitch implements.
We are able to offer the full line of TYM Tractors including:
Sub-Compact (19-25 HP)

Spanning 19 to 25 hp of power and the smallest possible turning radius, TYM sub-compact tractors are easy to operate and maneuver in tighter spaces. These machines are perfect for property owners who want to tackle everything from chores to home projects with minimized effort and maximized results.

Compact (26-60 HP)

From 35 to 56 hp, TYM compact tractors offer greater lift and engine capabilities, all within a small tractor frame. With higher output and easy maneuverability, these tractors strike the right balance to help owners realize the goals on their property or semi-commercial development.

Compact Utility (40-69 HP)

These tractors combine the high maneuverability of a compact tractor with the output of a utility tractor. Discover more power and more lift with the smallest possible turning radius.

Utility (70-130 HP)

Discover tractors that take performance and efficiency to a whole new level. Push the limits of what you can do with TYM utility tractors, equipped with maximized power, lift and productivity.
TYM Tractors are made to tackle each owner's distinct needs as they shape the world around them. They augment productivity through technology, quality and durability, creating equipment specifically designed to deliver long-term value and effortlessly overcome customer challenges.
Filters
Brand
New/Used
Type
Recommended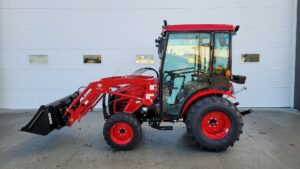 2023 TYM T25H Sub-Compact Cab Tractor
$33,500.00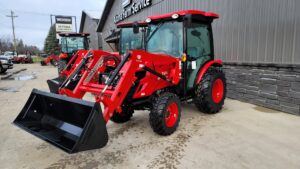 2023 TYM T474HC Series 3 HST Compact Tractor
$47,500.00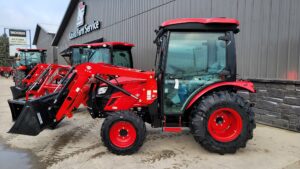 2023 TYM T394HC Compact Tractor
$42,900.00
2023 TYM 3515CH Compact Tractor Snow Combo
$50,825.00
2023 TYM T1104 Series 5 Utility Tractor **SOLD**
Call for Pricing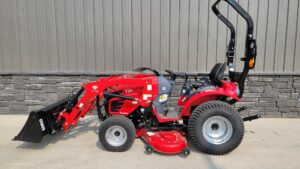 **FALL SALE EVENT**TYM T25 Sub-Compact Tractor with 60″ Mower Deck
$28,850.00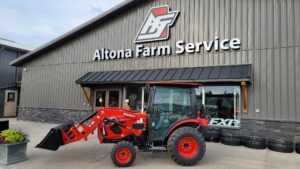 2023 TYM/Branson 3515CH Series 2 Compact Tractor With Cab
$42,500.00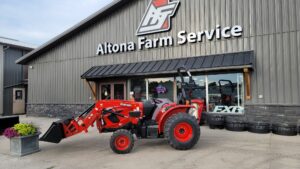 2023 TYM/Branson 2515H Series 2 Compact Tractor
$32,500.00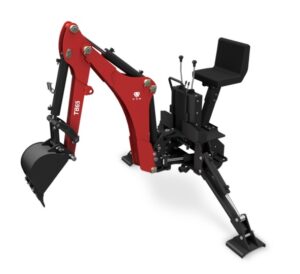 TYM TB65 Backhoe
Call for Pricing
**FALL SALE EVENT** 2022 TYM T474HC Series 3 Compact Tractor
$47,500.00
Equipment Brands We Carry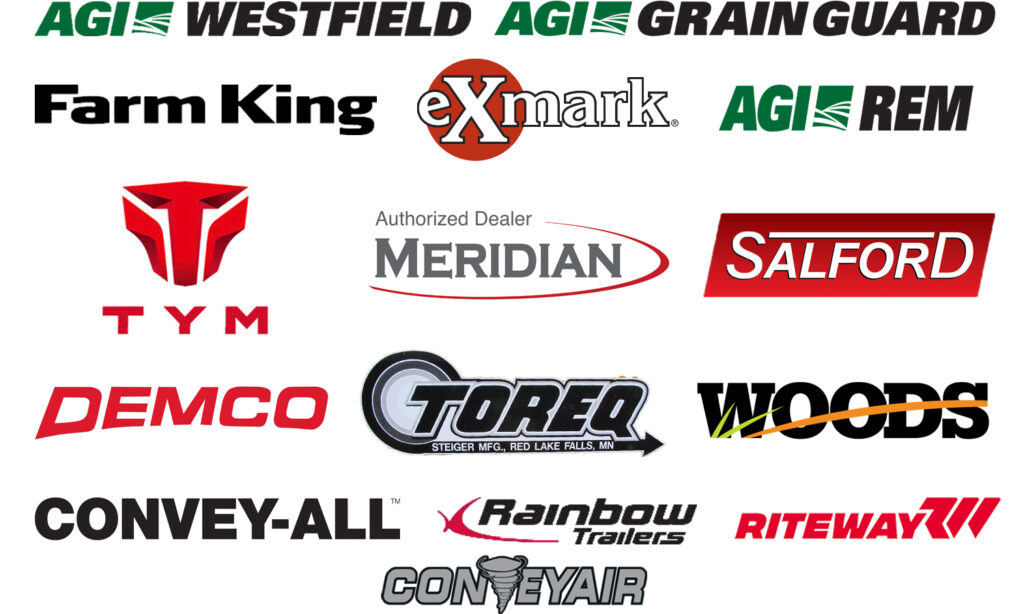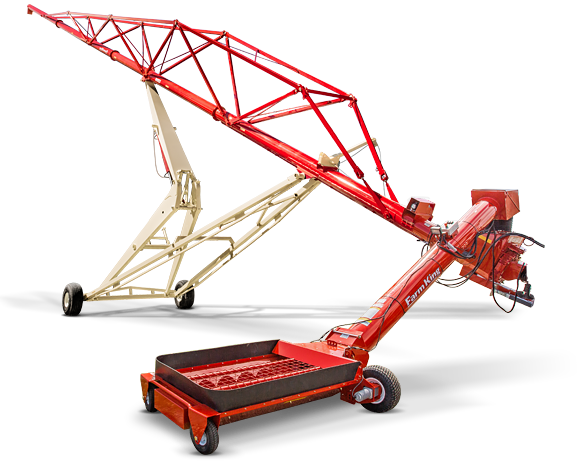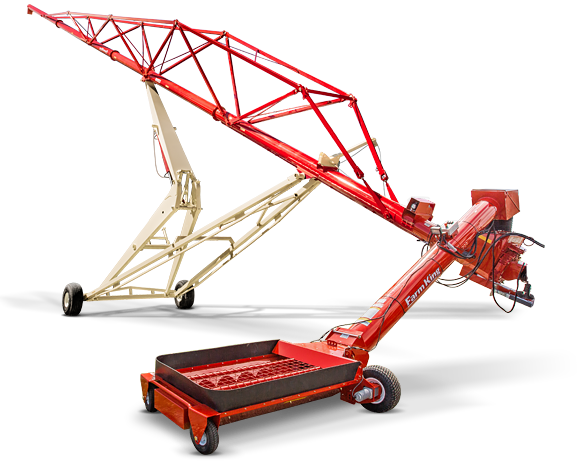 The Red River Valley's
New & Used Ag Equipment Specialists