Altona Farm Service carries Exmark Ride-On and Zero-Turn Mowers in sizes and capacities to suit the requirements of large yard owners to commercial property maintenance.  Along with powerful performance and reliability, Exmark movers improve operator comfort with full-suspension operator seats and foam-comfort grip controls to minimize the bounce and vibrations.  Cutting capacities include performance up to 4.84 acres per hour at cutting speeds from 7 to 10 MPH and cutting height settings of 1.5 to 4.5 inches in half inch increments.
The mower line up includes Quest, Radius and Lazer Z available in following sizes:
Quest: Deck widths from 42″ to 54″

Radius: Deck widths from 44″ to 60″

Lazer Z: Deck widths from 48″ to 96″
Exmark Mowers offer outstanding ergonomic features designed by someone who knows what it feels like to operate one. The team at Exmark spent time on the job before the drawing board. Exmark zero-turns are trusted 2 to 1 over the next best-selling brand of zero-turn mowers by landscape professionals. Exmark mowers deliver much more than a zero turning radius and maneuverability. They deliver more of what your work demands: performance, quality, reliability, and digital diagnostic tools. Exmark has been at the top of lawn care and mowing technology for over 30 years with our constant innovation and evolving products.
At Altona Farm Service we sell and service Exmark zero-turn ride-on mowers.  Whether you need a tune up, blade replacement, or parts to service it yourself, we are here to support you long after the sale.
Filters
Brand
New/Used
Type
Recommended
2023 Exmark Radius S-Series Zero Turn Mower
$14,500.00
New 2022! Exmark Radius S-Series 52″ Zero Turn Mower **SOLD**
Call for Pricing
Equipment Brands We Carry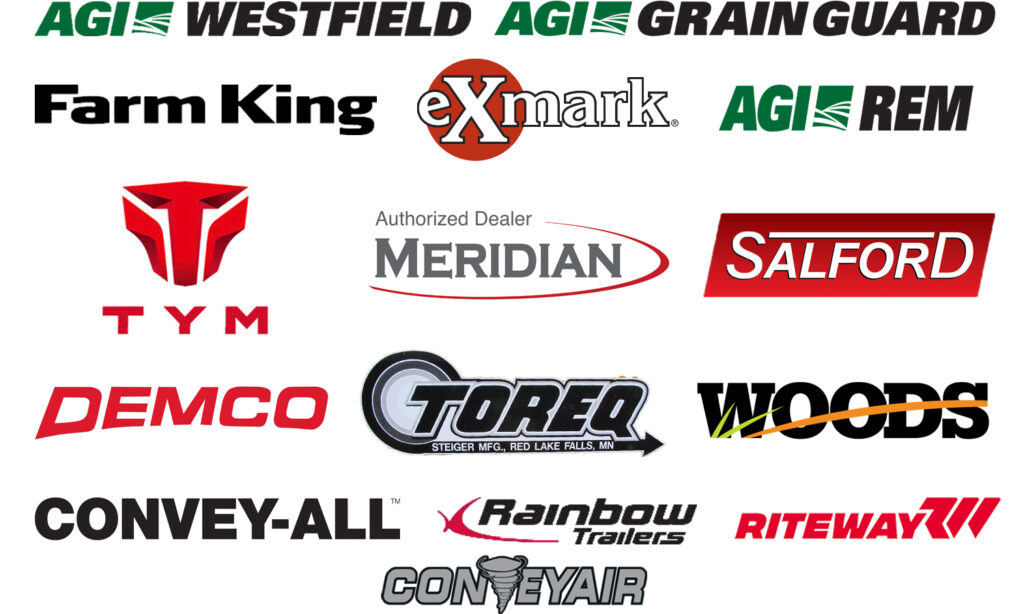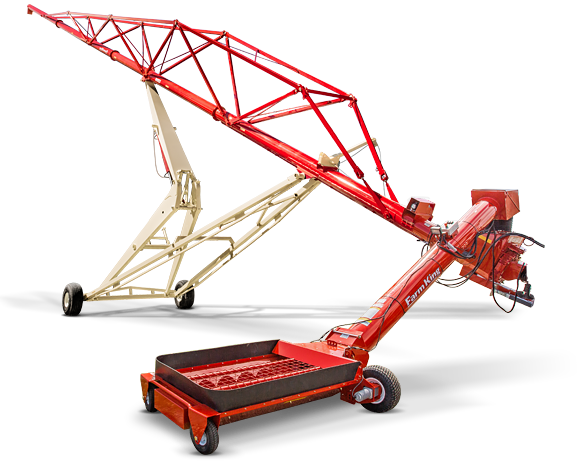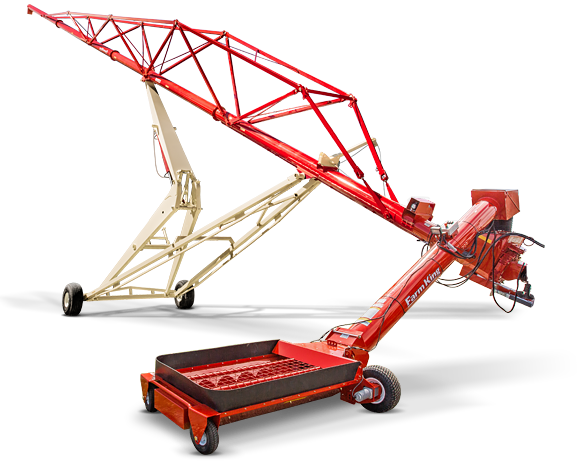 The Red River Valley's
New & Used Ag Equipment Specialists