Sports & Leisure

Here at Altona Farm Service we are passionate about the outdoors, and along with that we carry a great amount of product to support your needs.

Full line of BBQ's from Traeger Wood Pellet Grills, to Broil King. We don't just stock grills, we also we also have a large variety of parts and accessories. If you looking to add some flavor to your cookout, we also carry a large variety of wood pellets, BBQ spices/rubs & sauces.
Latest Deals
BBq spices/rubs & sauces that we carry!
Traeger Rubs
Outdoor Flavours
J. Christopher
BBQ PIT BOYS
Meat Church
Kosmos
Blues Hog BBQ
Fire & Smoke Society
Plus many more!
That passion doesn't stop here. If fishing is your thing, we are here to help you reel them in, from lures, to line and rods. We stock a large range of fishing product.
This list can keep going, as we love the outdoors. We have a full line of Norco Bicycles, and bicycle accessories for everyone in your family.
Coolers and drinkware by Yeti, and RV/Camper accessories, Altona Farm Service is here to help you enjoy the great outdoors.
Brands We Carry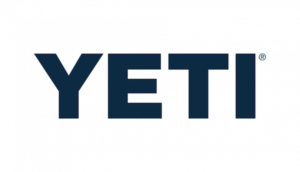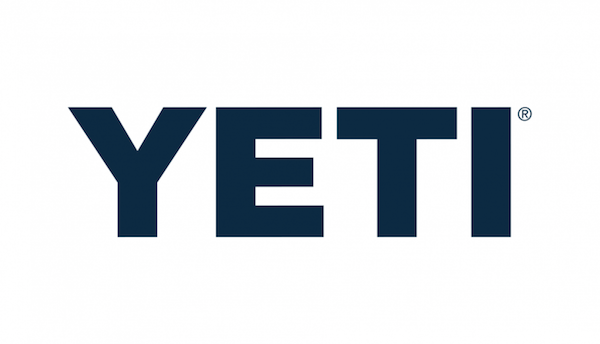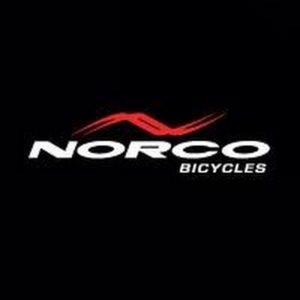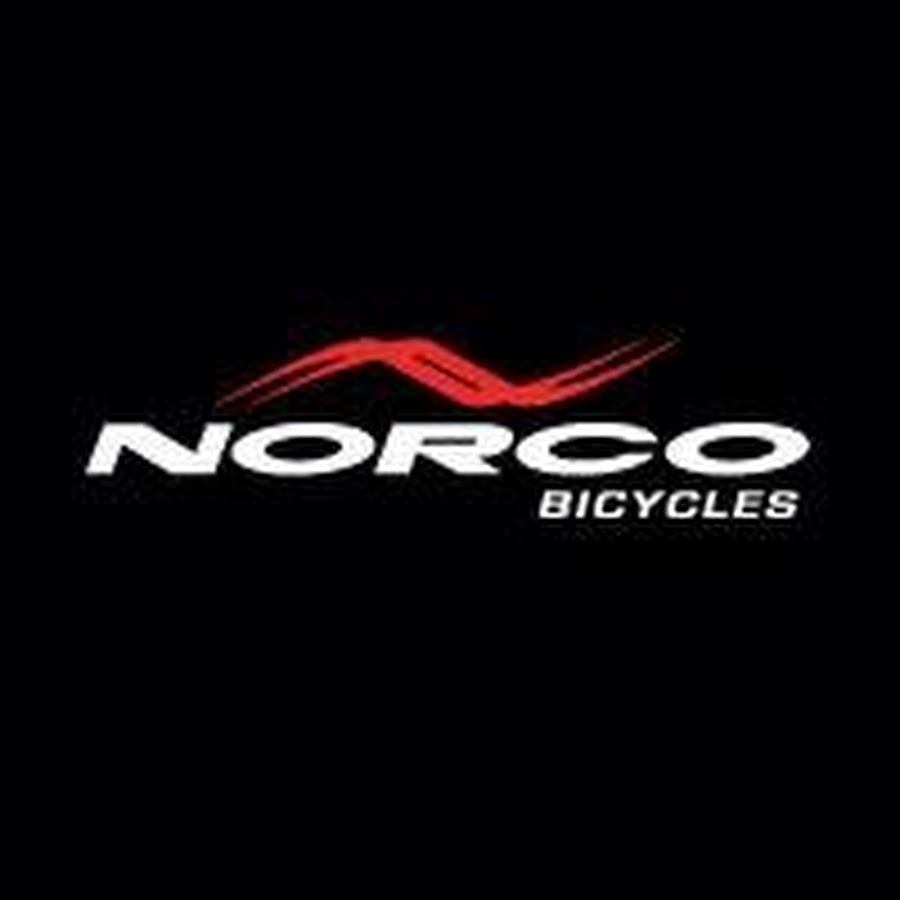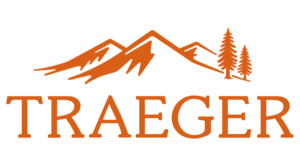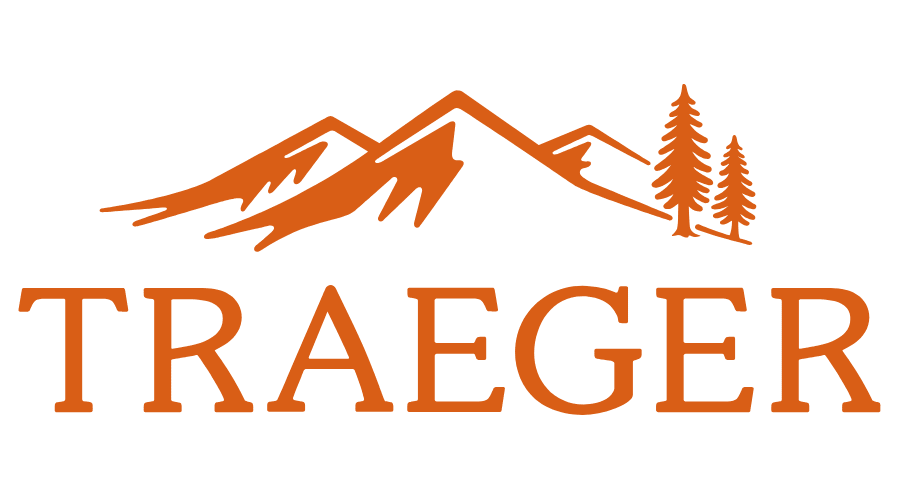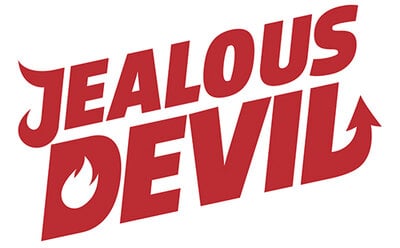 Want to know if we carry a product?
If you have questions about the products we offer please contact us to find out more!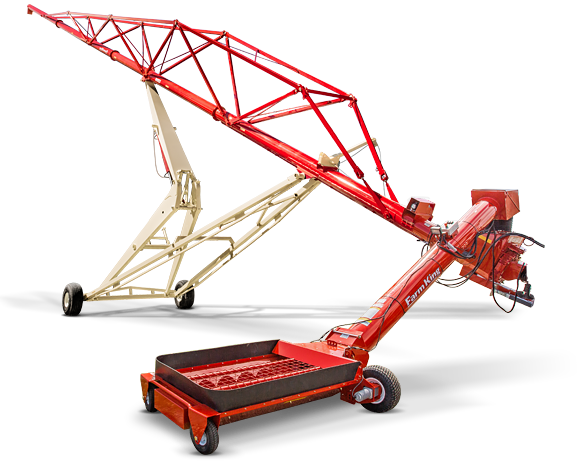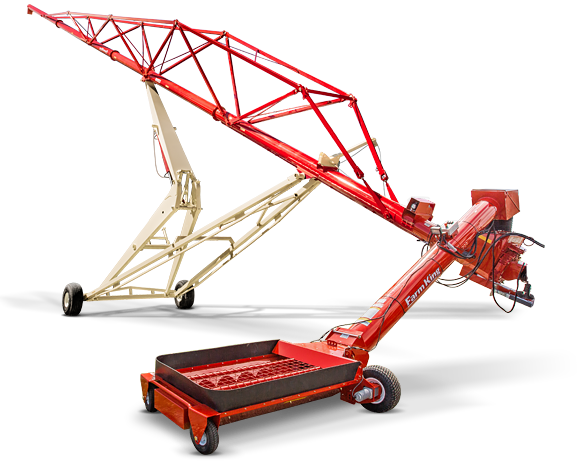 The Red River Valley's
New & Used Ag Equipment Specialists