Westfield MKX 130-94 Auger
$28,000.00
Overview
Brand: AGI Westfield
Condition: Used
Type: Augers
Description
Used Westfield MKX13-94

Features Included:
1000 RPM Gearbox.
Hydraulic Winch.
Electric Remote Swing Away.
Low Profile Hopper.

The MKX 13 has over 75 proven performance enhancements including: precision engineered auger flighting, commercial strength frame and trussing and easier-to-use hopper, guaranteeing unmatched dependability and serviceability.
Westfield MKX 13 Series
Westfield's MKX 13 features a 13″ tube diameter and is available in 64′ to 114′ lengths with capacity up to 11,000 bph.
Email us for more information about Westfield MKX 130-94 Auger
Equipment Brands We Carry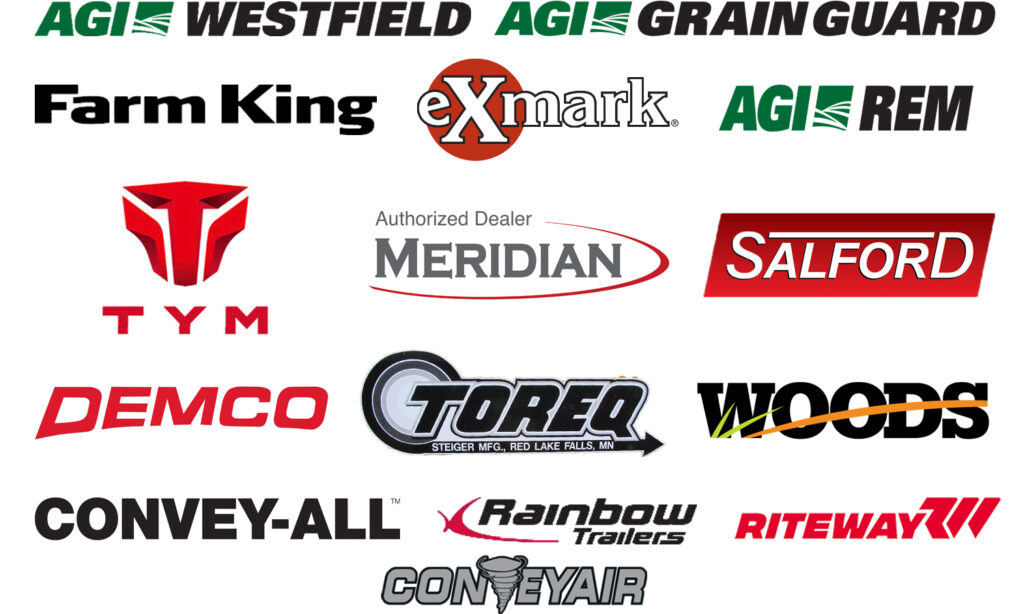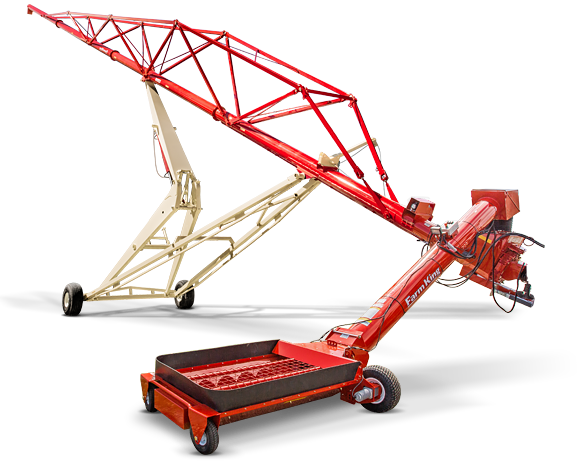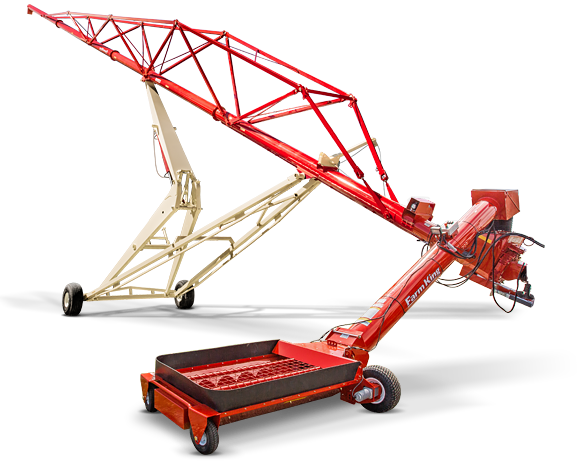 The Red River Valley's
New & Used Ag Equipment Specialists