Used Buhler/Farm King Y650 Finish Mower
$3,200.00
Overview
Brand: Farm King
Condition: Used
Type: 3 Point (Compact) Implements, Mowers
Description
Used Buhler/Farm King Y650 Finish Mower

• 3 Point Hitch Cat 1
• Cutting Width – 72″
• 540 PTO
• Blades in good shape

THE FARM KING HD FINISHING MOWER SERIES WAS DESIGNED TO HANDLE THE TOUGHEST JOBS AND IS CAPABLE OF PROVIDING A CLEAN, GROOMED FINISH ON ROUGH, UNEVEN TERRAIN.Manufactured with top quality material, the mower deck features solid reinforcing plates which are found beneath the deck at all spindle and axle mounting locations. Additionally the hard-surfaced blades and heavy-duty spindles prepare the Farm King Finishing Mower for any job. These finishing mowers are Quick Hitch compatible and are available in widths ranging from 60″ to 84″.
Each mower features three high-speed blades with one of the highest rated tipspeeds in the industry. This creates powerful suction that lifts the grass for a crisp cut. A blade overlap of 1-5/8″ to 2-5/8″ prevents stripping and ensures the lawn is mowed evenly.

Call in today to talk to our friendly staff!
1(866) 210-3646

Here at Altona Farm Service we have been serving our community for over 65 years and pride ourselves on knowing every product that comes through the door to help you make the choices that will help you in for years to come!
Email us for more information about Used Buhler/Farm King Y650 Finish Mower
Equipment Brands We Carry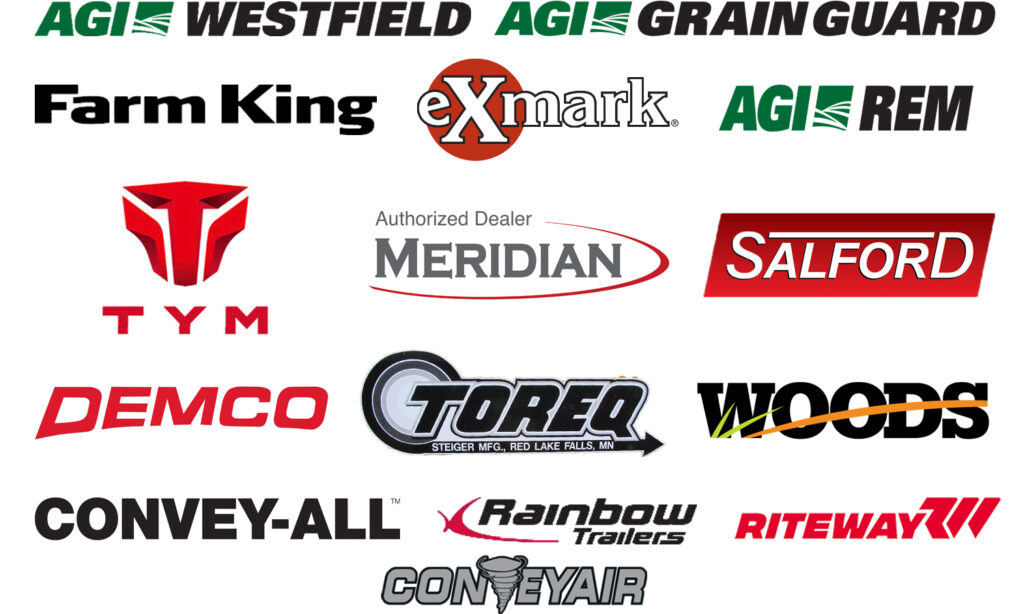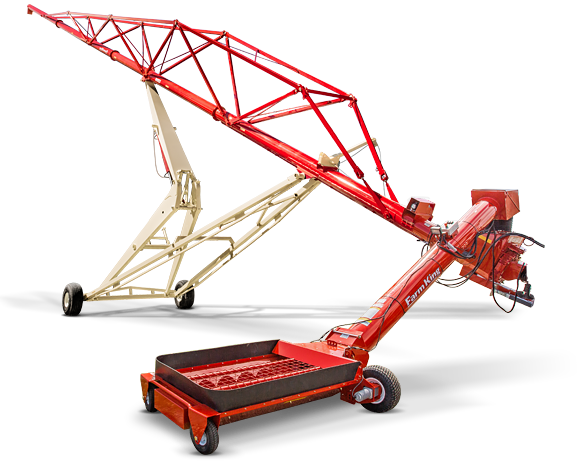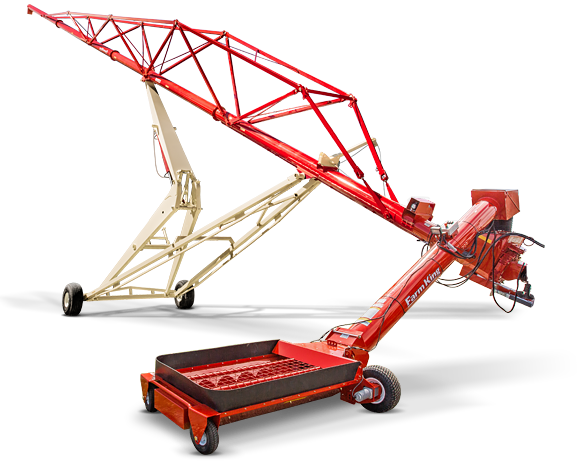 The Red River Valley's
New & Used Ag Equipment Specialists