Used Allied (Farm King) 6610 Snowblower **SOLD**
Call for Details
Overview
Brand: Allied (Farm King), Farm King
Condition: Used
Type: Snowblower
Description
Used Allied Farm King 6610 Snowblower Propeller Series

• 3 Point Hitch.
• 66″ Width.
• 540 PTO.
• 22 to 40 HP Required.
• Includes Hydraulic Spout Rotator
• Very Low Hours On This Unit

What sets the Propeller Series apart is the aggressive new propeller blades on a paddle-style auger that maximizes performance in extreme conditions with heavy, packed and wet snow.

The rapid rotation of the auger with the propeller blades breaks down larger pieces of snow as it enters the machine and moves toward the fan, providing a smoother flow of snow into the fan.

Call in today to talk to our friendly staff!
1(866) 210-3654

Here at Altona Farm Service we have been serving our community for over 65 years and pride ourselves on knowing every product that comes through the door to help you make the choices that
will help you in for years to come!
Email us for more information about Used Allied (Farm King) 6610 Snowblower **SOLD**
Equipment Brands We Carry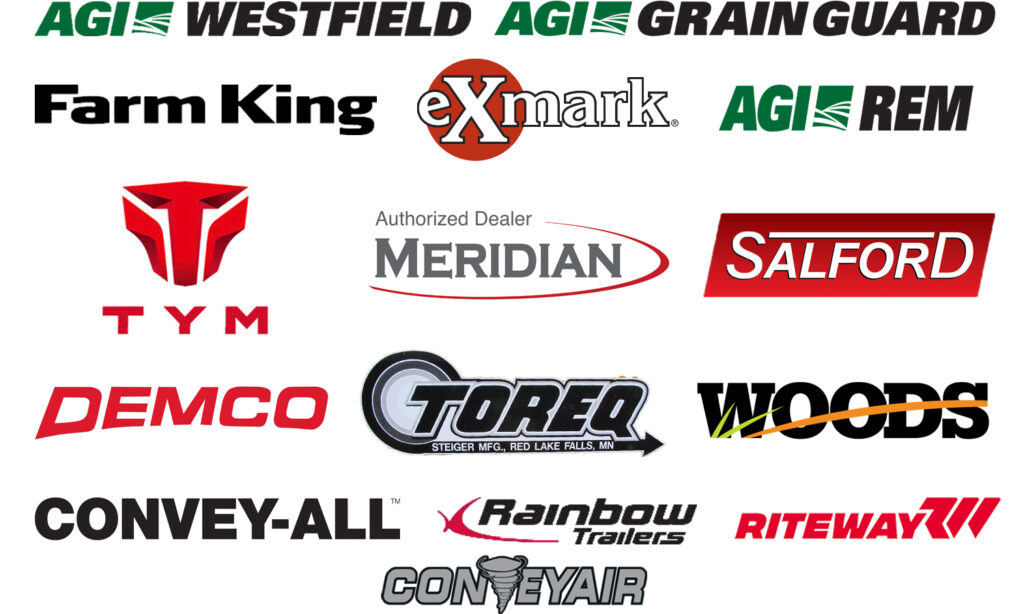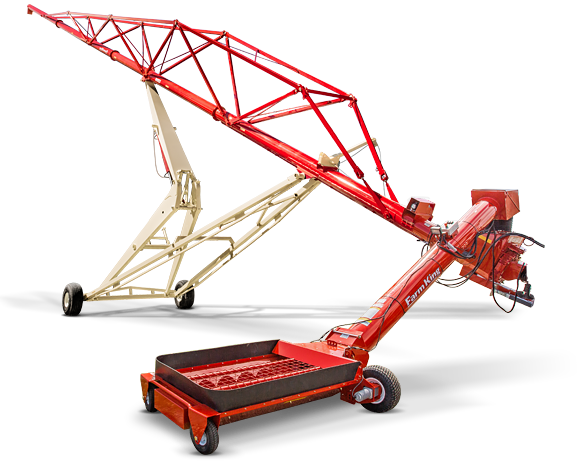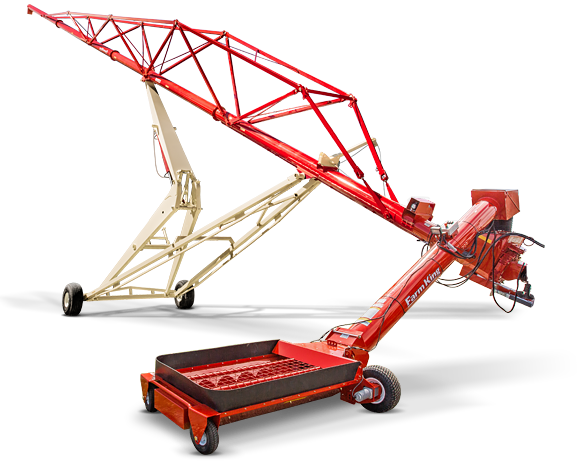 The Red River Valley's
New & Used Ag Equipment Specialists