Farm King 10′ 3 Point Harrow
Call for Details
Overview
Brand: Farm King
Condition: New
Type: 3 Point (Compact) Implements
Description
Farm King 10′ 3 Point Harrow

This harrow is great for leveling driveways, gravel parking lots, weeding out tilled soil and removing embedded trash from gravel and soils. The stirring motion of the harrow prepares a top quality seed bed for grass, saplings and other various foliage. Reinforced adjustable chain clamps make the harrow easy to adjust for desired soil penetration and better ground clearance during transportation.

Call in today to talk to our friendly staff!
1(866) 210-3646

Here at Altona Farm Service we have been serving our community for over 65 years and pride ourselves on knowing every product that comes through the door to help you make the choices that will help you in for years to come!
Email us for more information about Farm King 10′ 3 Point Harrow
Equipment Brands We Carry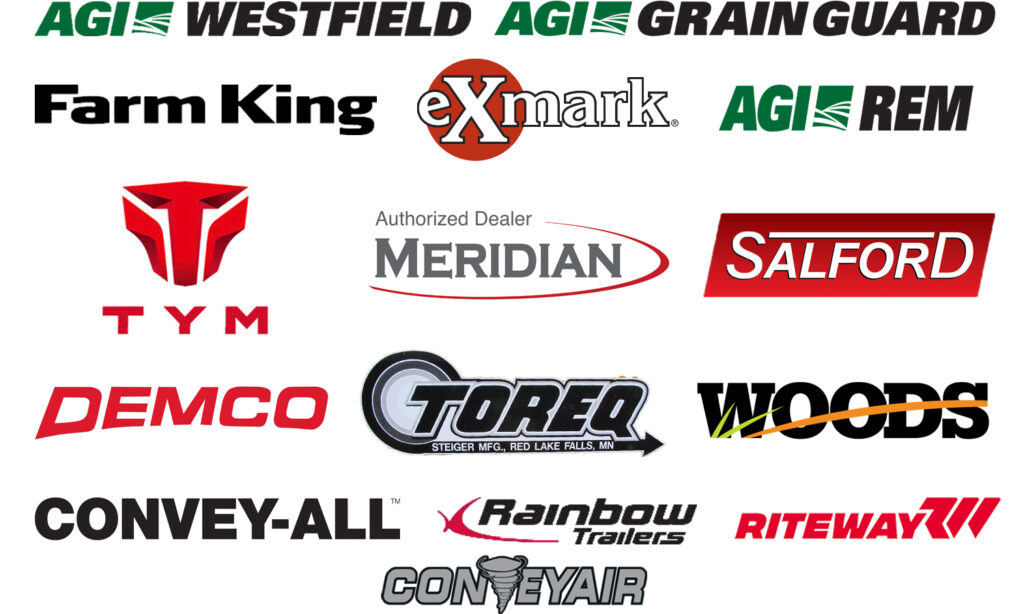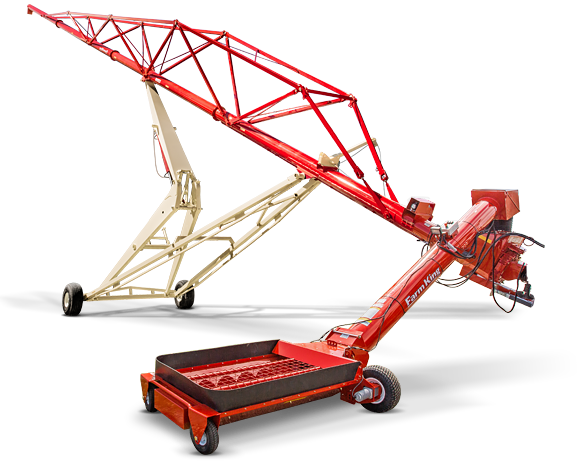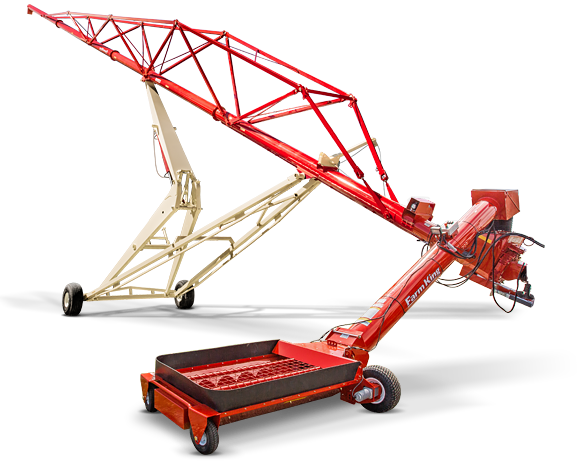 The Red River Valley's
New & Used Ag Equipment Specialists