2023 Salford I-4100 41′ Hybrid Vertical Tillage
Call for Details
Overview
Brand: Salford
Condition: New
Type: Tillage
Description
2023 Salford I-4100 41′ Hybrid Vertical Tillage
• GO TWO BY TWO – With the I-4100, two rows of concave disc blades
split by two rows of coulters allow for more aggressive tillage than wavy
coulters alone.
• SPRING OR FALL – The I-4100's front rows of concave blades move more
soil to smooth fall ruts and in the spring they help to create a more even
seedbed for accurate high speed planting.
• COVER MORE GROUND – At an acre per hour, per foot, the I-4100 gets the
job done faster.
• ADD SWITCHBLADE SHANKS – With Switch Blade hydraulic shanks, the
I-4100 converts from vertical tillage to fertilizer applicator in seconds.
The I-4100 is the most aggressive machine in the Salford Independent Series. This machine combines two rows of shallow concave disc blades followed by two rows of coulters on the same frame. Blades are spaced seven-and-a-half inches apart. The front two rows of concave blades are spaced 15 inches apart, and the coulters split that spacing to reduce density between the disc blades. The I-4100 performs best as a fall residue management machine and for incorporating heavy product. The additional tillage action of the disc blades mixes more soil with residue to further accelerate decomposition. For seedbed preparation, the I-4100 does its best work with two passes at slightly opposite angles to ensure the surface is fully prepared. The Independent Series tools comfortably apply ammonia at eight miles per hour, often with the anhydrous meter being the limiting factor.
Call in today to talk to our friendly staff!
1(866) 210-3646
Here at Altona Farm Service we have been serving our community for over 65 years and pride ourselves on knowing every product that comes through the door to help you make the choices that
will help you in for years to come!
Email us for more information about 2023 Salford I-4100 41′ Hybrid Vertical Tillage
Equipment Brands We Carry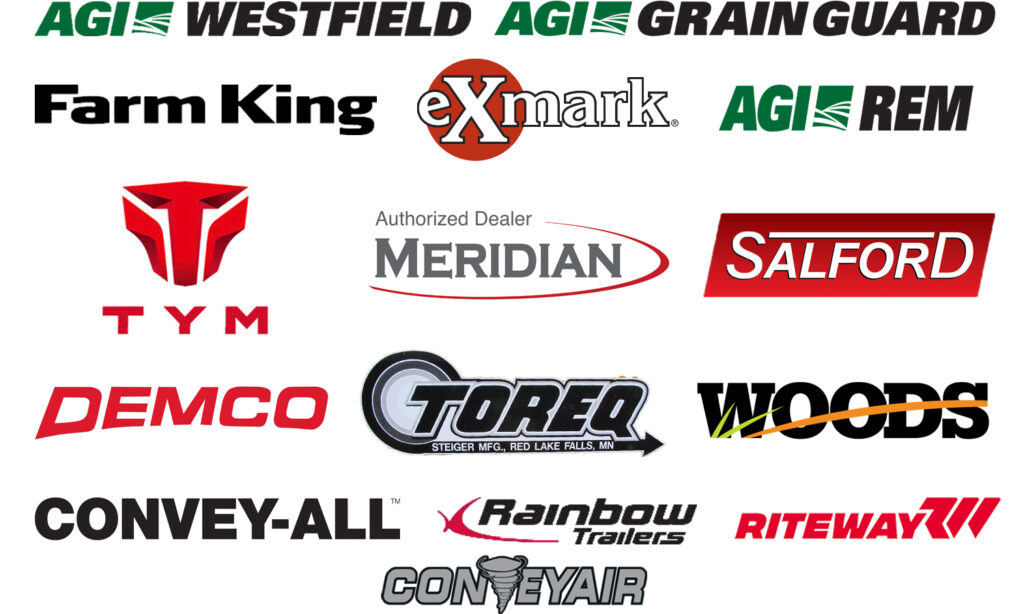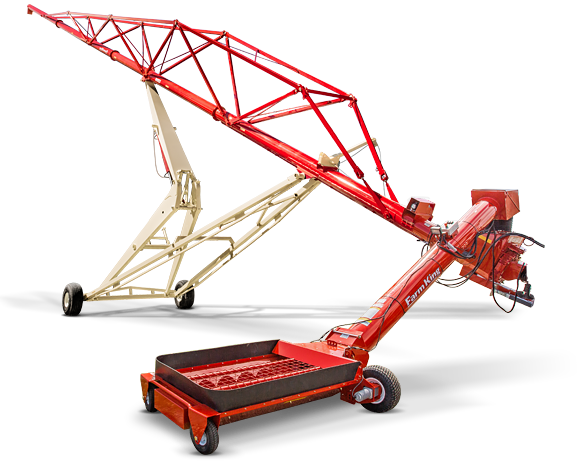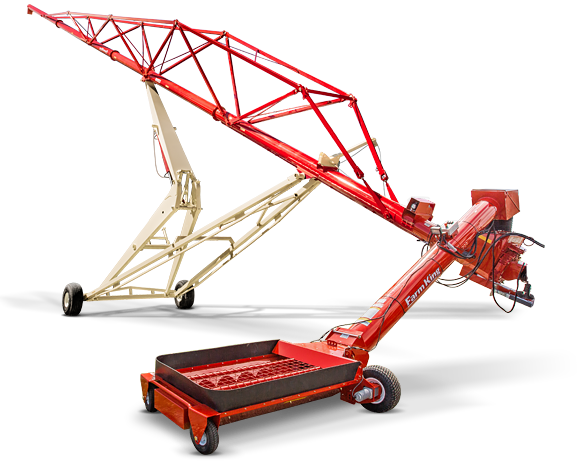 The Red River Valley's
New & Used Ag Equipment Specialists