TYM T474HC Series 3 Compact Tractor With Cab
$47,500.00
Overview
Brand: TYM Tractors
Condition: New
Type: Tractors
Description
TYM T474HC Series 3 HST Compact Tractor

• 48hp Kukje diesel.
• Loader capacity 2152 lbs.
• 3pth capacity 2646 lbs.
• Quick-attach loader with skid steer style bucket.
• Telescoping stabilizers, extendable link ends and external position control lever.
• Single rear hydraulic remote.
• Cab with AC and heat.
• Block heater.

* Financing Available *

Weighing in at 4681 lbs with loader the T474 is a work horse. If you have bales to haul snow to plow or dirt to move TYM has a tractor for you.

Call in today to talk to our friendly staff!
1(866) 210-3646

Here at Altona Farm Service we have been serving our community for over 65 years and pride ourselves on knowing every product that comes through the door to help you make the choices that
will help you in for years to come!
Email us for more information about TYM T474HC Series 3 Compact Tractor With Cab
Equipment Brands We Carry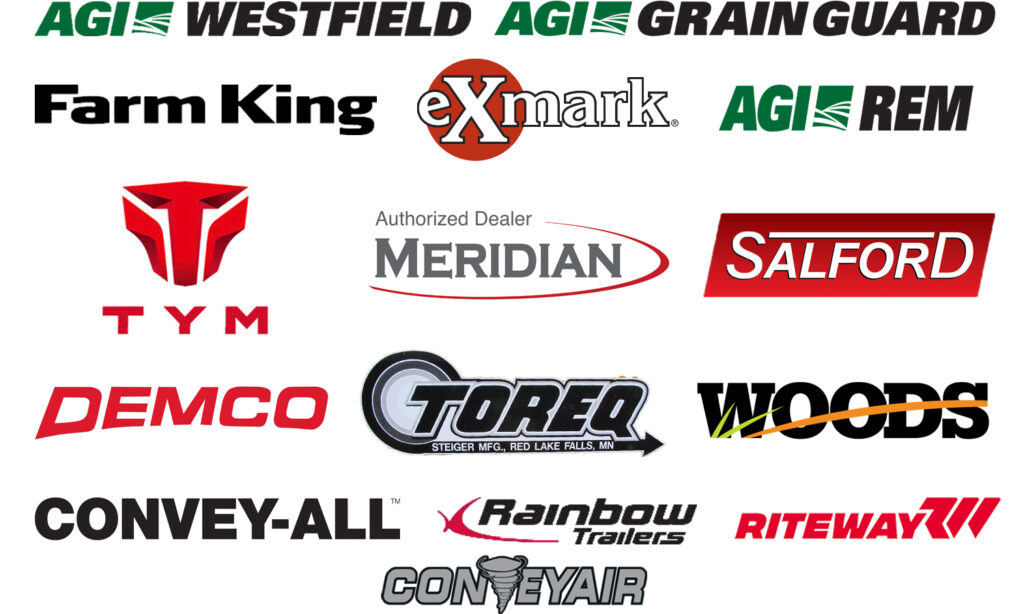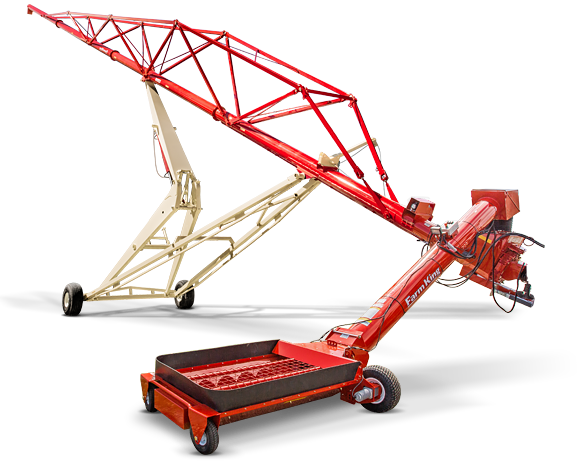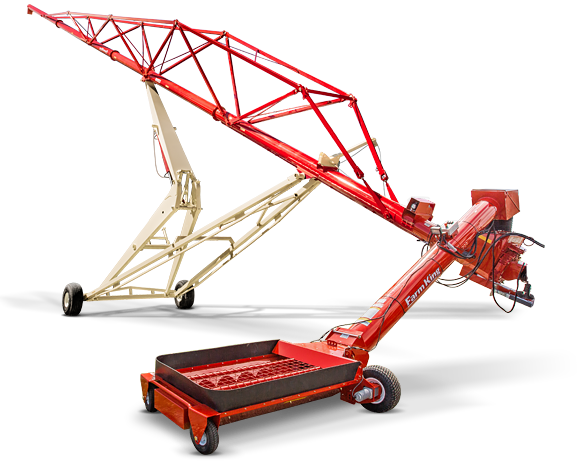 The Red River Valley's
New & Used Ag Equipment Specialists