TYM T474H Series 3 Compact Tractor (Open Station)
Call for Details
Overview
Brand: TYM Tractors
Condition: New
Type: Tractors
Description
TYM T474H HST Compact Tractor
Features:
• 48.3 HP – Kukje Engine
• Single Rear Hydraulic Remote
• Block Heater
• Hybrid Industrial Tires
• 2152lb loader capacity
• 2646lb 3pth capacity

Are you looking for a reliable and powerful compact tractor for your farming needs? Look no further than the TYM T474H Series 3 Compact Tractor from TYM Tractors.
With a powerful 48.3 HP Kukje engine and a single rear hydraulic remote, this compact tractor is perfect for handling a variety of farming tasks. Its industrial tires provide superior traction and durability, while the 2152lb loader capacity and 2646lb 3pth capacity make it easy to handle heavy loads.
This compact tractor also comes with a block heater, ensuring it's ready to go even in the coldest weather conditions. And if you need financing, we've got you covered. Just give us a call at 1(866) 210-3654 to speak with our friendly staff.
At Altona Farm Service, we've been serving our community for over 65 years and take pride in knowing every product that comes through our doors. Trust us to help you make the right choice for your farming needs. Contact us today to learn more about the TYM T474H Series 3 Compact Tractor.
Email us for more information about TYM T474H Series 3 Compact Tractor (Open Station)
Equipment Brands We Carry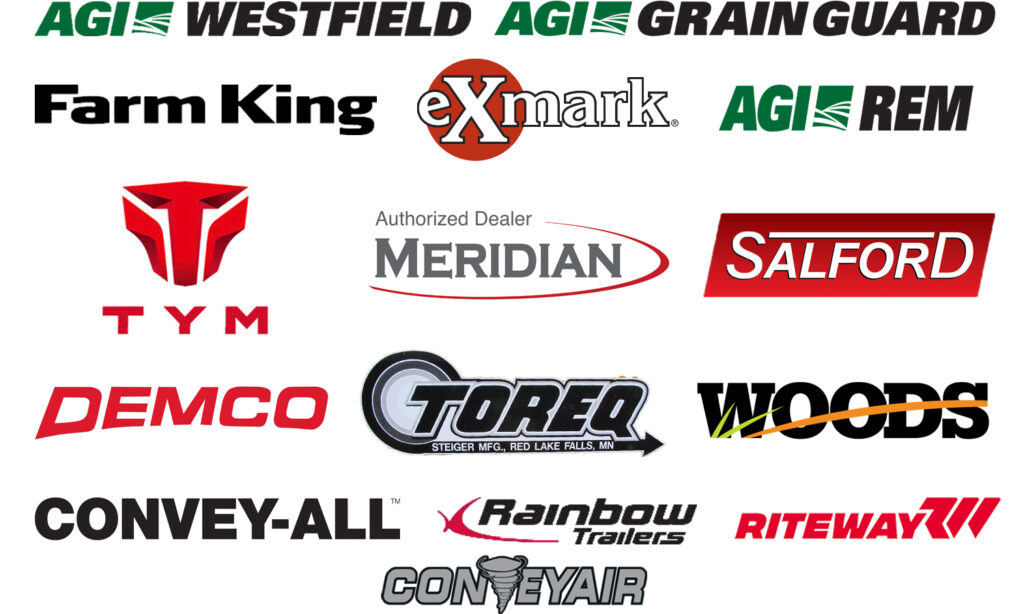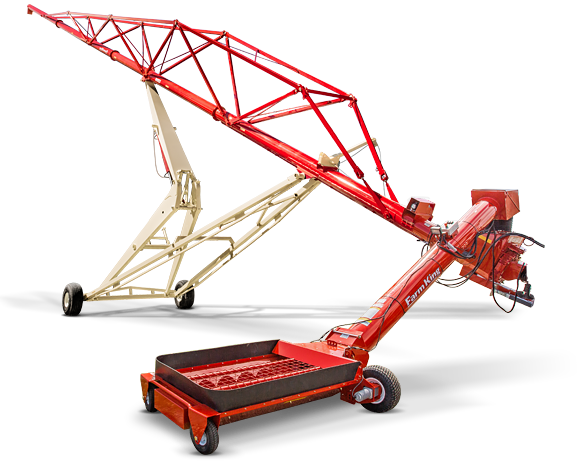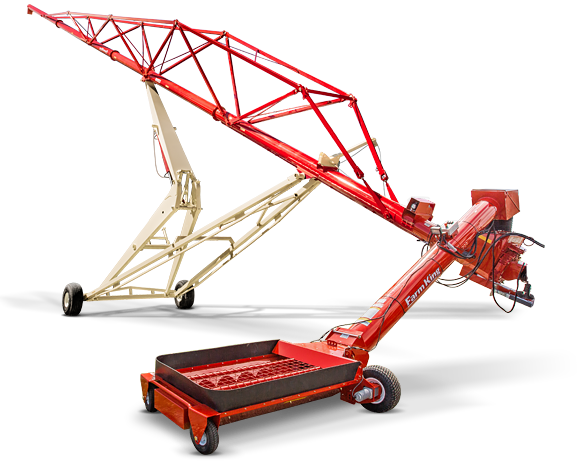 The Red River Valley's
New & Used Ag Equipment Specialists